Google announced on Wednesday morning that Google I/O 2018 will take place from May 8th through May 10th, 2018, at the Shoreline Amphitheatre in Mountain View, California. The annual Google developer conference has become one of the mostly hotly anticipated technology events of the year, which makes sense considering Google is responsible for the most widely used mobile platform on the planet. And speaking of mobile platforms…
There will undoubtedly be plenty of big announcements made at Google I/O 2018 this coming spring, but our first look at Google's next-generation Android software will surely be among the most exciting. The world will get its first taste of the future of Google's wildly popular mobile software. In fact, Google is already starting to tease the name of its upcoming new release.
Of course, now is sadly also a good time to remind ourselves that almost no one will actually get their hands on Android P anytime soon.
There are now two different versions of Android Oreo available to the public, Android 8.0 and Android 8.1. Despite first being released in August last year, those two versions of Android are only currently in use on 0.7% of active Android devices. This is according to Google's own data, which was updated during the first week of January.
Google's 5-month-old Android Oreo software is on less than 1% of Android devices, and brand new devices are still being launched with Android Nougat from two years ago — which means it's obviously time to start teasing a brand new version of Android!
On Wednesday morning, Google released a series of puzzles on its website that would end up revealing information about its upcoming developer conference. The puzzles were quickly deciphered, of course, and it was revealed that Google I/O 2018 will take place from May 8th through May 10th at Mountain View's Shoreline Amphitheatre. The following photo was among the clues that were supplied: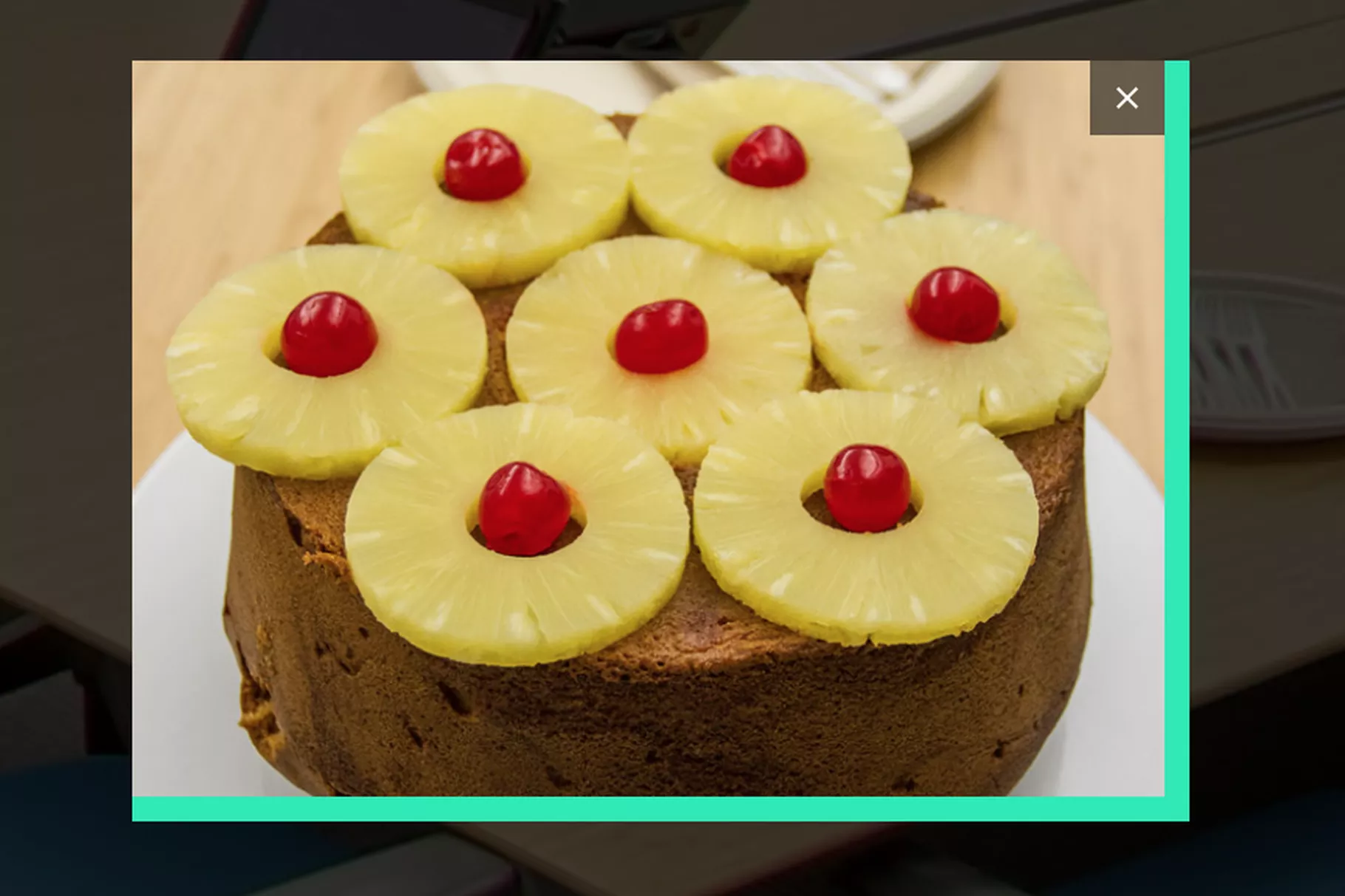 The photo shows a dessert called pineapple upside down cake, which is obviously now the front-runner as far as Google's name for its upcoming new Android P update. Google has used teasers in the past that ended up not panning out, however, so it's too soon to say for certain.
In any case, it'll be great to check out all of the great new features Google plans to add in its 2018 Android update, Android P, so we can see what we can look forward to in 2020 when it finally becomes the world's most widely used version of Android.