Google on Thursday announced a new Google Assistant feature: the ability to transfer money to your friends as well as request cash using voice and Google Pay. The feature will work not only on Android smartphones and tablets, but also on iPhones — as long as Google Assistant is installed on your iOS device, courtesy of the Google app. In the future, smart speakers will also get the functionality.
Obviously, to make voice-based money transfers work via Google's Assistant, you need to set up Google Pay on your Google account. That's the actual part that handles the money changing virtual hands. If you haven't signed up for Google Pay yet, you'll be prompted to do it the first time you ask the Assistant to send money to one of your contacts. Funds will be transferred almost instantaneously, even if the recipient doesn't have a Google Pay account. Recipients will be notified instantly if they have Google Pay set up so they can cash out, or they'll get a note prompting them to set up Google Pay if they don't.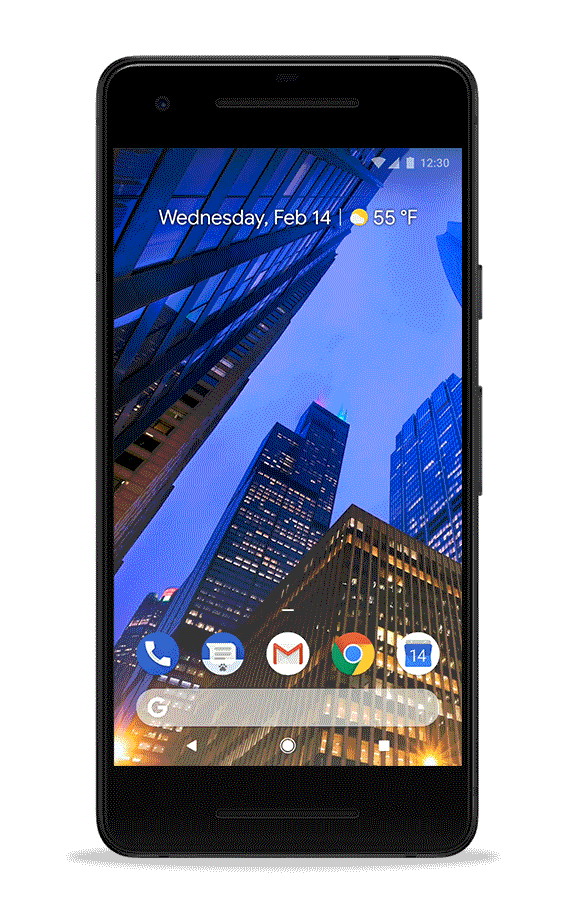 To transfer money, or request a friend to pay you back, just say something like "Hey Google, request $20 from Sam for the show tonight" or "Hey Google, send Jane $15 for lunch today," and Google will handle everything.
Transactions will still require the proper authentication, though, which is done via a Google account password or fingerprint scan.
The feature is available to Android and iPhone users free of charge, Google said in its press release, so you won't pay Google a fee for handling your IOUs the digital way. Unfortunately for international smartphone users, Google Pay support in Assistant will be limited to the United States for the time being, but it's likely that it will be available in other regions at some point in the future.