For years, we've continuously heard that "Apple is doomed," especially after new products are unveiled. Those products then sell like hot cakes, and somehow Apple manages to survive for at least one more year and avoid this imminent doom.
Let's play the same game, but with Samsung. If Samsung's first foldable phone, the Galaxy X, looks like what you're about to see, then Samsung is probably doomed.
I said recently that the ZTE Axon M, seen below, is not really a foldable phone. It's more like two phones that have to live like conjoined twins.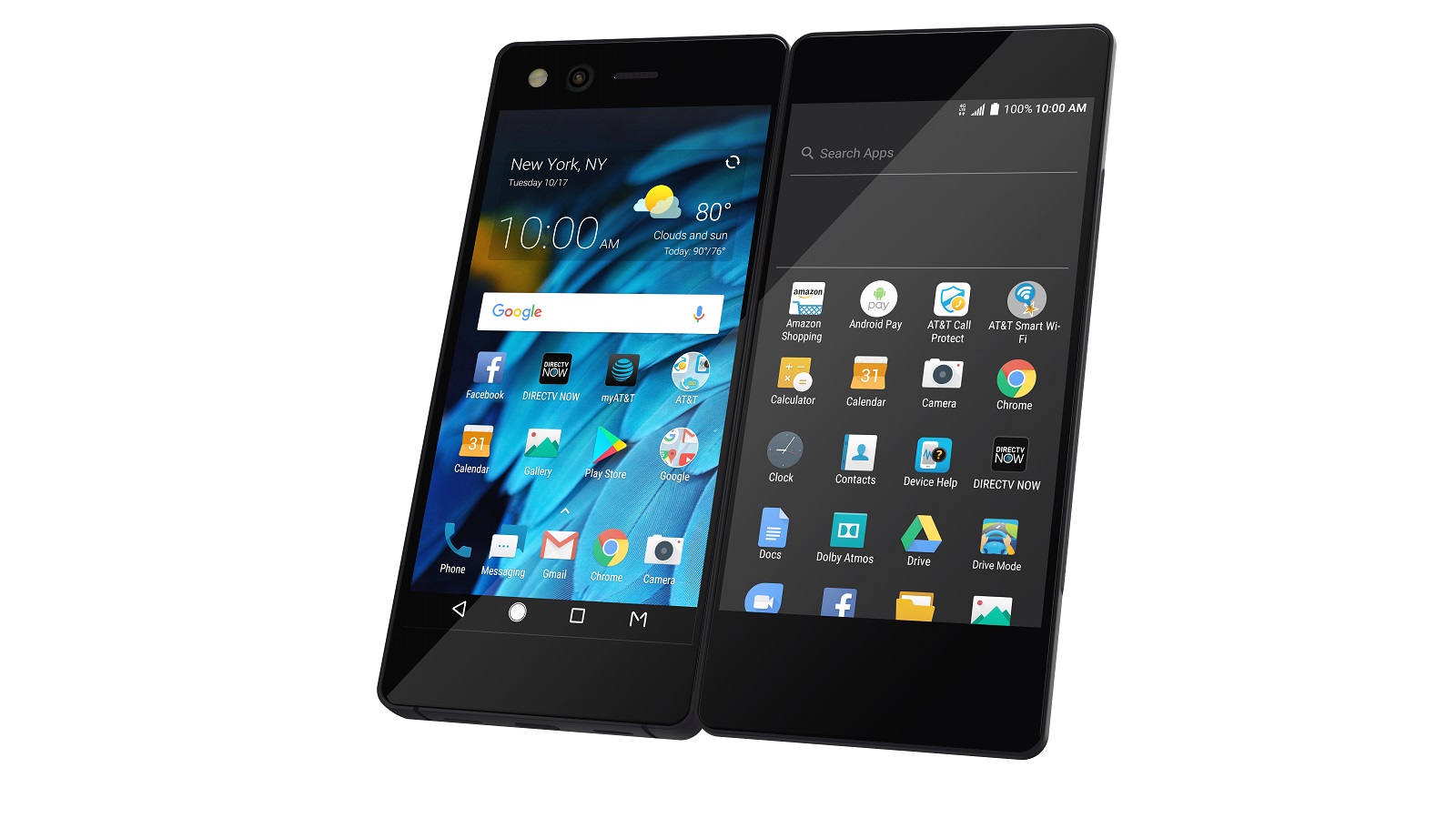 This is not what we expect from foldable devices. And that's not what we want to see from Samsung or Apple. The former has been teasing foldable handsets for years, and it's expected to finally unveil the Galaxy X in 2018.
Samsung certainly has the expertise to create a truly foldable smartphone. But let's hope it looks nothing like the device in these images: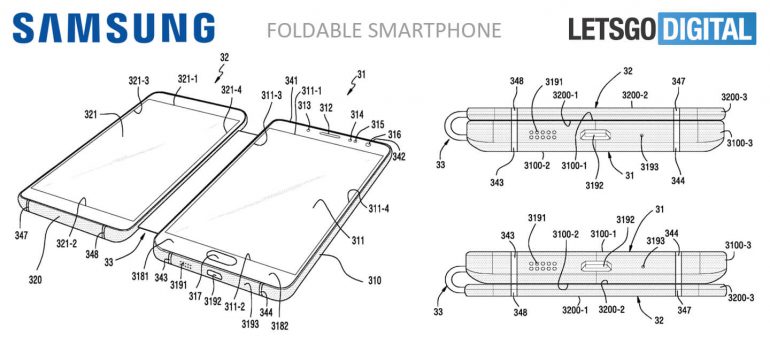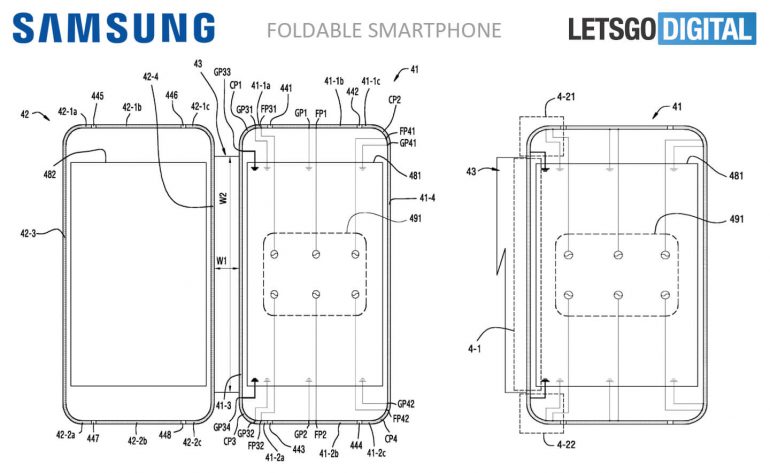 Taken from a Samsung patent for foldable smartphones found by Let's Go Digital, these images show a foldable handset design that's worse than ZTE's.
The Axon M's two phones line up to form a tablet-like device. Sort of. Samsung's creation is even uglier. When in an open position, the device looks like someone placed two similarly sized phones next to each other. The frame joining the two displays is made of metal, so it's not part of the screen.
This is absolutely not the foldable smartphone design we're looking for. So if the Galaxy X ends up looking like this, then Samsung is doomed. Well, not in the actual sense of the world. But the company will be doomed to miss out on the chance of a lifetime: introducing a new smartphone form factor that nobody has, not even Apple, and that's actually appealing.
The foldable iPhone of the future is also in the works, reports have said, with supposedly LG being chosen as a display partner for the mysterious project. However, that iPhone isn't going to hit stores for at least a few years.
Getting back to Samsung, you should know that the company does have other foldable phone designs that look a lot more exciting: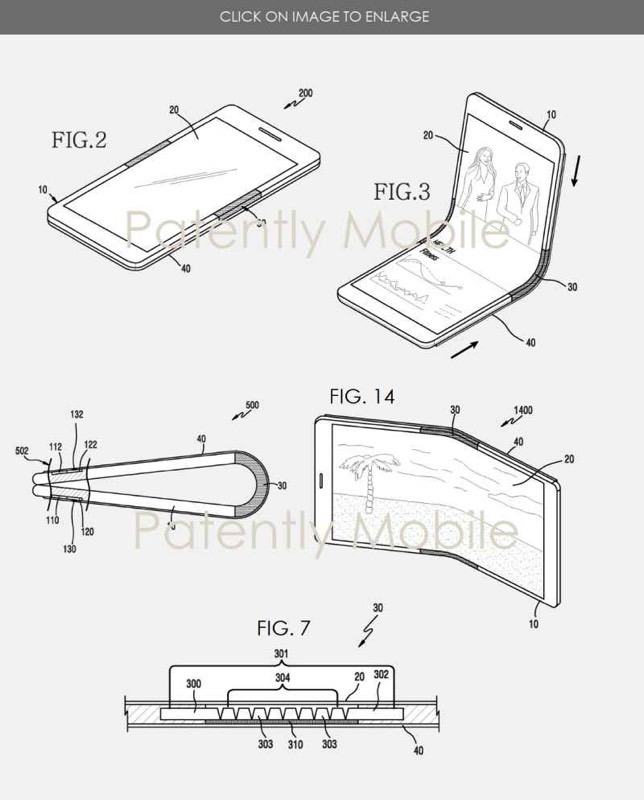 Let's just hope the company that can make gorgeous Galaxy S and Note phones will be able to come up with an excellent design for its first ever foldable phone.