The Galaxy S9 will be nearly identical to its predecessor, many distinct reports claim. The only thing Samsung is fixing next year, regarding design, is the fingerprint sensor position. That's something Galaxy S8 and Note 8 buyers criticized, and Samsung supposedly heard everyone.

On top of placing the sensor in a central location on the back, Samsung is also adding a secondary rear camera. But that's only if you're willing to spend more money for the Galaxy S9+ model. You know, like Apple is doing it.
With that in mind, check out the following render, which shows the "confirmed" design of the Galaxy S9.
Created by Forbes contributor Gordon Kelly in collaboration with accessory maker Ghostek, the image below is similar to what we have already seen from other sources: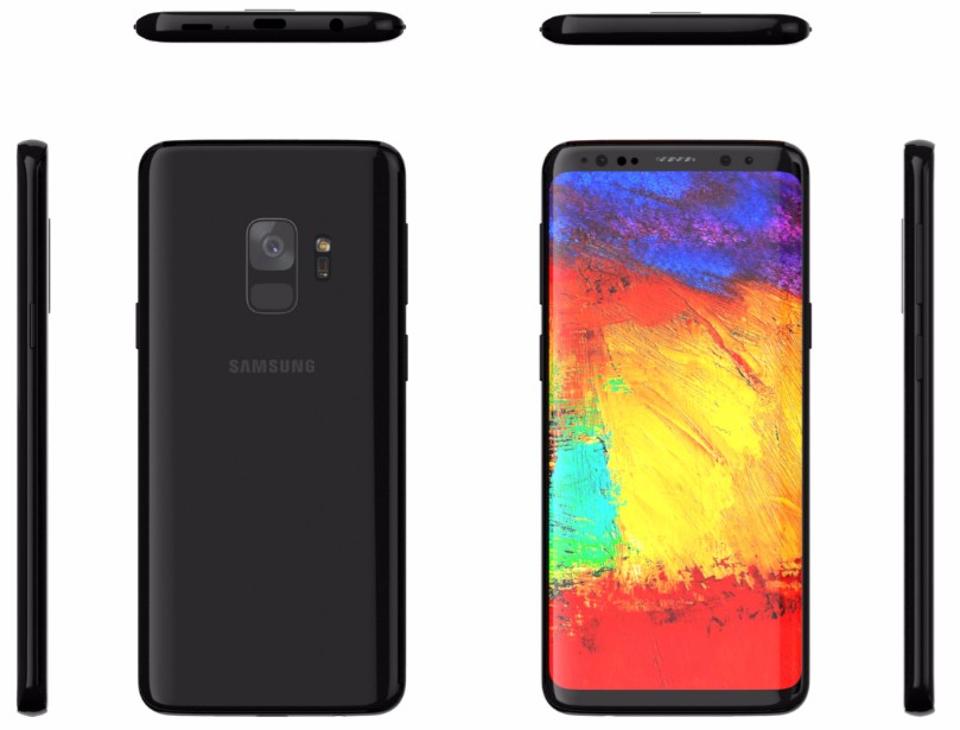 It's the same Infinity Display with almost no side bezels but symmetrical top and bottom bezels. The Galaxy S9 will not have a taller screen, as some reports indicated, and the top and bottom will not be shaved off, as others said.
The back features a single-lens camera, with the fingerprint sensor right below it. It's probably going to be less likely for you to touch the lens while blindly hunting for the sensor. The heartbeat and camera flash module, meanwhile, are placed on the right side of the handset.
Apparently, Ghostek is so confident this is the final design of the phone that it's already taking orders for cases built for this design. Here's what that accessory looks like: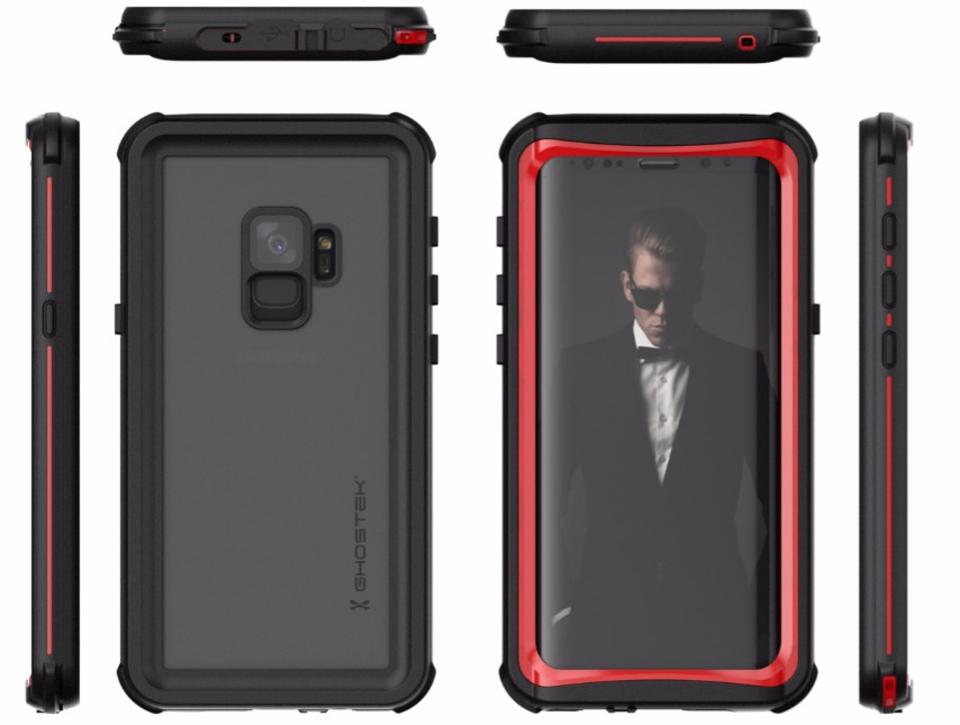 In case that seems familiar, that's because BGR showed you a similar image in mid-November, featuring a similar design: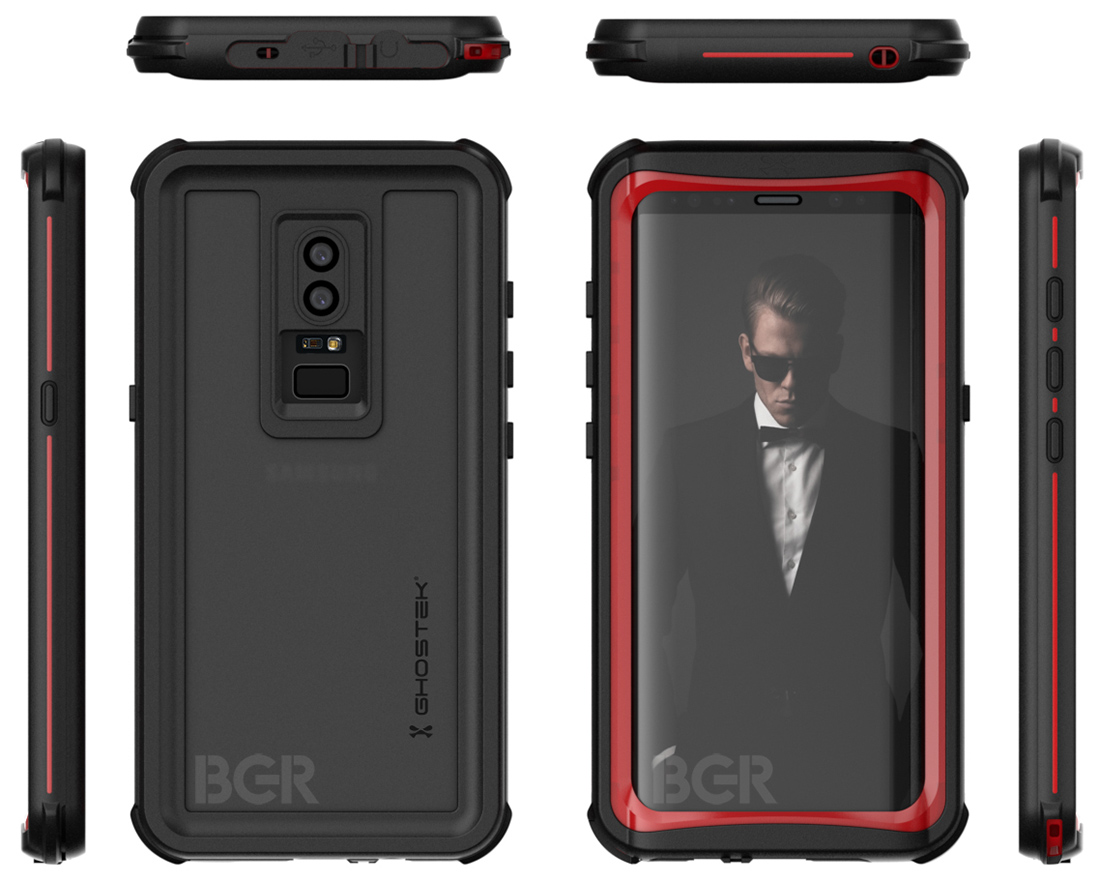 At the time, Ghostek's case featured a different flash design for the handset and suggested the phone's chin will be significantly reduced. We now know that's not going to be the case.