The Galaxy S9 has been available in many countries for nearly two months, but the phone isn't the success Samsung expected it to be. Sales aren't that bad, a recent report said, but the phone isn't likely to set any records for Samsung.
That probably explains why Samsung is going forward with plans to launch a new Galaxy S8 version this year. But while it may look like the original, the Lite option will be on the lighter side of performance.
If you don't want to pay the Galaxy S9's full sticker price, there's always the option of buying last year's Galaxy S8 flagship, which should be even cheaper if you can find it in stores.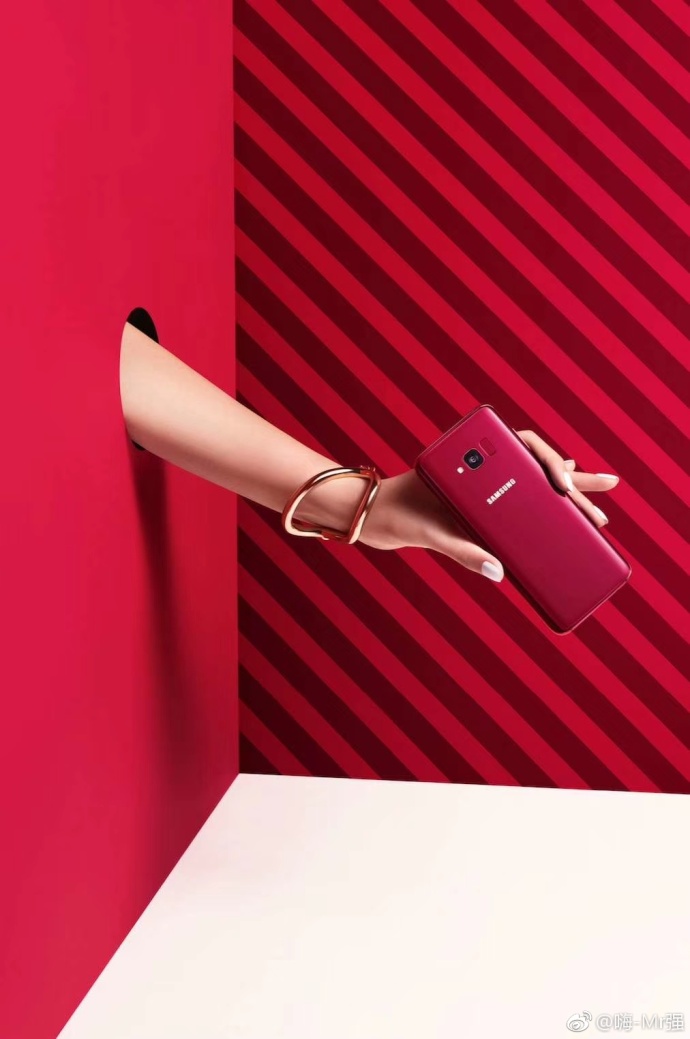 What you'd probably want to avoid getting excited about is the Galaxy S8 Lite, which is, above all else, a huge marketing trick.
The Galaxy S8 Lite will retain the design Samsung introduced with last year's Galaxy S8, but it won't be as fast. But keeping the Galaxy S8 name in place is a marketing trick Samsung devised to sell as many Lite units as possible. And given that the Galaxy S9 isn't the amazing hit Samsung wanted, the company is probably looking to sell as many affordable Galaxy S8 Lite phones as possible this year.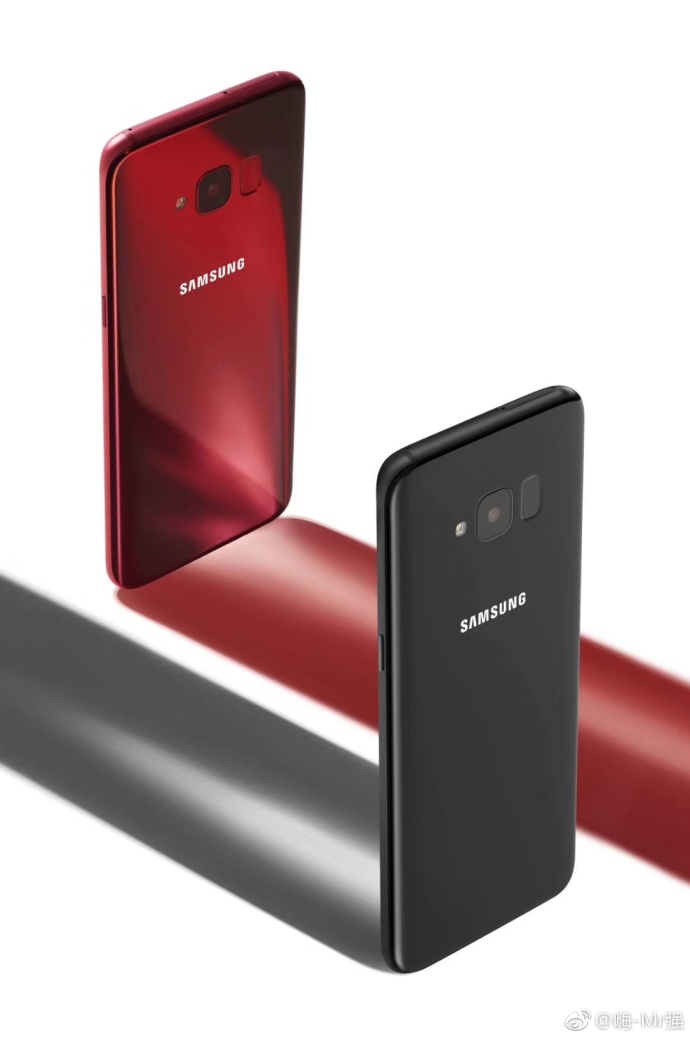 The phone should be even more affordable than the regular Galaxy S8, but that's because it'll pack more modest specs. A report said the Lite handset will feature a Snapdragon 660 chip instead of last year's Snapdragon 835 chip that powers the Galaxy S8.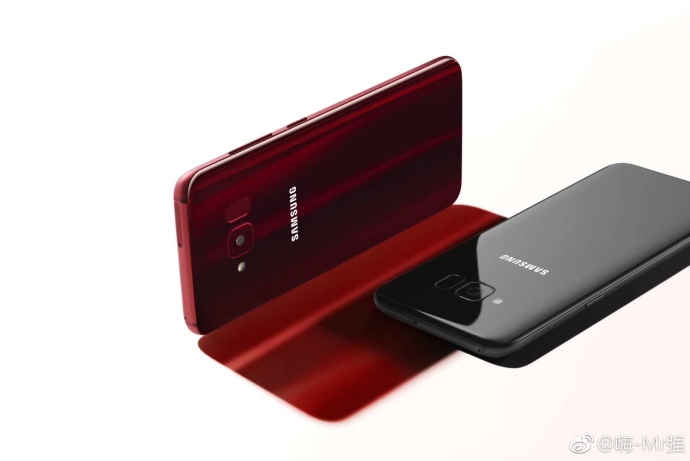 A new leak from Weibo shows us what seem to be press shots for the Galaxy S8 Lite — above and below.
Shown in black and red color options, the phone feature that annoying camera and fingerprint sensor arrangement of the Galaxy S8. That's why this can only be the Galaxy S8 Lite. The leaker refers to the phone as the Galaxy S8 Lite on Weibo.
It's unclear when Samsung will launch the phone, but the source offered May 21st as a potential launch date for the Galaxy S8 Lite.