Samsung and Apple are both expected to come out with brand new phone designs this year, and in both cases the screen will be one of the signature features. But the Galaxy S8 and its massive display will beat the iPhone 8 to market by almost six months if recent reports are to be believed. We've already seen plenty of leaks and renders of the Galaxy S8, all based on what rumors say. But the following concept gives us our best look at what an all-screen Samsung phone may look like.
Designer Kingway Lee looked at all the existing Galaxy S8 rumors and created the following renders. They show a phone that looks somewhat like its predecessor, with a few notable differences.
The screen's top and bottom bezels have been significantly reduced to make more room for the dual-edge curved display. The top lip includes various sensors, including a front-facing camera and iris scanner, as well as the speaker. The bottom bezel lacks a physical button — and there's no Samsung logo on the front either.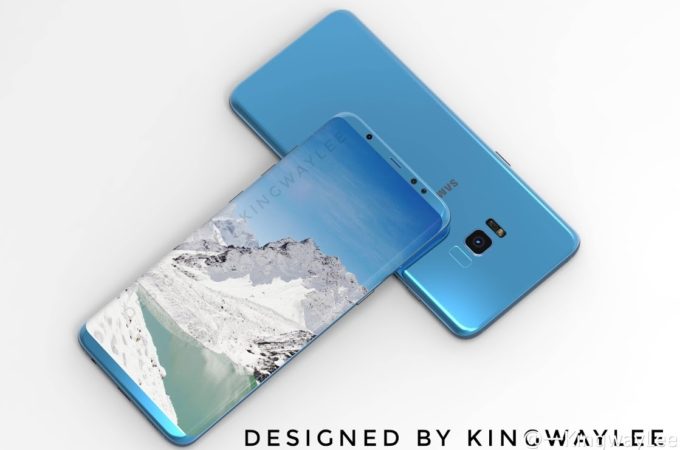 The phone features various buttons on the sides, including what may be a dedicated button that would call up the Bixby virtual assistant.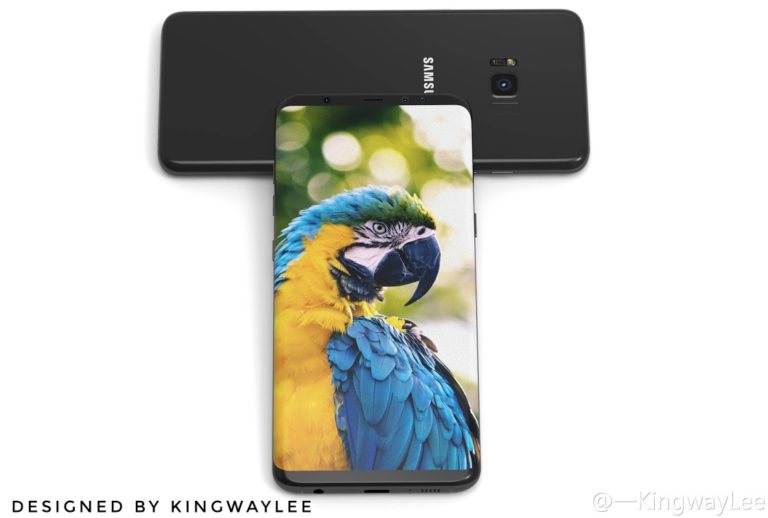 On the back, there's the main camera, heart rate sensor, and what seems to be a fingerprint sensor flanking it on the right side.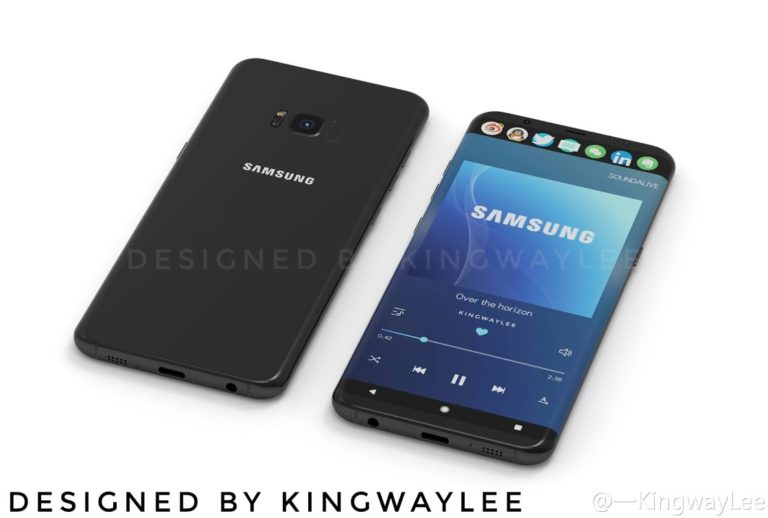 Finally, on the bottom side, we have a 3.5mm headphone jack, USB-C port, and a speaker. Again, these are not genuine Galaxy S8 renders from Samsung, but they certainly seem to align well with what we've heard so far… and they're gorgeous