We're more than a month away from Apple's big WWDC 2023 event where the company will tell us everything about its first-gen mixed-reality headset, the Reality One or Reality Pro. The $3,000 gadget appeared in a garden variety of leaks in the past few years, as Apple kept delaying the release date of its unnamed AR/VR headset. But most leaks this year indicated Apple will finally launch the wearable computer in 2023.
A brand new report details the purported software features coming to the Apple's mixed reality headset and the proprietary charging port tech Apple will introduce to power the device. We're looking at new details beyond what previous reports have revealed.
If you're using Apple devices, you are already familiar with one of five charging possibilities. The iPhones and other accessories come with Lightning ports, although the iPhone 15 will introduce USB-C connectivity.
All iPhones since the iPhone X support wireless charging, including the faster MagSafe tech. The Apple Watch has its own wireless/magnetic charger.
Speaking of MagSafe, MacBooks come with new MagSafe magnetic chargers that deliver faster charging than USB-C. But yes, MacBooks also take USB-C charging. Finally, USB-C powers all of Apple's iPads, with the iPad 10 being the last model to drop Lightning.
Apple mixed reality headset's new charging port
Come the mixed reality headset, Apple will introduce a new type of battery/power tech. The AR/VR wearable will come with a portable battery, as that's the design compromise Apple had to go for this first-gen device. Wearing the battery on your head would have been too heavy.
Bloomberg's Mark Gurman posted additional details about the gadget's battery tech in his Power On newsletter.
The mixed reality wearable will feature two ports. A USB-C connector can be used for data transfer. The charger port has a new design. The cable that goes into the headset has a round tip, and a magnet lets you attach it to the headset. But you'll have to rotate the top clockwise to lock it in. That way, you don't risk it falling during use.
The battery in your pocket is inseparable from the aforementioned cable. It's about as big as an iPhone but thicker. It reportedly looks a lot like the iPhone MagSafe battery pack. It'll also have a USB-C port so you can recharge it.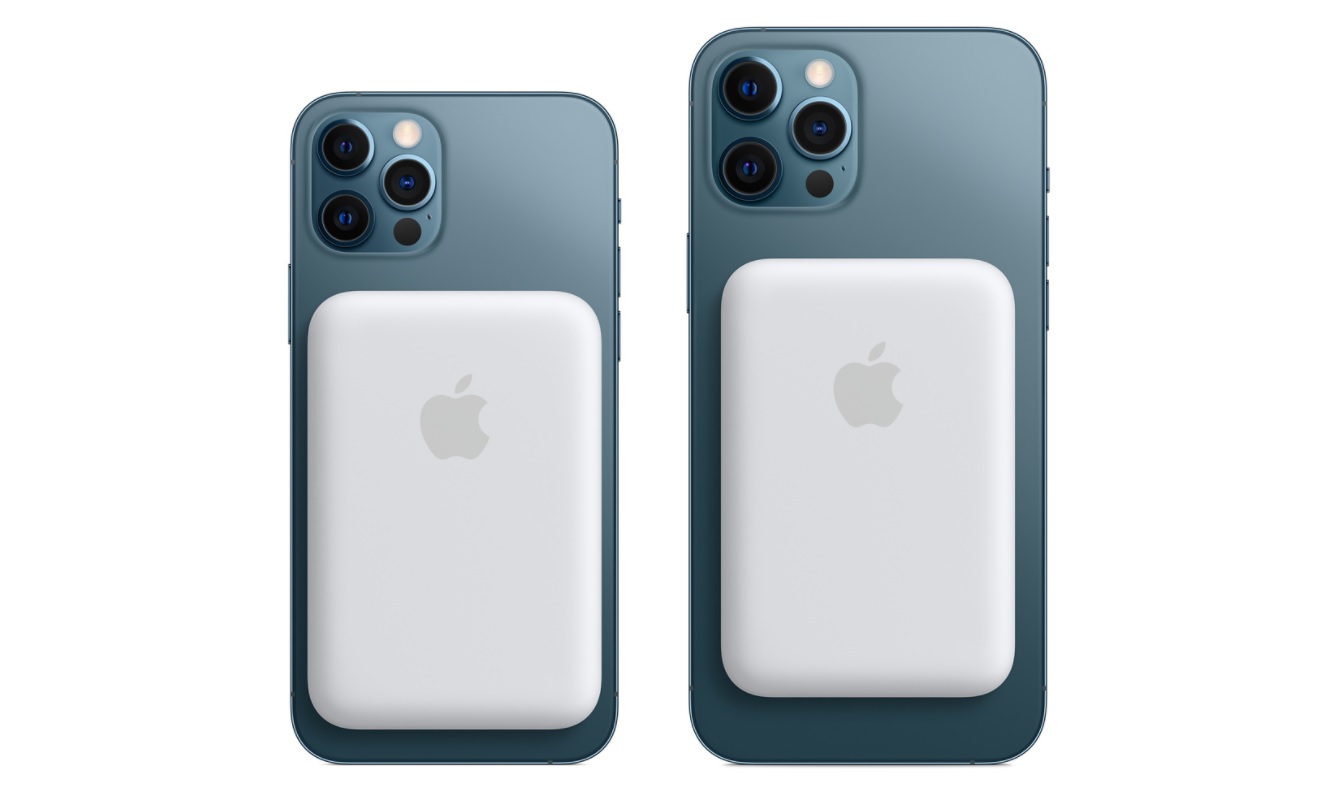 You'll probably need additional power
The external battery will be good for about two hours of life, and that's not a surprising claim. Apple's mixed reality headset will reportedly feature an M2 chip and dual 4K displays. That sort of hardware will need plenty of energy. Gurman speculates Apple will let buyers purchase additional battery packs to use the device for longer than two hours.
Gurman's piece goes over the various software experiences Apple has imagined for the new device. And considering that Apple is seemingly throwing the kitchen sink at this device to see what software experiences users want, it's clear that a single battery pack might not be enough.
For example, the newsletter says that you might be able to use the headset as an external Mac monitor. Or that you can play, watch sports and other types of video streaming, and hold videoconferences. Some of these experiences will need more than two hours of your time. And that means you'll need at least one additional battery pack for the AR/VR headset.
Big questions remain
Gurman doesn't mention the possibility of charging the battery pack while you're using the mixed reality headset. If Apple will support that, you'd end up being tethered to a power outlet, which is hardly the kind of mixed reality experience we want.
Additionally, Gurman doesn't mention support for third-party battery packs. But I'd speculate that Apple won't want to support such solutions. We'll have to wait for WWDC 2023 to learn everything about the mixed reality headset's charging particularities.