Google Search is how most people navigate the web. We are always searching for something, regardless of the device we're using, and Google Search is our default search engine most of the time. But Google's homepage is also home to a few hidden tricks. We'll highlight a few exciting examples below, which you should try yourself.
We can't even conceive of the internet without search, whether it's Google Search or another platform. On that note, there is something smarter that might one day become the only way we search for things online: AI. And Google would probably still be involved in providing smarter results with the help of a ChatGPT-like Search chatbot.
But until that happens, we'll continue to use browsers on computers and smartphones to search the web. And Google Search lets us have some fun in the process.
Classic Google Search page
If you want to remember how it all started, head to https://archive.google.com/heart/ to experience the classic Google Search page:
Google Search in 1998
You can achieve the same result if you search for Google in 1998:
Are you feeling lucky?
We all know the I'm Feeling Lucky button, but we rarely use it. Hover over it, and it might change to something else. Press it if you want Google to take you someplace mysterious.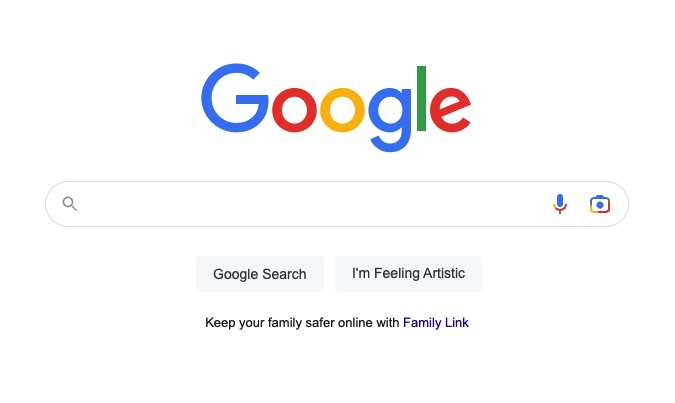 Play games in Google Search: Pac-Man and Solitaire
If you want to have fun between tasks, you can search for Pac-Man or Solitaire and play the games right in the browser without having to open a website: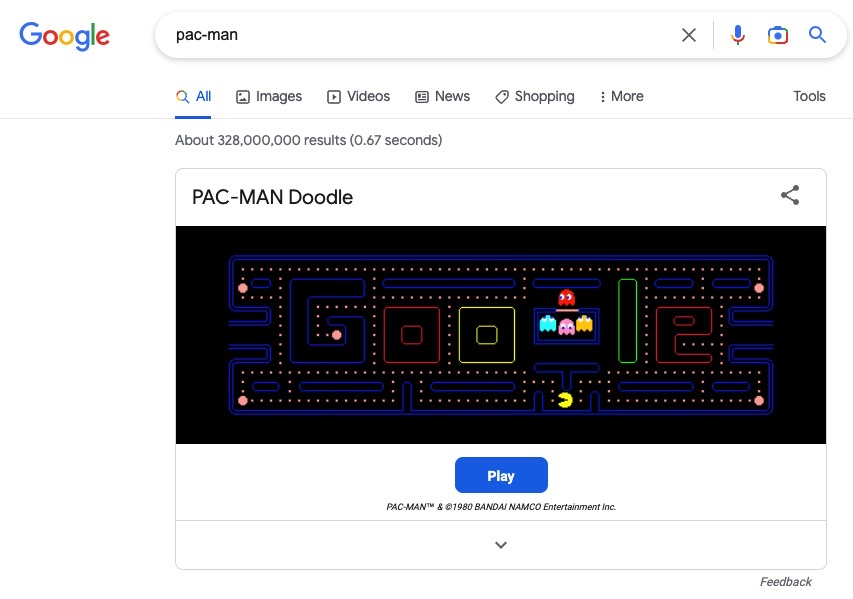 Play a dinosaur game when there's no internet
You can even play games if there's no internet. Just cut the Wi-Fi to simulate this, and a dinosaur will appear on the screen. Press the space bar, and it'll start an endless runner. Use the up arrow to jump to avoid obstacles.
The infamous Zerg Rush trick
Gamers familiar with the Zerg rush from Starcraft will love this trick. Search for zerg rush and the red and yellow "o" letters from the word Google will attack your results, killing them one by one. The I'm Feeling Lucky button will activate this hidden trick. Press it once you type the keywords.
Google Gravity destroys your Search page
Another fun way to destroy the Google Search page involves a gravity trick. Type Google gravity and press the I'm Feeling Lucky. The entire page will collapse on you.
Quirky Google Search box tricks
You can perform all sorts of Google searches to make the results more fun. You can type things like do a barrel roll, tilt, or askew to watch the magic happen.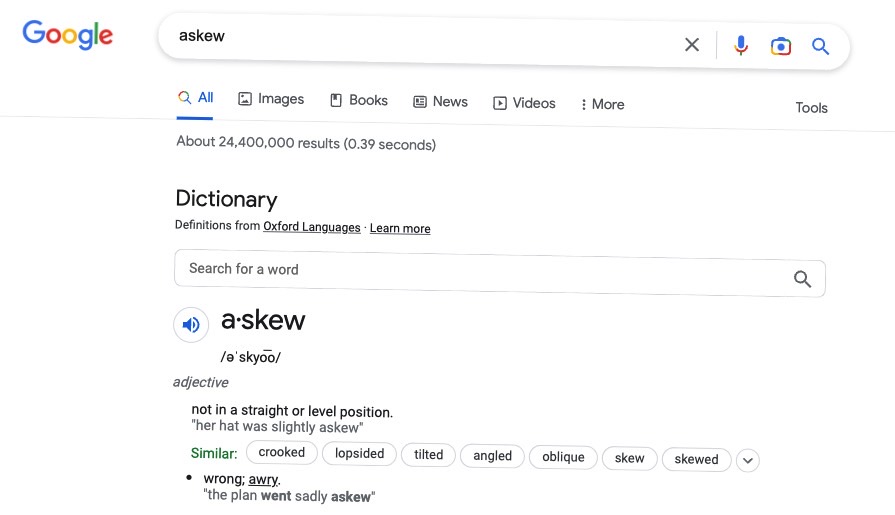 Useful Google Search box tools
Other hidden Google Search tricks involve a few useful tools you might actually need. You can tell Google to flip a coin or roll a die, and the Search engine will comply.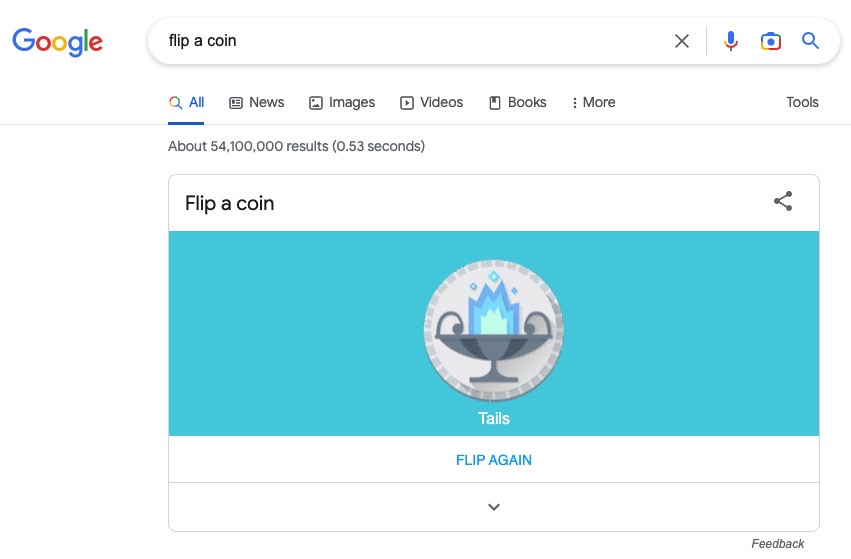 Search in Pirate or Klingon
What if you want to search the web in a crazy language? Google Search lets you do that. For example, you can search in Pirate or Klingon.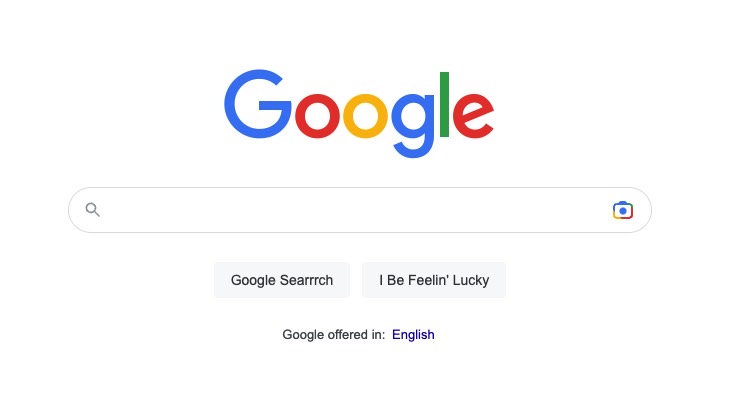 Turn Google Search into a terminal
If you feel the need to turn Google Search into a terminal, search Google Terminal, press I'm Feeling Lucky, and watch something amazing unfold.