Skywatchers will have a lot to look forward to this week when May's Flower Moon fills the sky. But the full moon isn't the only thing that we'll be able to enjoy this week, as it will be accompanied by a penumbral lunar eclipse — depending on where you are in the world.
If you want to catch the full Moon this month, then you'll want to head outside on Friday. The Flower Moon will peak around 1:36 p.m. EDT. Unfortunately, by then, the Moon will be below the horizon. Because of this, you'll want to head outside in the late hours of Thursday — early morning on Friday — for a chance to see the Moon.
The penumbral lunar eclipse will also take place during the day on Friday, which means only people in places like Africa, Asia, and Australia will be able to enjoy this particular event. For those elsewhere, the May Flower Moon will simply look like yet another full Moon.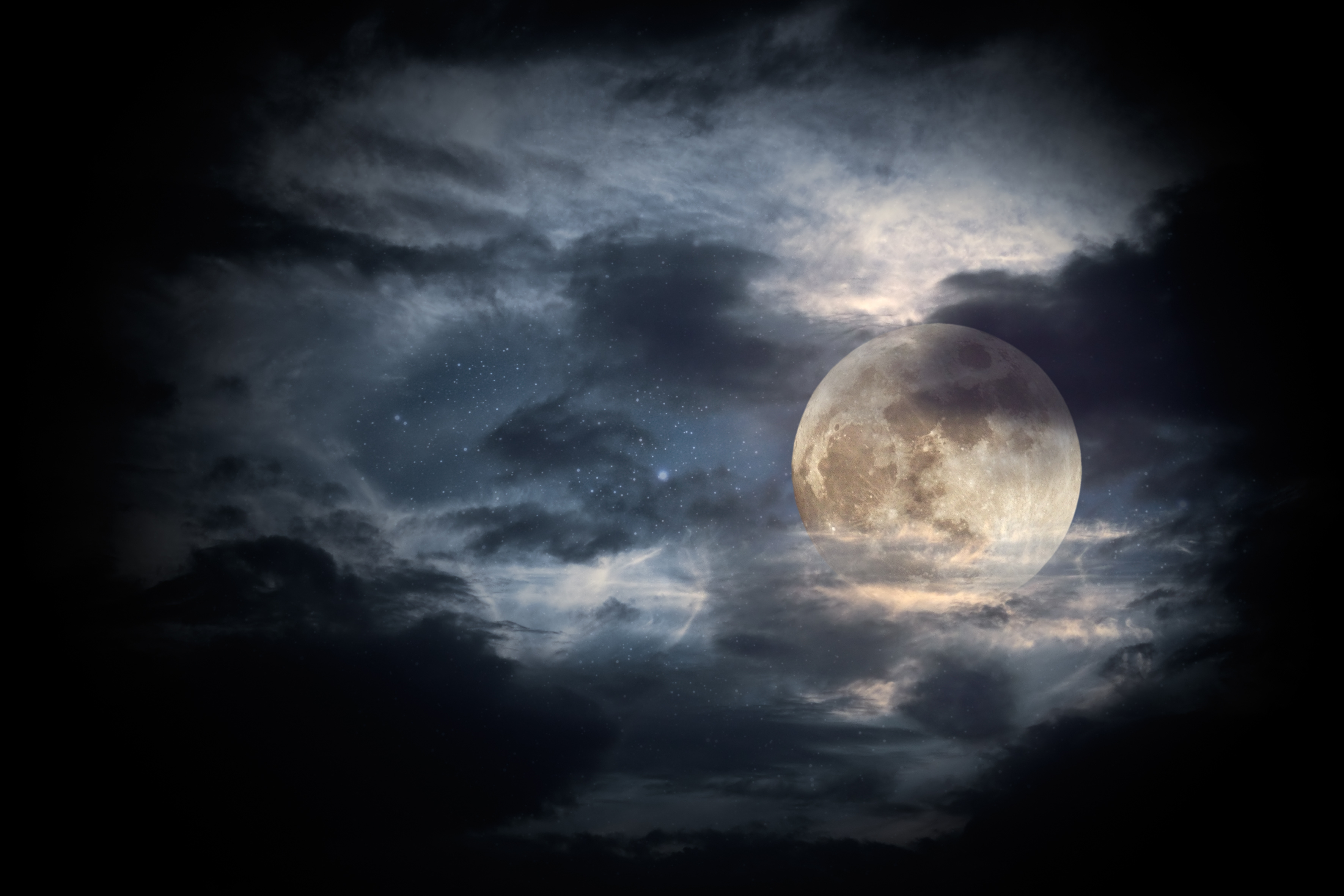 Still, any full Moon is exciting and a chance to take in one of the prettiest — if not more mundane — events in the cosmic world. This week will also bring more than just Moon things to enjoy. Skywatchers will also have a chance to see the Eta Aquarid meteor shower.
This meteor shower is normally active between April 19 to May 28 and will peak on May 5. Unfortunately, due to the May Flower Moon, it will be harder to see the meteors, and you'll probably only see around a dozen an hour when they are at their brightest. For a chance to see these meteors, head outside between 2-3 a.m. local time on Thursday, Friday, and Saturday.
The May Flower Moon earned was given its name by the Algonquin peoples, according to The Old Farmer's Almanac. It shouldn't be a surprise since May is considered a month for flower blooms. Make sure to head outside later this week to experience the full Moon yourself.