We've seen drugs that may increase the human lifespan, and scientists have even said they've figured out how to slow down aging altogether. But, Harvard molecular biologist David Sinclair says he was able to reverse his own aging by following four simple steps.
In a new report, Sinclair told Insider that when checking his biological age, his DNA registers as just 43 years old, even though he's actually 53. As such, he says he has been able to reverse his aging, allowing his body to age more slowly.
According to Sinclair, the secret steps to reverse aging don't require any kind of intense surgery. Instead, he says supplements, less stress, and even intermittent fasting have helped him lower his biological age and increase the longevity of his life.
However, it's important to note that while these steps may have proved helpful, and have been tied to health benefits by several studies, their actual effects on increasing the longevity of human life are still untested and under research. As such, these steps shouldn't be treated as medical advice, as the science behind them is still very mixed.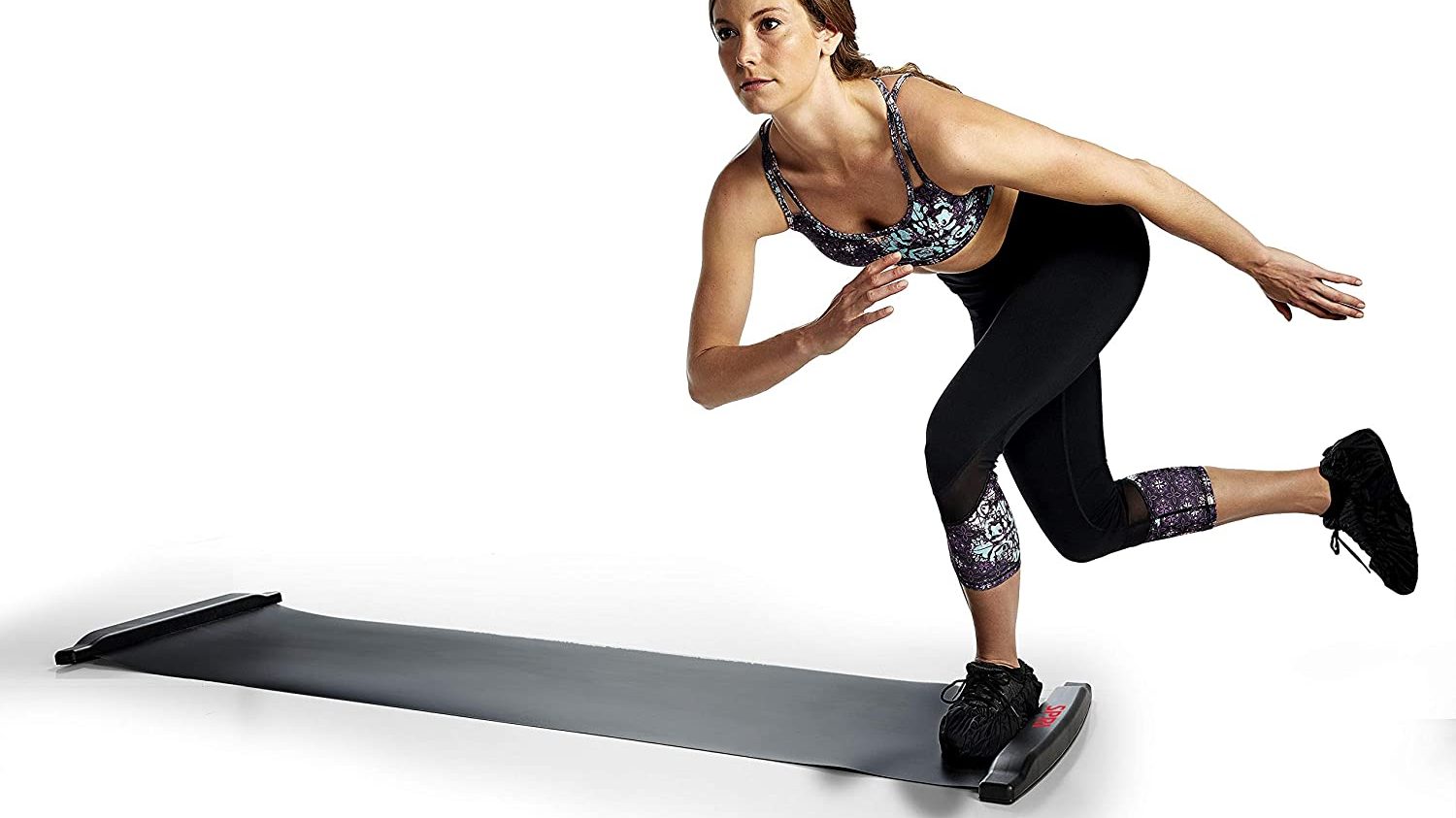 The steps that Sinclair says helped him reverse his aging are very simple, though. The first step, he says, is that does aerobic exercise at least three times a week. It's no secret that exercise is good for you and helps promote healthy muscle growth.
The next age-reversing step that Sinclair swears by is drinking green tea match one to two times a day. The benefits of green tea to your health have been covered several times in different studies, and Sinclair says that adding it to your daily diet is a good way to help slow down your body's ticking clock.
He also takes some supplements containing resveratrol, a compound believed to help slow the aging of organs in the human body. Further, he says that intermittent fasting has been a huge help to his goals to lower his biological age.
Finally, the last age-reversing step Sinclair says he has followed to help slow his aging is avoiding idiots and jerks whenever possible. This helps reduce stress, which Sinclair says can also help lower your biological age.
While each of these steps can have some benefit to your health, the research on just how beneficial they are to slowing aging is still mixed, and none of these steps should be treated as a cure-all for aging.