Researchers at the Massachusetts Institute of Technology have published a new paper that details a groundbreaking age-reversal discovery that could help us turn the tide in the fight to find a way to slow or even reverse aging. The findings are built upon an expression of specific genes, which scientists refer to as Yamanaka factors.
The Yamanaka factors have recently been found to be able to convert adult cells into induced pluripotent stem cells. This breakthrough discovery has not only earned a Nobel Prize, but has also pushed researchers to question how effective this chemical transformation could be at reversing cellular aging without making the cells cancerous.
This new study looks deeper into that possibility by screening molecules that could reverse cellular aging and rejuvenate human cells. This allowed the researchers to develop high-throughput assays that could determine if cells were young, old, or even senescent. The team was able to determine six different chemical cocktails capable of restoring nucleocytoplasmic protein compartmentalization and genome-wide transcript profiles to more youthful states.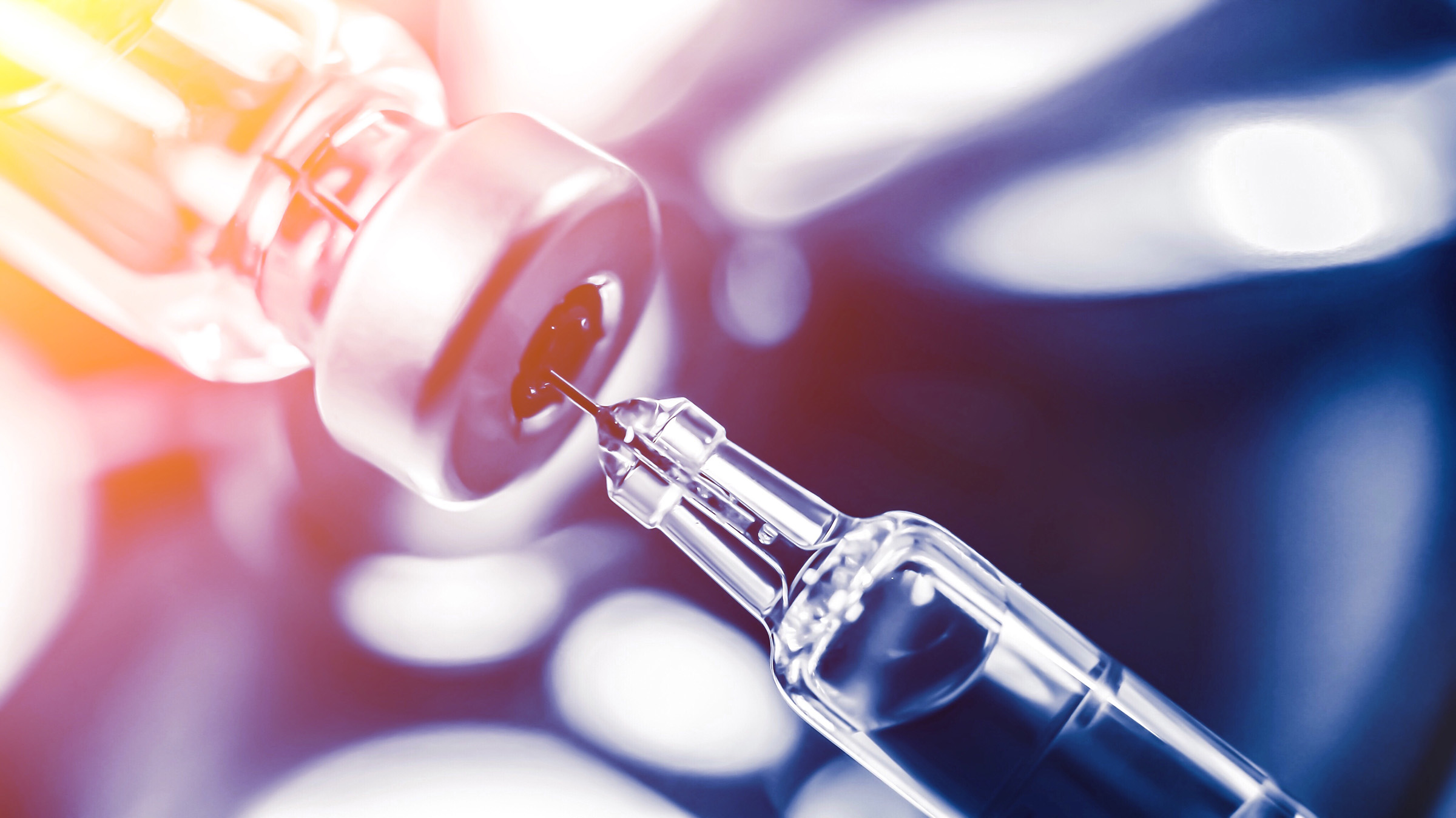 It's an intriguing discovery that could completely rewrite the ongoing battle to find a breakthrough age reversal technique, many of which we have seen popping up over the past several years. In fact, we've even seen a Harvard scientist claim to have reversed his own aging, something that many would love to be able to do effectively and more widely.
Of course, proving this as a viable option is an entirely different matter, and while the research is promising, it's still got a long way to go before you can head down to the doctor's office, get injected with one of these cocktails, and experience the results yourself. Still, though, the implications here have an extended reach in that they could open new doors to regenerative medicine as a whole, including rejuvenation of the entire body.