Russia's rescue mission to the ISS has been delayed. The Soyuz MS-23 was originally slated to launch in February, but Russia has officially announced a delay to March following the discovery of yet another coolant leak on a second Russian spacecraft attached to the International Space Station.
According to NASA, the Russian Progress 82 cargo spacecraft is the source of the second coolant leak. Progress 82 arrived at the ISS in October and is slated to undock on February 17. Progress 82 is intended to be filled with trash and will deorbit over the Pacific Ocean. But now, the discovery of this leak is putting Russia's ISS rescue mission on hold.
NASA says that the source of the loss of coolant on Progress 82 is yet to be determined. However, in the meantime, it and Russia's space agency, Roscosmos, have halted all plans for a Russian rescue mission to the ISS.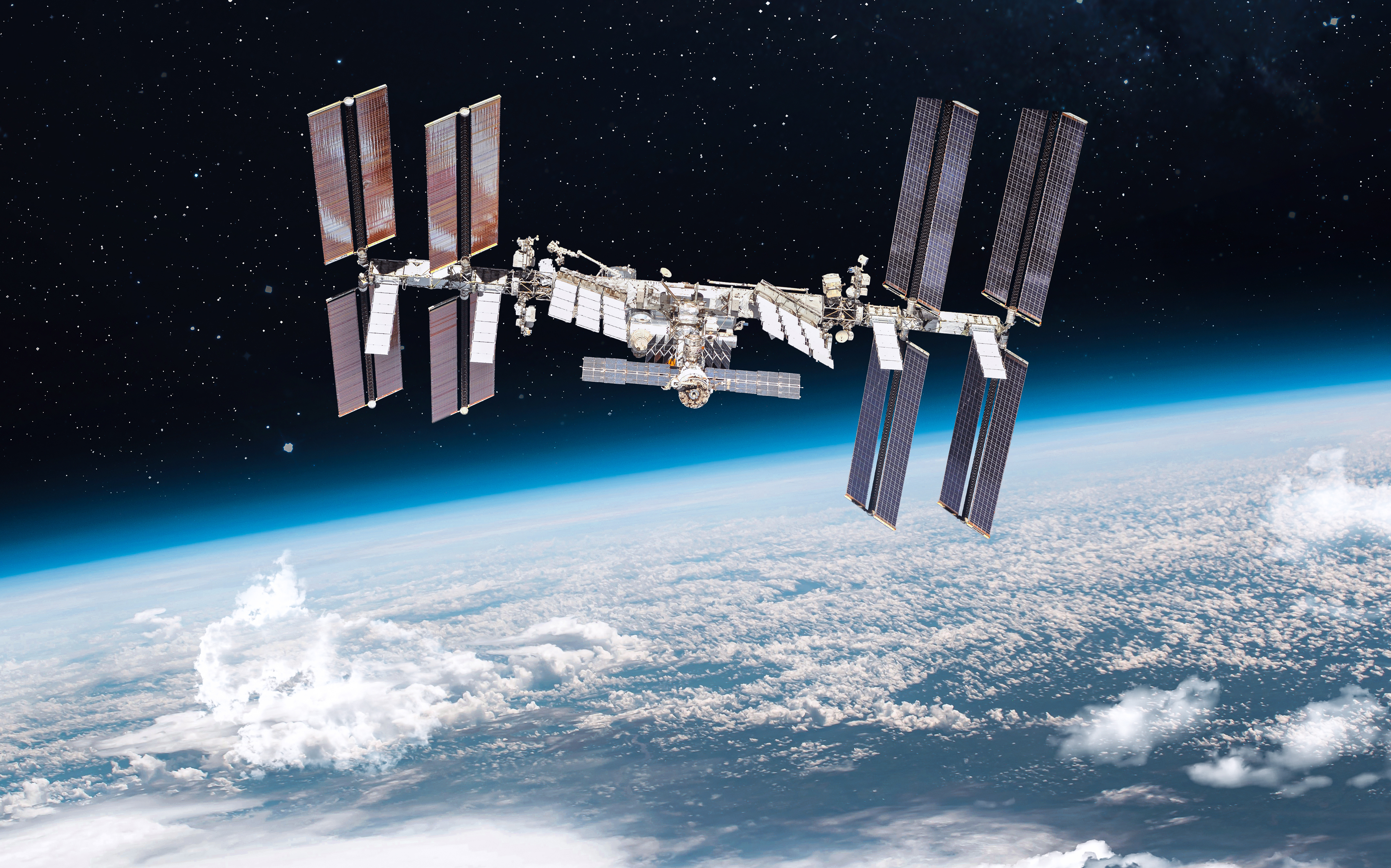 Roscosmos claims that the coolant leak onboard Progress 82 is not connected to the leak aboard the Soyuz MS-22, which is currently still docked to the ISS. Previous reports claim that a micrometeoroid hit caused the coolant leak on the MS-22, the entire reason that led to the need for a Russian ISS rescue mission in the first place.
While it is very likely that the two are unconnected, NASA is still doing everything possible to ensure that it knows what caused the second leak before the Russian ISS rescue mission launches. Progress 82 is still docked to the ISS, and the hatches between the station and the spacecraft are still open. However, all pressures aboard the station are normal, and nobody is in danger.
In the event that an emergency forces the astronauts aboard the ISS to evacuate before the Russian ISS rescue mission launches, cosmonauts Prokopyev and Petelin will take the Soyuz MS-22 home, while Frank Rubio will cram into a SpaceX Dragon capsule, as putting three astronauts in the coolant-less Soyus was deemed too risky.
Hopefully, NASA will find the source of the coolant leak soon, and the Russian ISS rescue mission can get back on track.