Just a few short weeks ago, NASA officials spotted coolant leaking from the Soyuz, a Russian spacecraft attached to the International Space Station. After weeks of scrambling, the Russian government has finally shared plans on how it plans to carry out a rescue mission to the ISS to help bring its stranded astronauts home.
According to a report shared by The Guardian, Moscow will now launch a new spacecraft to the International Space Station next month. This spacecraft will bring home three crew members currently stuck in orbit on the ISS due to their original spacecraft being hit by a meteoroid.
The meteoroid caused a leak in the Soyuz spacecraft's coolant lines, which could have caused tons of damage and put the astronauts at risk if they tried to return home in it. The move to send a rescue mission to the ISS is to help ensure there are enough seats to bring home all of the astronauts aboard the station in the event of an emergency.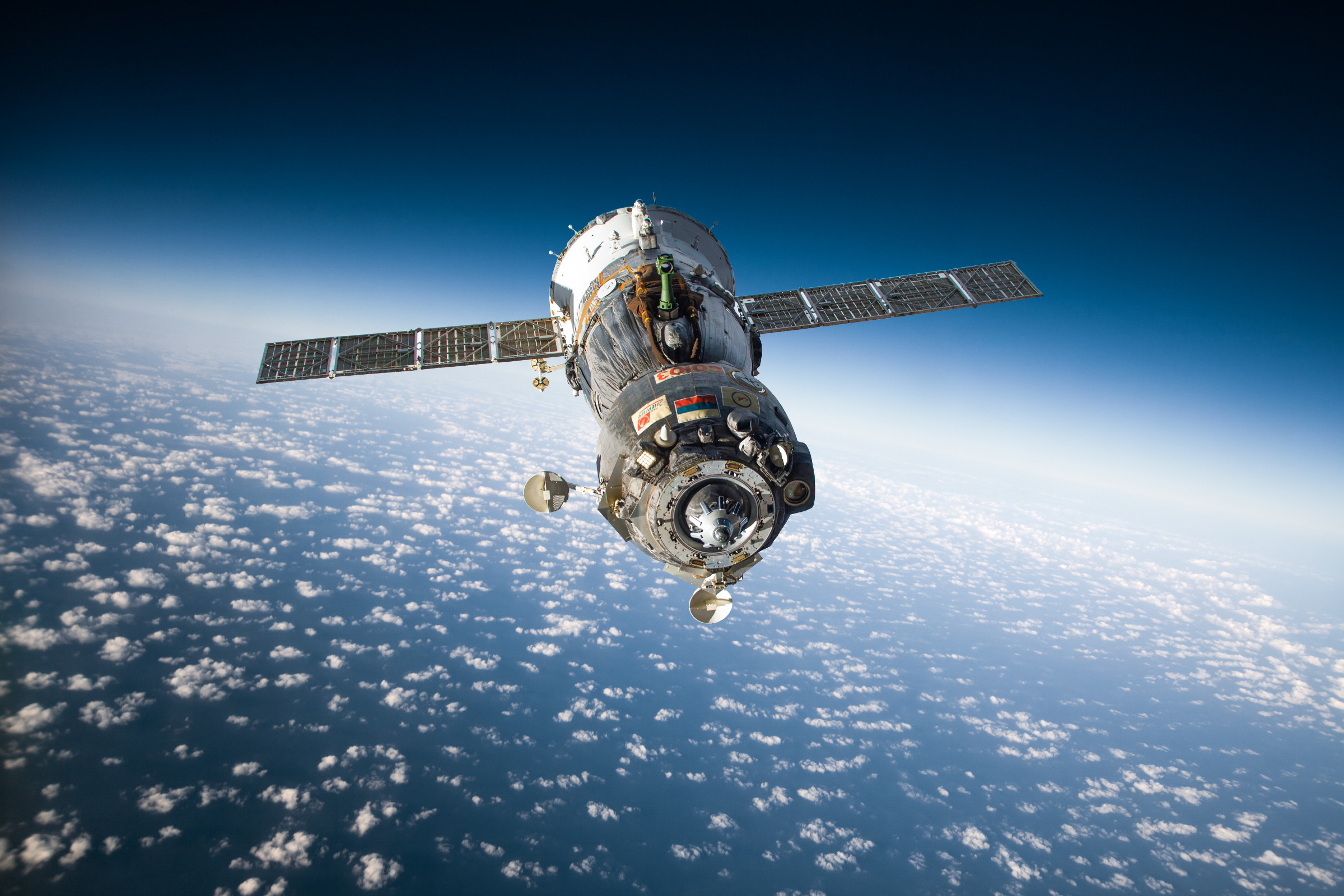 With the current docked Soyuz spacecraft deemed unfit for crew travel, the other docked "escape pod," a SpaceX Crew Dragon spacecraft, only has room for four of the station's current seven occupants. As such, an additional spacecraft is needed to be able to keep everyone safe and eventually bring those other three occupants home.
The new spacecraft, the Soyuz MS-23, was originally set to take another three astronauts up to the ISS to replace the current occupants. However, it will not head up to the station without a crew to pull off the rescue mission – though it is important to note that nobody on the station has actually been in danger at the moment. The older Soyuz MS-22 will return home.
While the ISS is set to de-orbit into the Pacific Ocean in 2031, there are still eight years or so left for the station to carry out its various missions, including some that track CO2 emissions. With the Soyuz MS-23 set to carry out a rescue mission to the ISS, we can at least rest easy knowing that all the astronauts aboard will soon have a safe way to get home again.