NASA astronauts will get to fly to the Moon in fashion when Artemis III puts humans back on the lunar surface for the first time in 50 years. That's because Prada is now teaming up with Axiom Space to create next-gen spacesuits for Artemis III.
Axiom Space previously shared what its newest spacesuits looked like, but now the company says it will be pulling resources from Prada's expertise for the materials and manufacturing of the project. One of the astronauts told the BBC that he believed Prada was up for the challenge because of their experience creating unique and highly fashionable designs.
Of course, this doesn't mean that people should expect the next-gen spacesuits for Artemis III to look like expensive designer clothes or to include any fancy patterns. That's because maintaining a strong thermal environment will be critical to the success of the suits in the environments found on the surface of the Moon.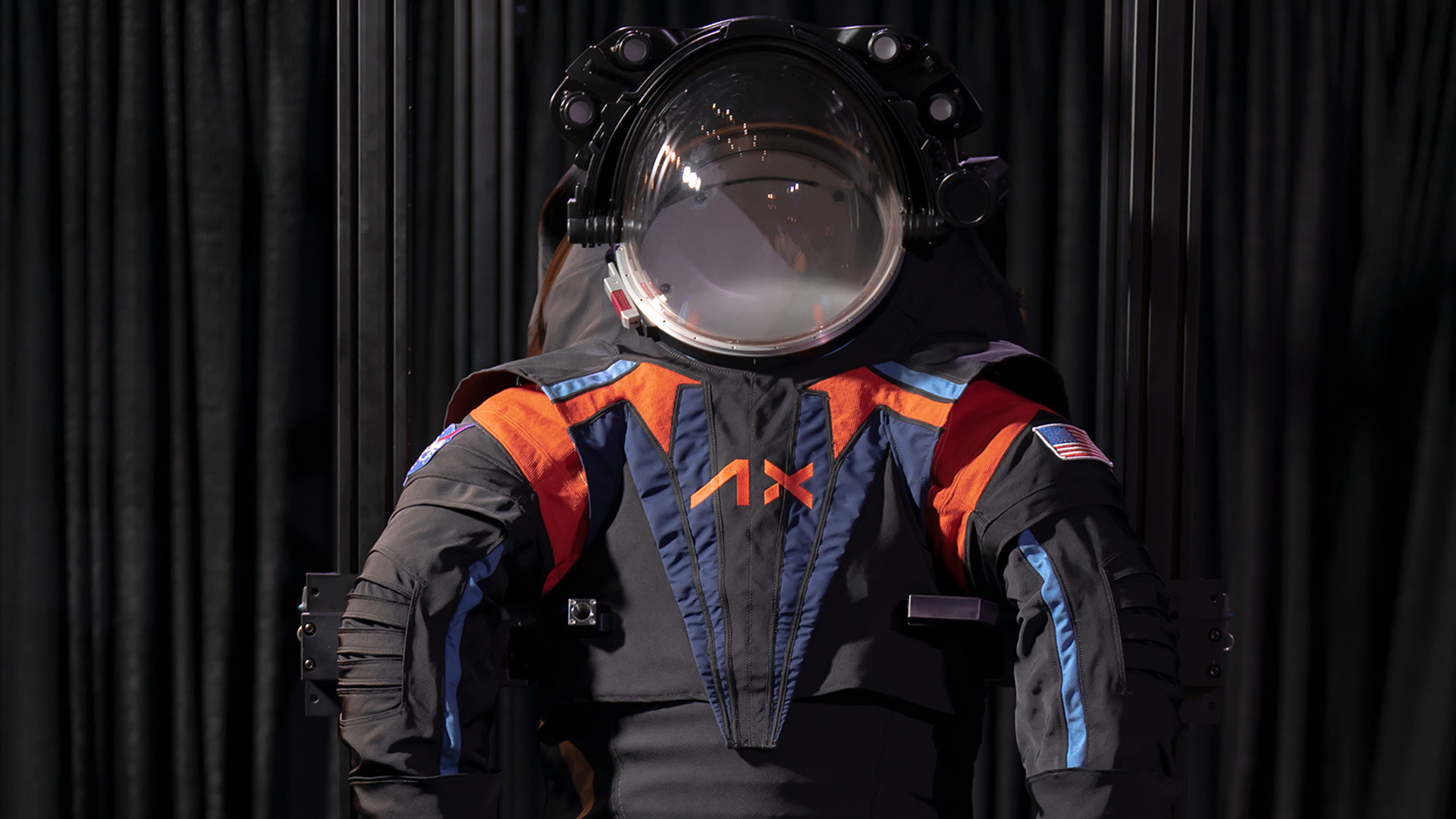 Earlier this year, Axiom Space also showcased a new spacesuit, which the company said would be featured in NASA's upcoming Artemis missions. Because of the new partnership with Prada, it's likely we will see some changes to that suit, which will help provide astronauts with greater mobility and freedom to explore the lunar surface.
The Prada designs won't be utilized until Artemis III, which is sett to take place sometime after Artemis II, which will launch late next year or early 2025. NASA hasn't nailed down a final launch window just yet, but knowing that both Axiom Space and Prada are working on the next-gen Artemis spacesuits means that astronauts will be in good hands during these upcoming historic missions.
Artemis II will see the Orion spacecraft orbiting the Moon and include the first woman and the first black astronaut to ever be assigned to a lunar mission, making it a momentous occasion, as well.