NASA has big plans for the Moon. Not only does the space agency plan to put humans back on the Moon for the first time in over 50 years, but now it has shared plans to build houses on the Moon by 2040.
That's a huge leap from the prospect of putting human boots back on the Lunar surface this decade and considering that 2040 is less than 20 years away at this point, things are going to need to move pretty fast if NASA wants to make this possible.
The plan all revolves around the use of Lunar dust to create concrete that a 3D printer can use to create the houses on the Moon. News of the plans was shared in a report by The New York Times. But NASA isn't stopping at putting houses on our lunar satellite. The space agency supposedly wants them to be safe enough for civilians to live there, too.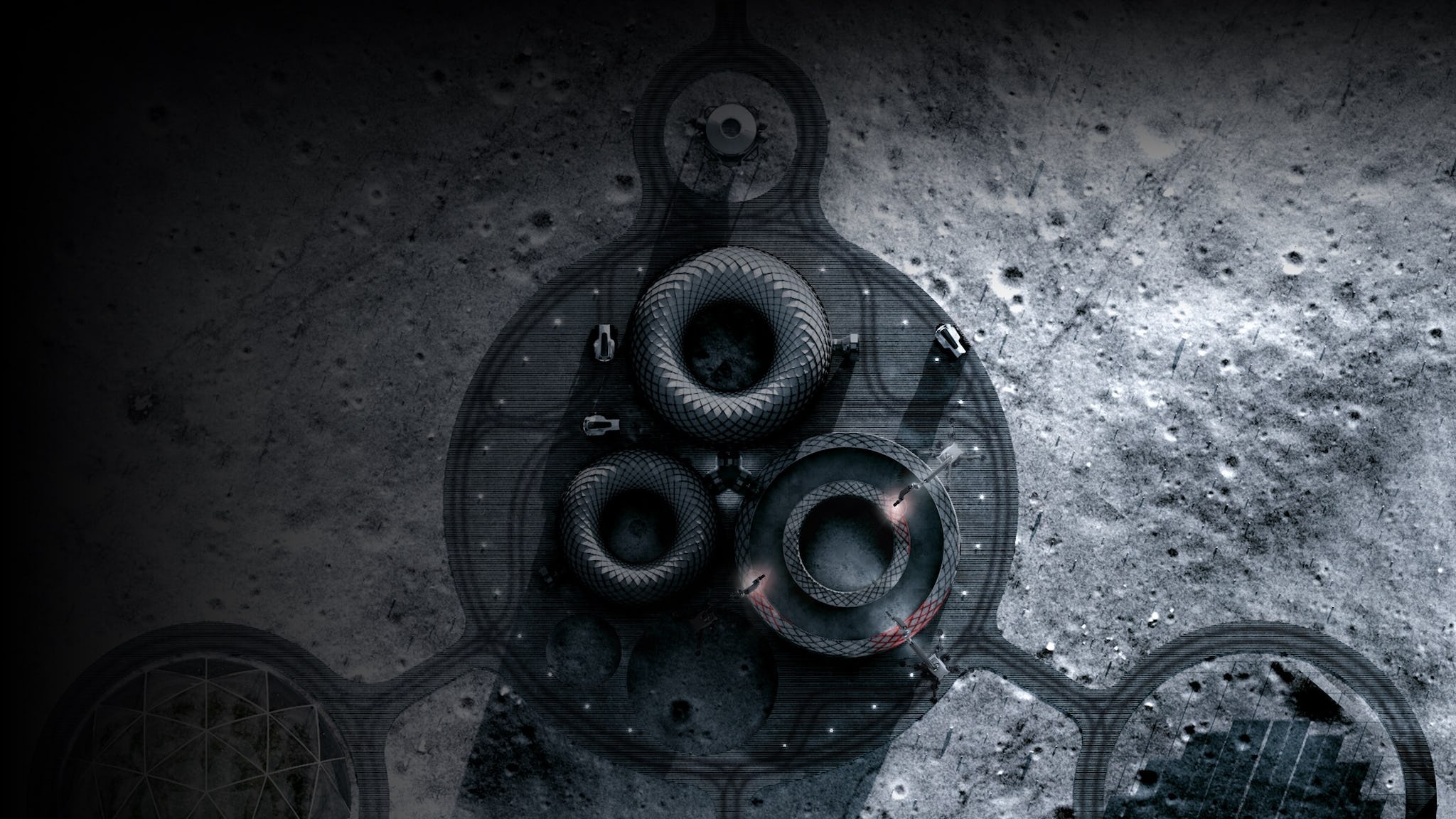 To make such a thing happen, NASA has teamed up with ICON, a construction technology company based in Austin, Texas that specializes in 3D-printed homes. The company received its first round of funding from NASA in 2020, and in 2022, it picked up an additional $60 million to push space-based construction to new levels.
The idea to utilize what's on the Moon isn't a new one, and we've seen similar plans coming forward to try to unique ways to create structures on Mars, too. If we can figure out a solid way to use those local resources and dust, then it could make building houses on the Moon much more possible and cost-effective.
NASA is calling its return to the Moon Artemis, and Artemis III will be the first of the missions to put human boots back on the Moon. For this housing plan, though, the agency will shoot a 3D printer to the lunar surface, where it'll begin building houses on the Moon layer by layer.
It's an intriguing idea and one that could see the first Moon-based subdivision coming to life in 2040. Of course, this all relies on the space agency hitting all of its benchmarks, which is possible with a lot of hard work and a little luck.