NASA has awarded additional task orders to both Axiom Space and Collins Aerospace to continue work on next-generation spacesuits. Axiom Space is already underway on a suit that will likely be used during future Artemis missions to the Moon. Now, though, the company will start work on a suit designed for spacewalks in low-Earth orbit. Collins Aerospace will begin work on lunar-ready spacesuits.
NASA and Axiom Space already showcased the design of its Artemis spacesuits, which will offer better mobility and protection for astronauts compared to the spacesuits currently used in space missions. Of course, the new technology is the first time that we've seen a major revamp of the spacesuits used by NASA and others over the past several decades.
With Axiom now shifting to working on spacewalk spacesuits, though, we'll perhaps see them getting something ready that will see more immediate use than those that will be used during Artemis missions which are still several years out. Additionally, having more companies working on similar projects will provide NASA with different options to choose from and will also help push innovation in those areas.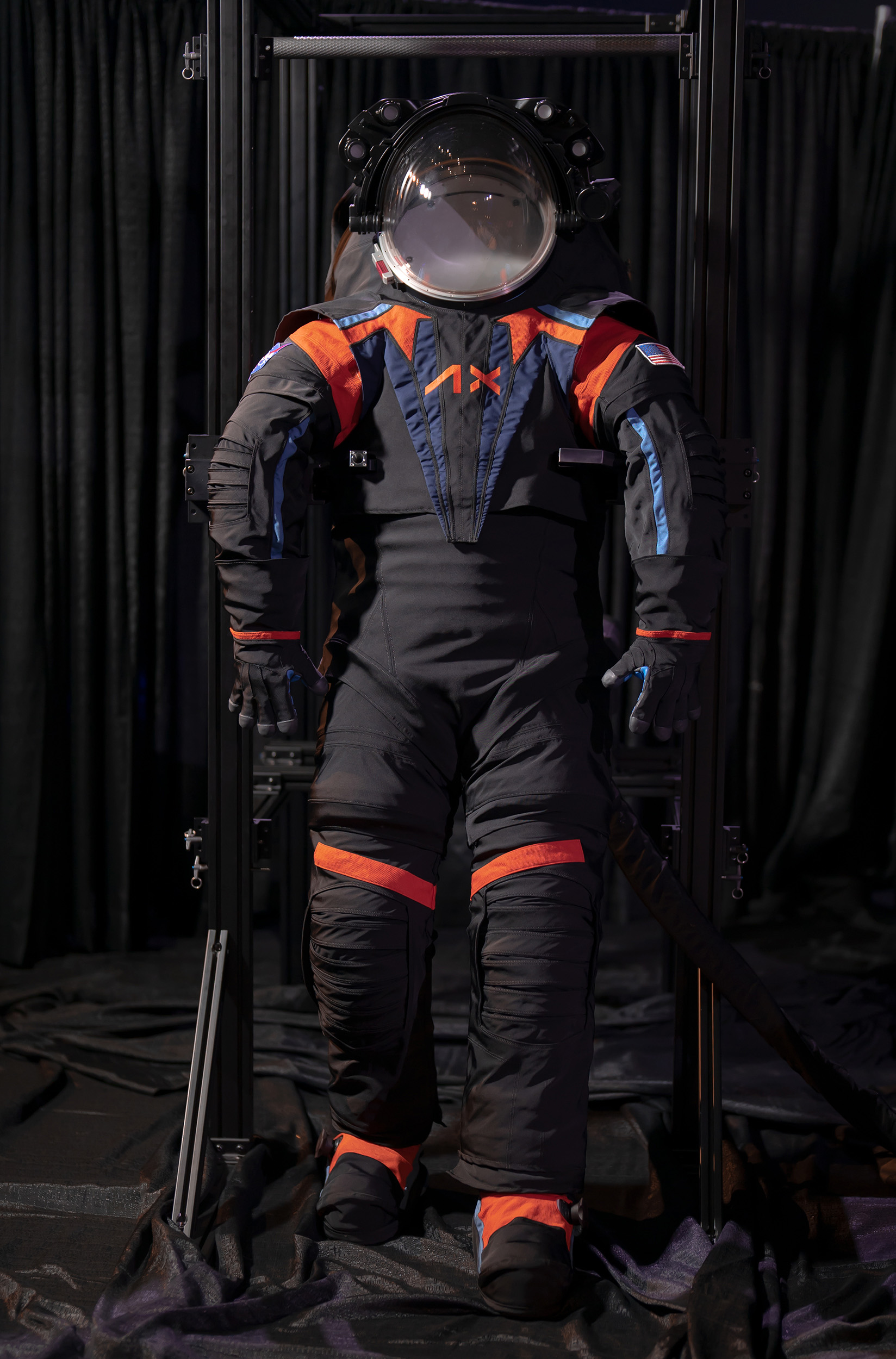 NASA says that both of the vendor's assessments will provide the space agency with more insight and also redundancy for the use of their different suit systems, both in low-Earth orbit and on the lunar surface. Each spacesuit will also be assessed to see how it handles usage in different gravitational fields and more.
It's a great moment, honestly, as both companies will have a chance to create something amazing with their next-generation spacesuits, and NASA will be able to choose which suit works best for the purpose they need to fill. Additionally, offering these tasks to multiple companies continues to breed a strong and competitive commercial space industry, which will be important for long-term expansion.
The new tasks will see Axiom Space and Collins Aerospace expanding the usage of their current suit systems. Both companies are expected to provide NASA with full suit capabilities through 2034 when the current period of performance ends. Considering the spacesuits on the ISS are so old, it will be intriguing to see new suits put into action once they're perfected.