There are a few metrics that are important to consider when buying a new pair of headphones. For example, you'll want to ensure that the headphones sound good, and are comfortable. If they're wireless, you'll also want to make sure that they offer a good battery life — and that's an area in which the Urbanista Los Angeles is aiming to excel.
How? Well, the headphones don't just have a long-lasting battery in them, but they also have solar panels along the top of the headband — meaning that they're always charging.
Of course, that doesn't mean that the headphones can cut corners in other areas. On top of offering a super-long battery life, do the Urbanista Los Angeles headphones compete?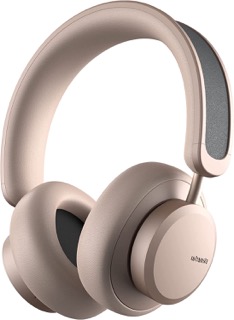 BGR may receive a commission
Pros
Nice design
Decent ANC
Super long battery life
Well-built
Cons
Tight fit
Highs are a bit mutes
Urbanista Los Angeles design
As with any new pair of headphones, the first thing you'll notice about the Urbanista Los Angeles headphones is how they look, and they offer a stylish design overall. They have a long headband that crosses over the top, with the standout feature being the solar panel that is stretched along it. However, if you didn't know about the solar panel, you wouldn't notice it from an aesthetic point of view.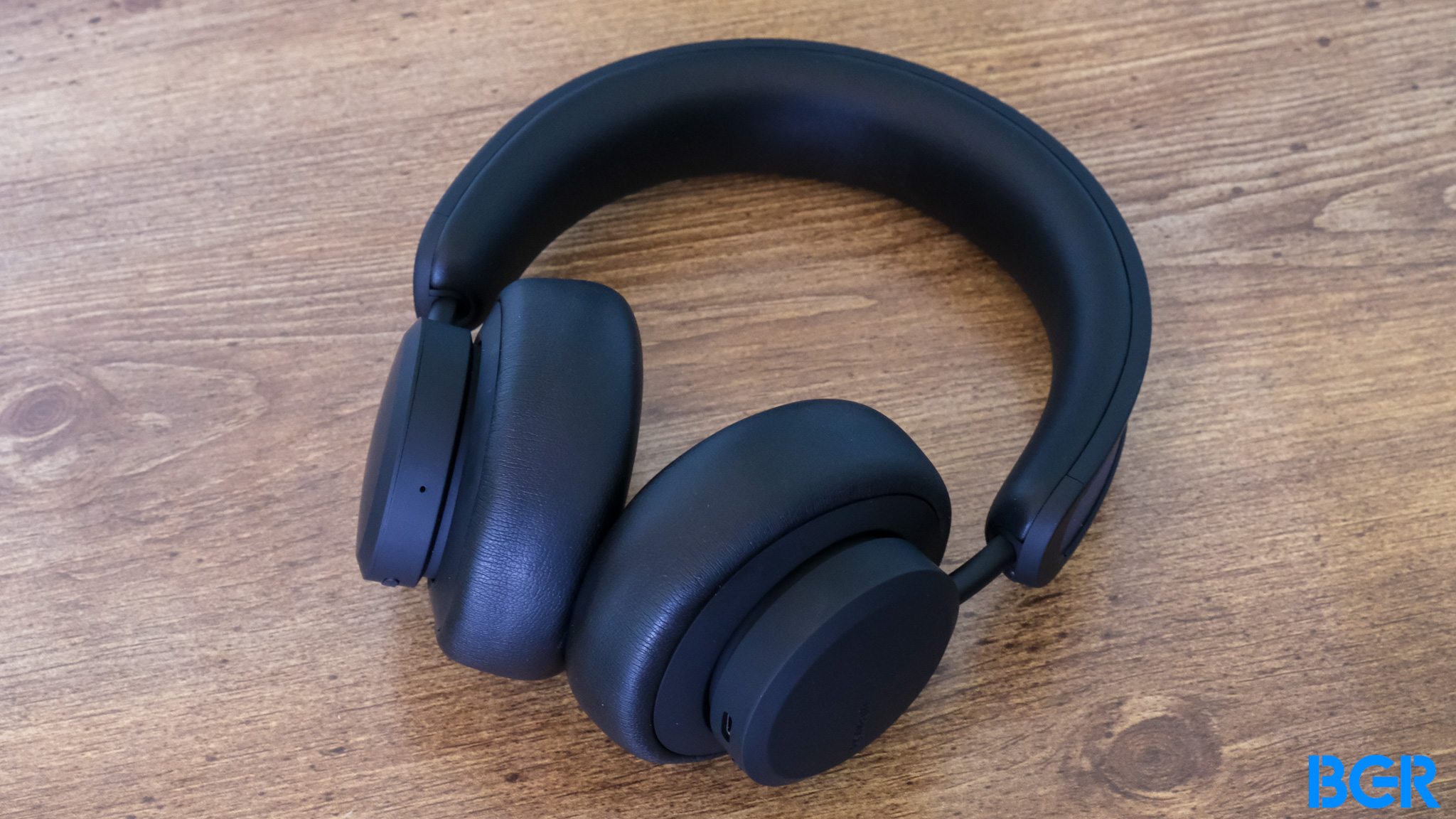 On the left earcup, you'll find a noise cancellation button, along with a USB-C port. And on the right earcup, you'll find the volume and playback controls, with the central button also controlling power and pairing. It's a little too much to have all of those functions in one button, so it can be a little confusing at times, and you'll have to get used to the functions.
The headphones are built mostly from a matte black plastic, and it's a good look. The headphones also come with a nice carry case that keeps the solar panels exposed, so they can keep charging even when you're not using them.
Urbanista Los Angeles features and battery
The standout feature of the Urbanista Los Angeles headphones is the super long battery life, thanks to the solar panels. Urbanista claims that the headphones can last an impressive 80 hours on a charge, although we haven't been able to test this out so far — we never ran out of battery during our tests. But the battery life should last for plenty of time before needing to be recharged again — and much longer than most other headphones.
The headphones also work with the Urbanista app, which lets you check your battery life, control the sound modes between ambient, ANC, and off, and access other settings. The app works just fine, but it's a bit basic — for example, there's no EQ.
Urbanista Los Angeles comfort
The Urbanista Los Angeles headphones are generally comfortable to wear, although it does take some getting used to. The clamp on the headphones is a little tight and can put a little too much pressure on the ears, but they are pretty lightweight overall, which helps make them feel better on the head.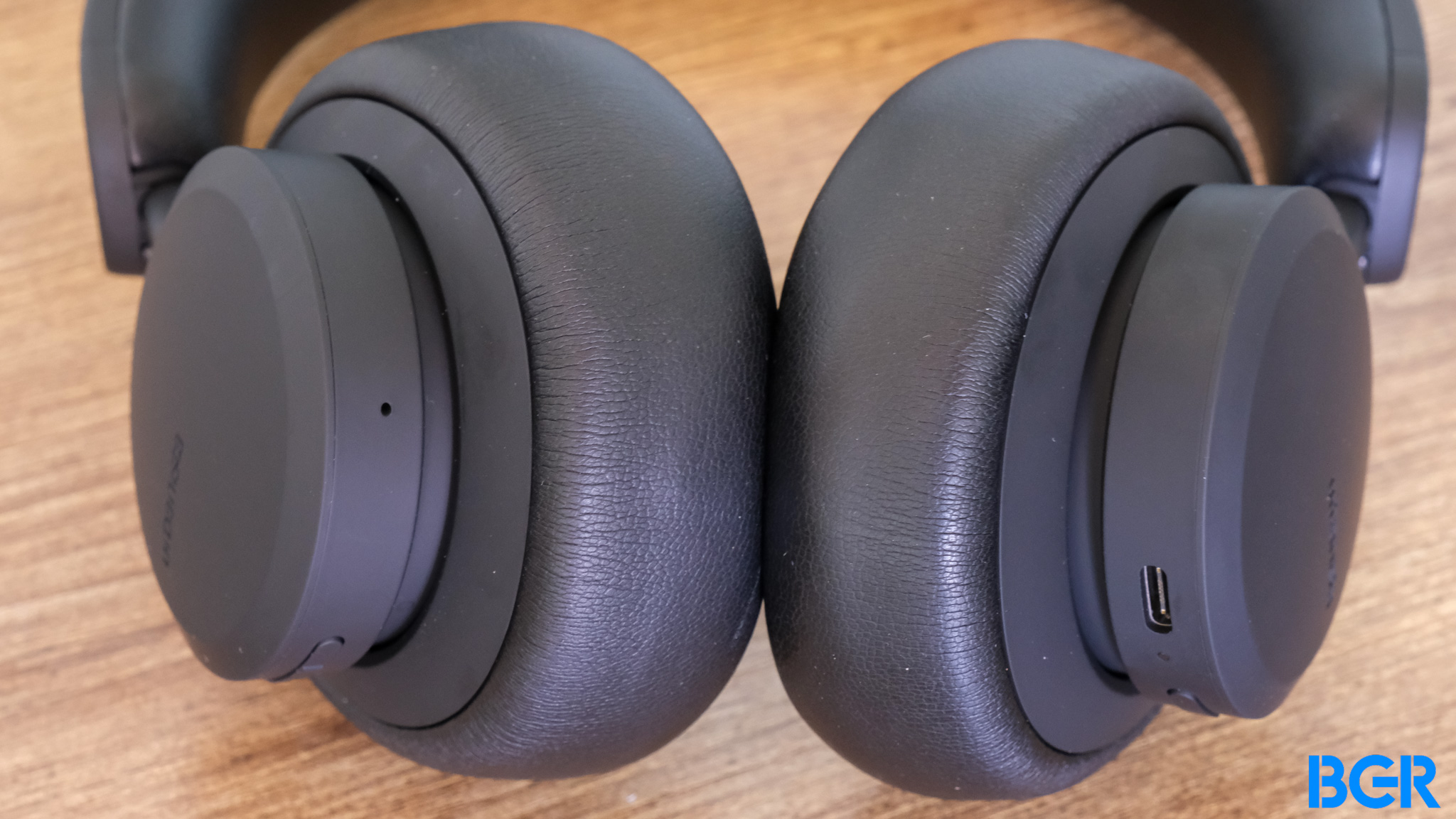 I wish the clamp was lighter, but it'll loosen a little, and you'll get used to it.
Urbanista Los Angeles sound
The sound quality of the Urbanista Los Angeles headphones isn't really where I would want it to be. They have a good bass response, with enough oomph for most styles of music, and the low mids are decently tuned.
Unfortunately, the high mids are a little over-accentuated, and the highs could be better — there's not much high-end extension, and the result is a slightly muted sound overall. These headphones aren't the best choice for sound quality, and you'll get better results from other models, especially for a pair of headphones in this price range.
The noise cancellation isn't bad — it can cut out plenty of hum and background noise — but it's not as good as you'll get with some of the competition. Headphones like the AirPods Max and Sony WH-1000XM5 headphones are much more expensive, but lead the way in the noise-cancellation department.
Conclusions
The Urbanista Los Angeles headphones aren't bad overall. They're comfortable to wear, have a super long battery life, and have a stylish design. But they're not the best-sounding headphones, and the noise cancellation isn't great either. If your sole focus is long battery life — perhaps if you only really listen to podcasts and audiobooks — then these might be worth considering. But if you want solid audio quality, it's worth putting up with worse battery life for better audio.
The competition
There are lots of great wireless headphones under $200, and some that are better than this. While they don't have as long of a battery, perhaps the best headphones in this price range are the Anker Soundcore Space Q45 Wireless. They still offer ANC, and sound better overall.
Should I buy the Urbanista Los Angeles headphones?
Only if battery is your top concern. Otherwise, you should buy the Anker Soundcore Space Q45 Wireless headphones.