The smart home world is rapidly changing. For the past decade or so, device manufacturers have essentially had to choose which ecosystems they want to support — and the more they pick, the more money and effort they have to pour into development. Finally, however, that's now changing — with the release of the unifying and ecosystem-bridging Matter smart home standard. The TP-Link Tapo P125M plug is one of the first of those new Matter-compatible devices.
Matter compatibility makes the device highly compatible, but in every other respect, at least on paper, that's the most interesting thing about it. Apart from that, it's built to be a simple, reliable, compatible smart plug.
Does the TP-Link Tapo P125M achieve that goal? I've been testing it to find out.
BGR may receive a commission
Pros
Compact design
Easy to use
Responsive
Matter support
Cons
Pricier than non-Matter options
TP-Link Tapo P125M design
The design of the TP-Link Tapo P125M is the first thing I noticed about it. That's because of the fact that it's quite compact — and more than many other smart home switches out there.
That means that it's possible to plug other devices in around it, which is useful. On the left side is a power button, for manual control.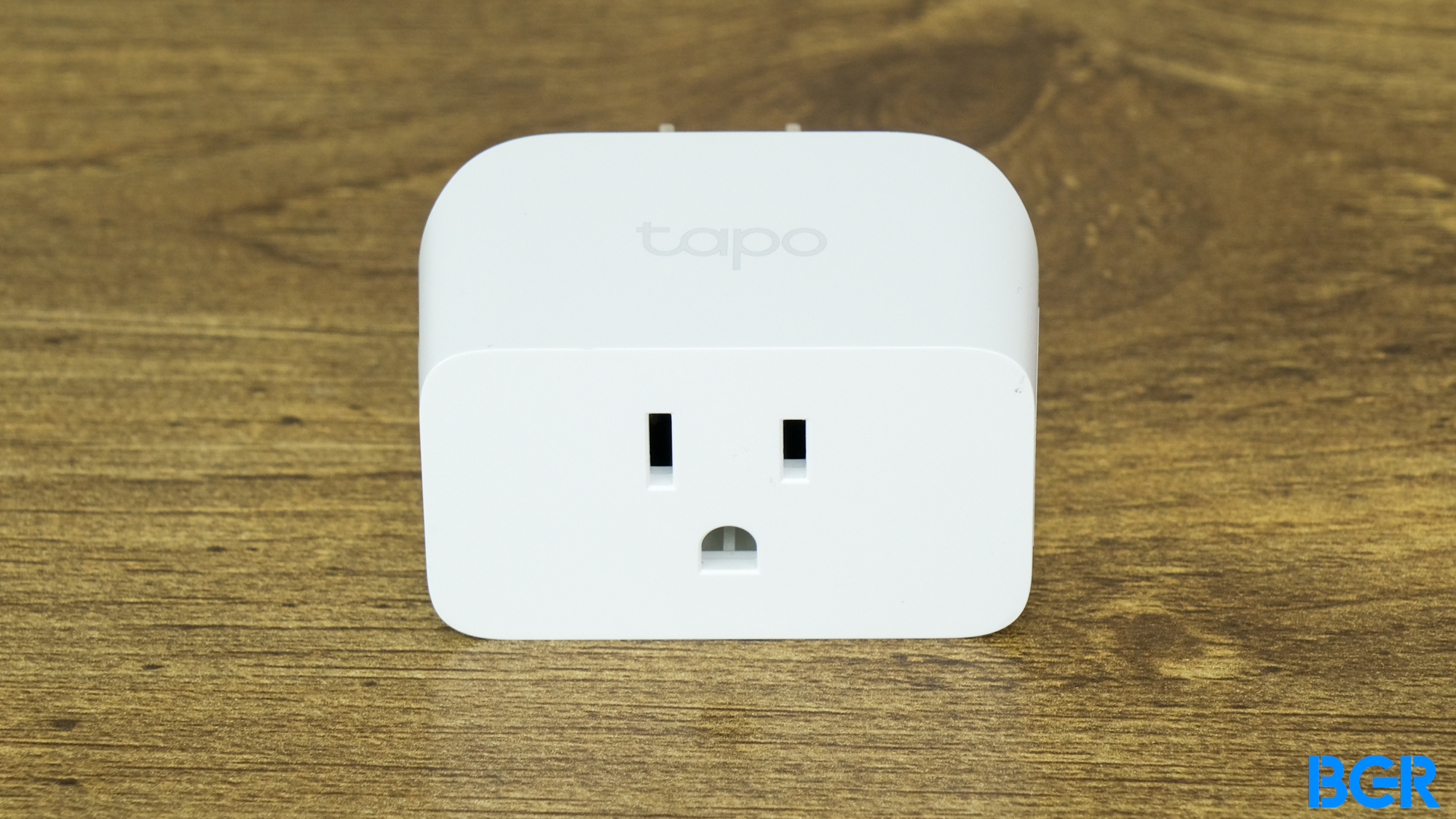 The switch is only available in white — which is actually fine with me, since it matches my other wall fixtures. But if you're into more color in your home, you might find this a bit restricting. At least this way, it will blend in, in most homes.
TP-Link Tapo P125M features
The Tapo P125M offers a number of features that make it more useful. For starters, as you might expect, it supports the TP-Link Tapo app. That's handy if you already own one or two other TP-Link smart home devices, since you can now control them all together in the app
But the promise of Matter is that you don't have to use the app if you don't want to. Instead, you could, for example, use the Apple Home app from your iPhone. The Tapo app mostly offers the same features as other smart home apps, like scheduling and automation. I mainly used the switch in the Apple Home app.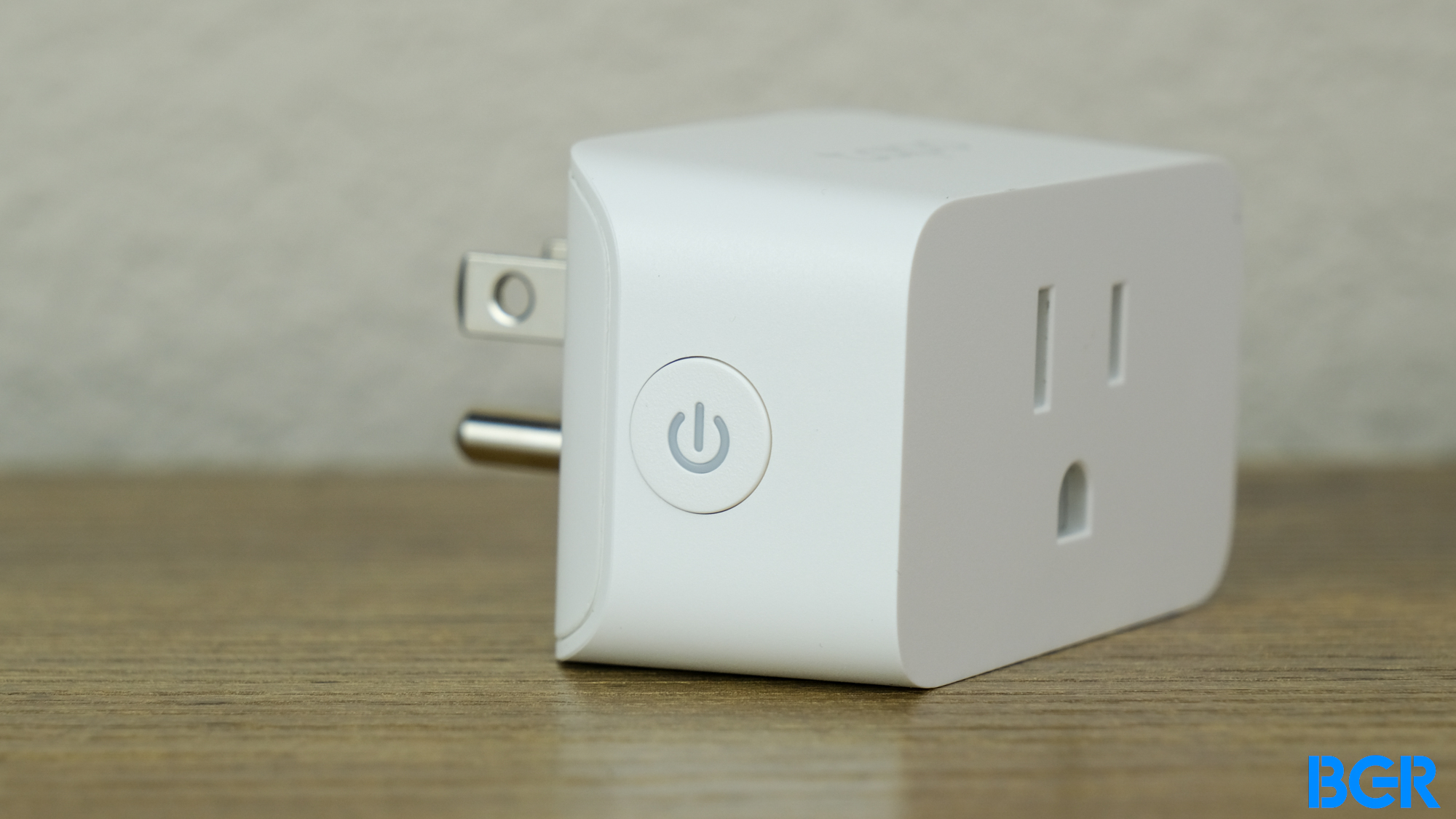 The one thing to know about the Tapo P125M is that it doesn't offer Thread support. That means it won't participate in any kind of mesh network with other devices. That's really not a big deal in my opinion, since the smart plug is still highly responsive, even without mesh support. Hopefully, more devices will support Thread going forward Though, as it will allow better responsiveness in general, across all devices.
Using the TP-Link Tapo P125M
Actually using the Tapo P125M switch was exactly what I would expect — it was very simple, and using it was smooth, whether through the Tapo app or the Home app. There's not much to it.
The response time was also quite good, and I didn't experience any issues while using it. It worked perfectly fine.
Conclusions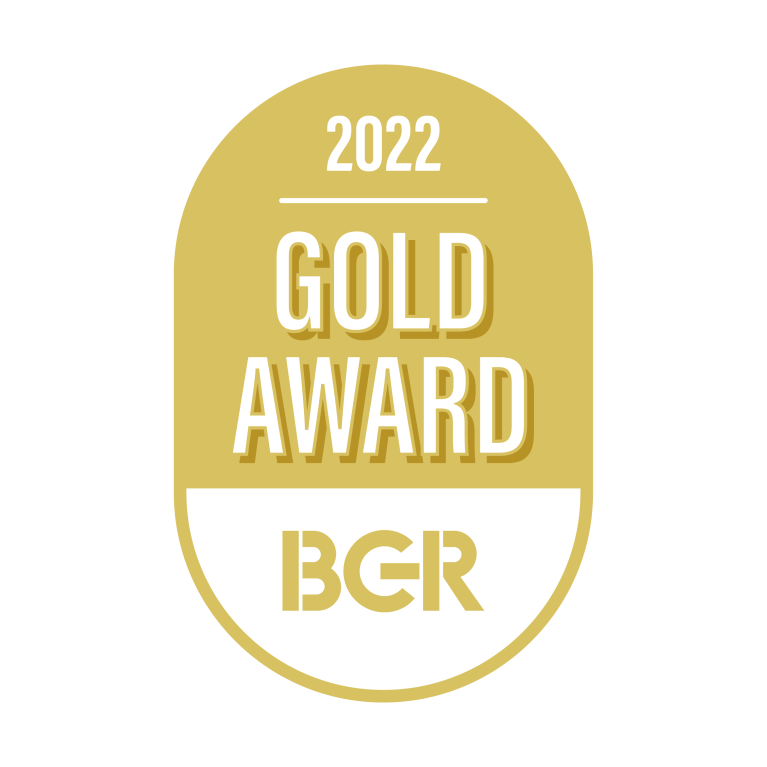 The TP-Link Tapo P125M tap switch is a solid, highly compatible switch that's an ideal choice if you're looking for an easy-to-use switch that supports the Matter standard. It's easy to set up, highly responsive, and reliable. It's not necessarily cheap at $20 for one switch, but as Matter switches become more common I expect that price to come down quickly.
The competition
There isn't a whole lot of competition when it comes to Matter-compatible switches just yet, and even those that are out there, like the Merross smart plug, are pretty expensive. Right now, the P125M is the best option.
Of course, you may not need a Matter-compatible switch at all. You could alternatively buy a switch like a WeMo, which supports all smart home ecosystems already.
Should I buy the TP-Link Tapo P125M?
Yes. It's a compact and inexpensive Matter-compatible smart switch.