This is a sponsored article, and all content and opinions expressed within are of the author.
Dreo is a popular brand that many people know for its smart home products, air purifiers, space heaters, air fryers, tower fans, and more. Now, the company is launching a first-of-its-kind device that might end up being its most sought-after product ever.
It's called the Dreo ChefMaker Combi Fryer, and it's a cooking appliance unlike anything you've ever seen before. This new must-have device is available for preorder starting today on Kickstarter, and you can save as much as 45% off the $359 retail price. That means you'll pay as little as $199, which is an absolute steal.
The Dreo ChefMaker Combi Fryer combines all the best features of an air fryer, sous vide cooker, grill, and convection oven into a single device. Best of all, it's so simple to use that anyone can get perfect results every single time they cook a meal.
Dreo's intelligent design takes all the hard work out of the equation. If you can push a few buttons, you can cook a delicious meal with the Combi Fryer.
Air fryers, sous vide cookers, and fancy ovens are all great as long as you know what you're doing. But the problem is that most people don't really know all of the intricacies. What's the best way to prep your food? How long should you cook it? How do you ensure that meat isn't overcooked and dry? How do you keep fish soft and silky but get a nice crisp on the skin?
Dreo's ChefMaker Combi Fryer removes all the guesswork from cooking.
All you have to do is prep your food, stick in the temperature probe, fill up the water tank, and select your cooking program. The ChefMaker Combi Fryer does the rest, and the result is food that's cooked as well as anything you'll find in a restaurant.
Here's a quick video that explains how easy it is to get restaurant-quality results with the Dreo ChefMaker Combi Fryer.
As you can see, it's so easy to get consistent results that taste great. Steak will have the perfect doneness, chicken will be moist with crispy skin, fish will be cooked perfectly every time, and you'll never have to deal with soggy, overcooked vegetables again.
Dreo explains that the key to the ChefMaker Combi Fryer is CombiCook technology.
In a nutshell, CombiCook takes various techniques used by professional chefs and transforms them into an algorithm.
Conventional sous vide cookers, ovens, grills, and air fryers cook constantly at one temperature. Meanwhile, CombiCook combines convection heating, a water atomizer, and variable temperatures in order to mirror an actual professional chef. The result is a perfect cook that's easily repeatable.
The Dreo ChefMaker Combi Fryer initially comes with 44 different cooking presets for things like steak, chicken breast, chicken wings, seafood, and vegetables. Dreo says many more presets will be added in the future.
You also get access to tons of delicious recipes in the Dreo app, as well as step-by-step video guides so you can quickly get used to this great new way of cooking.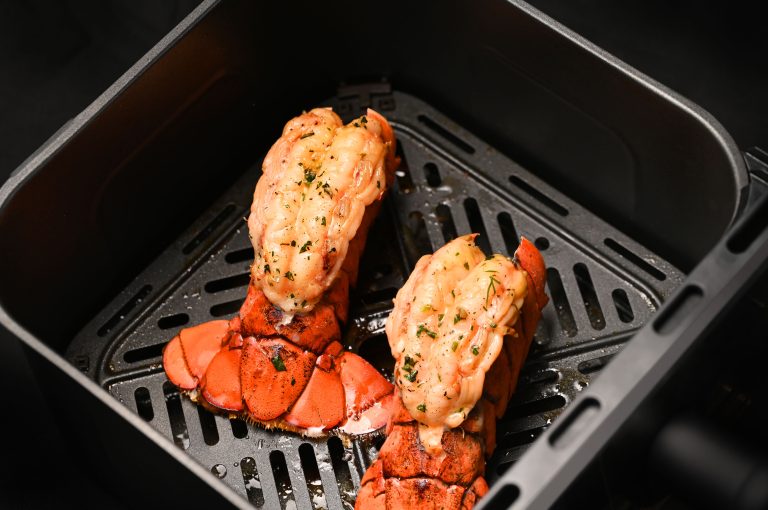 Now, for the best part: Dreo's new ChefMaker Combi Fryer is available for preorder beginning today, May 23.
Dreo is launching the ChefMaker Combi Fryer on Kickstarter, and the company is offering some huge discounts to people who back it. The retail price will be $359 at launch, but you can save up to 45% by backing the project on Kickstarter. That means you'll pay as little as $199 if you place your order on launch day, which is May 23.
Here's how the discounts break down:
Launch Day Special: $199 (45% off, May 23 from 10 AM – 11:59 PM ET)
Super Early Bird: $229 (36% off, May 24 – May 25)
Early Bird: $259 (28% off)
Kickstarter Special: $279 (22% off)
There are also additional discounts available if you order multiple ChefMaker Combi Fryers at once. You can see the breakdown of those deals on Dreo's Kickstarter page.