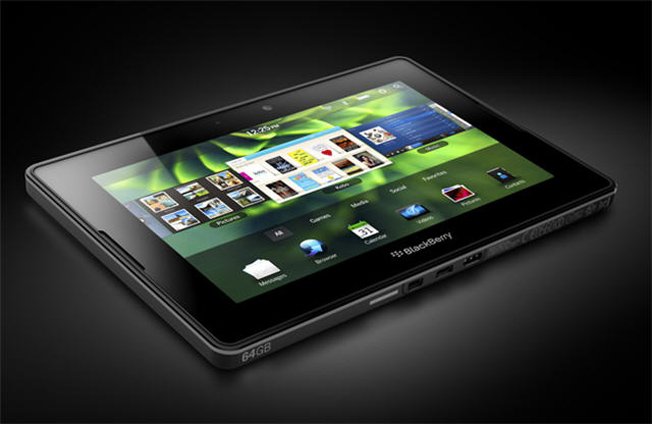 RIM just reached out to us with a statement regarding our post from this morning in which we reported that a big box retailer provided us with information surrounding BlackBerry PlayBook sales and returns. RIM's response is as follows:
The source of the reported comment is anonymous and unknown to RIM, but the comment is certainly inconsistent with the positive feedback we have received from our main retail partners. As previously indicated, RIM will provide a business update on BlackBerry PlayBook results on June 16.

For reference, here is a public statement recently offered by Best Buy:

"Best Buy has had great success selling BlackBerry smartphones in North America, so our sales expectations for the BlackBerry PlayBook were very high. To date, we have far exceeded those expectations and we're finding that customers are even more interested in purchasing once they've tested the PlayBook in the store."
While we appreciate RIM's comment and we have no doubt that PlayBook sales at Best Buy have exceeded expectations, we stand by our source and our story from earlier today.