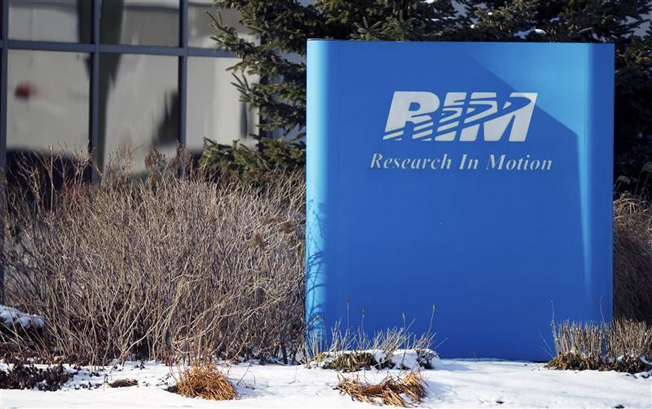 Bloomberg is reporting that IBM (IBM) is currently weighing considerable interest in Research In Motion's (RIMM) enterprise services. This could include RIM's network infrastructure the company uses for BIS and BES delivery, device to device encryption, network compression, and much more.
IBM made an informal approach about possibly acquiring the division, which operates a network of secure servers used to support its BlackBerry devices, said one of the people, who asked not to be named because the matter is private.

No party has shown interest in buying all of RIM or the division that makes its phones, and the Canadian company is inclined to wait for the rollout of BlackBerry 10 phones next year before making any decisions on a sale, the person said.