Been meaning to give your best friend a call but keep putting it off? Today is the perfect day to do so. It's National Best Friends Day! June 8, 2022, was circled on the calendar as the day to celebrate your lifelong friendships and the ones that have gotten you through hard times. What should you be doing for National Best Friends Day? That's up to you and your friendship.
How to celebrate National Best Friends Day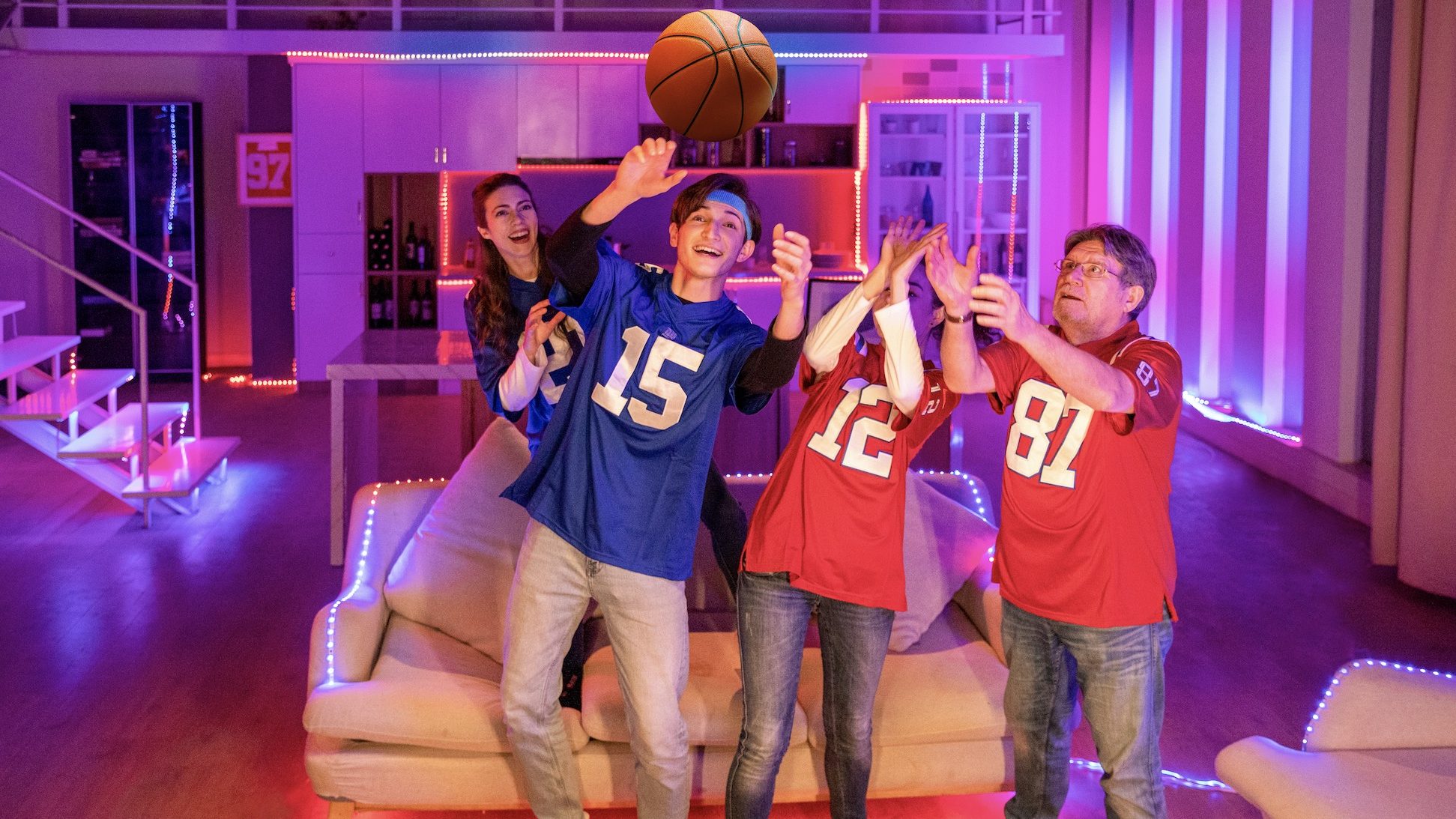 First of all, you need to send your best friend at least a text or give them a call today. That should be priority number one. Besties don't forget besties on National Best Friends Day. Secondly, you should plan to get together soon, if not today. Maybe you don't live near your best friend anymore. Maybe they are far away from you. Plan that trip to meet up.
It's never a bad time to make plans, even if you're someone who hates making plans. There are people in your life who you love to be around and you should find ways to be there with them. Why is that? Because it's actually good for your health.
What the reports show
The Mayo Clinic reports that "Friends help you cope with traumas, such as divorce, serious illness, job loss, or the death of a loved one. They also encourage you to change or avoid unhealthy lifestyle habits, such as excessive drinking or lack of exercise." While some of us may have friends that in fact indulge with us in those unhealthy lifestyles, true friends do want what's best for you.
Spending time with friends can boost your happiness, improve your self-confidence and self-worth, and increase your sense of belonging and purpose. Surrounding yourself with people who want you to have a good time but also be a better person is never a bad idea. This can give you a boost in all facets of your life.
The history of National Best Friends Day
As most national days start, the US Congress declared there be a National Best Friends Day all the way back in 1935. It was chosen as June 8 since it's a relatively nice weather day everywhere in the country. Plenty of people also consider their pets as their best friends, which makes it another great day to celebrate them.
There has seen a surge in celebrating the holiday over the years, thanks to social media. A recent story highlights the unique friendship between Oakland A's pitcher James Kaprelian and former teammate Matt Chapman.
For #NationalBestFriendsDay, which is tomorrow, we share the unique story of @Athletics P @JamesKaprielian and his buddy Matt Chapman.

And the day neither will forget.@mattchap6 | #DrumTogether pic.twitter.com/eE5mJHeEzP

— MLB Players Media (@MLBPlayersMedia) June 7, 2022
Things to do with or for your best friend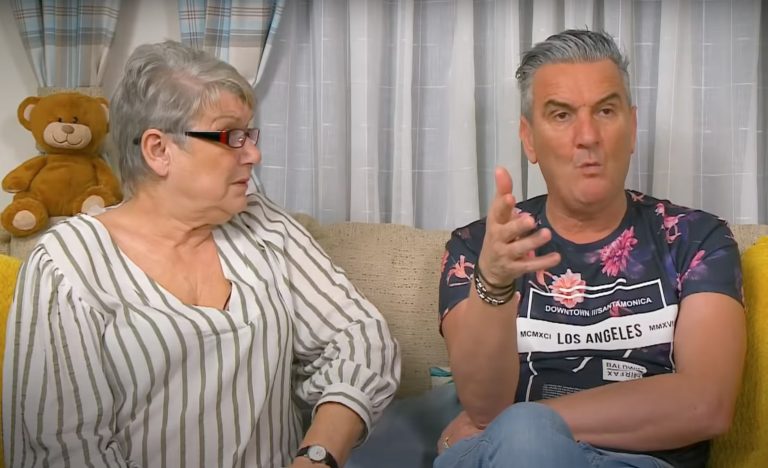 You probably already have a favorite activity to do with your best friend. But if you're unsure what you want to do to celebrate the day with them, here are a few ideas.
Talk on the phone
Go out to eat / drink
Go see a movie
Take a walk
Plan a trip to see each other if you can't do it today
Buy them a gift
Post a photo on social media
Send a card (even if it might arrive a little late)