Surprising the Deadpool 3 audience with the sudden appearance of Wolverine (Hugh Jackman) early in the movie would have been amazing. But that's such a big secret that Marvel wouldn't have been able to keep it from leaking. Especially considering that Wolverine will be one of the film's stars rather than just a cameo. Not to mention that having Ryan Reynolds reveal this massive Deadpool 3 spoiler alongside the release date reveal lit the internet on fire.
We still have no idea why Wolverine is in this MCU movie. The point of the adventure is to have Deadpool jump timelines to the primary MCU reality. Why the Merc with a Mouth will need help from Wolverine is beyond us. But a leaker might have already given us an explanation for Wolverine's appearance in Deadpool 3. Beware that big spoilers might follow.
The Deadpool 3 plot is still a secret, but we did get a few exciting reveals in the past few weeks from none other than Hugh Jackman. The actor explained what made him reconsider reprising his Wolverine role after saying his Logan appearance would be his last. Jackman said more than once that he liked how that story ended and would not want to ruin that character arc.
In recent interviews, Jackman said that Wolverine could show up in Deadpool 3 as Marvel has a time travel device that makes it possible. As a result, the Logan ending will not change, and Wolverine will still die by the end of that movie. From Logan's point of view, the events in Deadpool 3 would happen before Logan.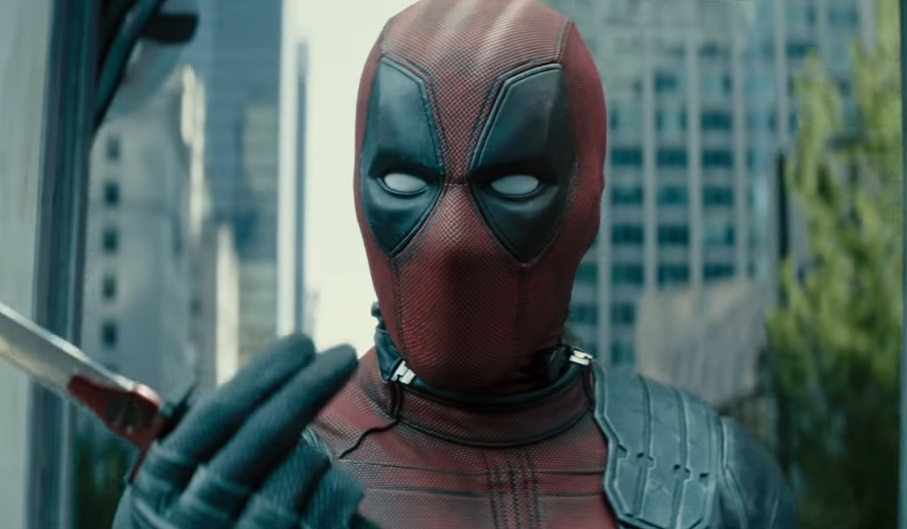 That means Deadpool and Wolverine will team up at some point before Logan. Somehow, they'll end up hopping the multiverse in this buddy-cop-like Deadpool 3 adventure.
We don't need Jackman to reveal spoilers to know that Deadpool 3 will be a multiverse story. That's the only way to grab Deadpool from the Fox Universe and move him to the MCU, where he'll end up staying.
Why does Deadpool need Wolverine?
All of that still doesn't explain what the problem at hand will be. Deadpool will need Wolverine's help with something. Why else seek out this particular mutant?
But this is where leaker MyTimeToShine Hello comes in. She briefly explained the general plot of Deadpool 3 on Twitter:
Deadpool 3 will be a direct follow-up to Deadpool 2. Wade, using Cable's time machine will travel into the future to save Wolverine from dying. Logan does not know who that guy is and want him gone but using a time machine and changing history will get them on the TVA's radar.
Assuming these Deadpool 3 plot details are accurate, it's still not enough to explain why Deadpool would go through so much trouble. The premise is certainly interesting. Deadpool saving Wolverine only for the two to fight and bicker for the entire movie as they accomplish the final mission is something to look forward to.
We'll also point out that other Deadpool 3 rumors said the TVA will appear in the film, with Mobius (Owen Wilson) getting a prominent role.
There is one huge problem with all of this, however. The Deadpool 2 time travel rules do not match Marvel's time travel rules for Endgame. Changing the past doesn't change the future in the MCU. But it does in Deadpool. Well, either that, or Wade is about to discover that he was never able to change the future. He might have created additional timelines instead.