The first season of Andor felt like a shock to the system last fall. Somehow, a prequel series to a spinoff movie in the Star Wars universe was standing alongside Severance, The Bear, and Better Call Saul as one of the best shows of 2022. In fact, the show was so superb that I was concerned The Mandalorian would struggle to reach the new bar Andor had set for Star Wars TV.
After watching the first two episodes of The Mandalorian season 3, my concerns evaporated. It's not about whether The Mandalorian is better or worse than Andor — both excel in their own ways, and there's plenty of room for each in the galaxy far, far away.
Andor vs. The Mandalorian: We all win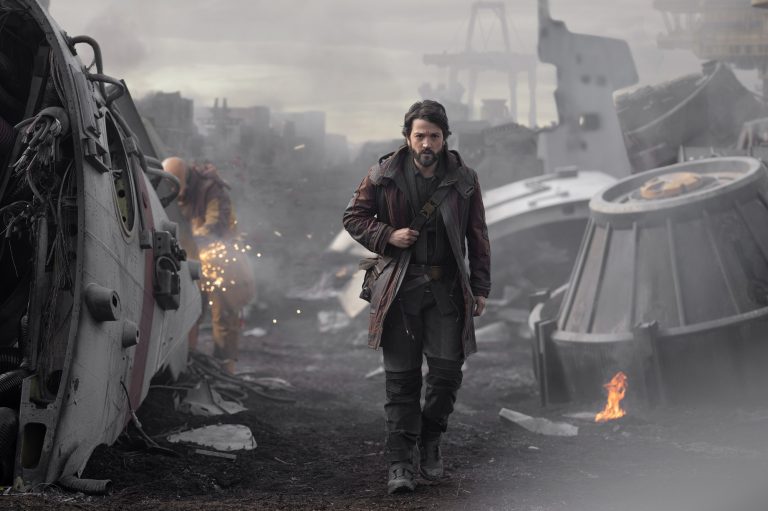 The Book of Boba Fett made me question how long Jon Favreau and Dave Filoni could keep the plates of their Star Wars TV universe spinning. The Book of Boba Fett was nearly a disaster, but much like he saved Grogu, Din Djarin rescued the show.
Nevertheless, between the fan-service-heavy final episode of The Mandalorian season 2 and the disjointed pace of The Book of Boba Fett, the cracks had begun to show. Then, just months later, Andor reset our expectations for what a Star Wars show could be.
Here's the thing: Not every Star Wars show has to be prestige TV. I never thought I'd have to tell myself that, but the joyous experience of watching The Mandalorian return to form this week with season 3 reminded me that there's more than one way to skin a tauntaun.
The Mandalorian is a pulpy action-adventure serial in which our hero travels from planet to planet, taking on impossible odds and coming out on top. These are the kinds of stories that Dave Filoni knows how to tell, and he tells them as well as anyone, as fans of The Clone Wars and Rebels can attest. His take on Star Wars is just as vital as Andor creator Tony Gilroy's.
While I think The Mandalorian got away from what makes it great in parts of season 2, and nearly lost the plot altogether in Boba Fett, I'm all the way back on board after two episodes of season 3. Grogu is once again unbearably cute, the supporting cast is as colorful as ever, and I still have no idea whether or not Pedro Pascal is actually in the suit.
How The Mandalorian could save the MCU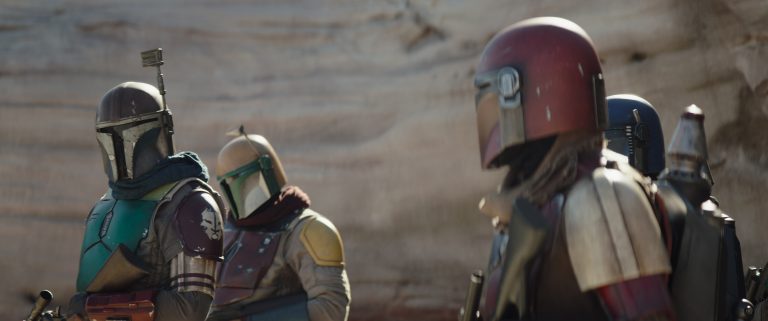 Furthermore — and this is a bit out of left field, but please stick with me — I think Marvel Studios could learn a thing or two from Lucasfilm.
As varied as the latest MCU projects may appear on the surface, they are often indistinguishable from one another in tone and storytelling. One of the reasons why The Mandalorian season 3 has won me over is because it doesn't feel like Andor. It's a distinct show with its own point of view. To use a tenuous food analogy, Andor is a gourmet, four-course dinner, but sometimes I just want a cheeseburger and fries. That's what I get from The Mandalorian.
The Star Wars movie universe might be in limbo, but the TV universe is as strong as ever. Best of all, the people making The Mandalorian are having a blast doing it. Last month, when asked about whether or not he had an ending in mind, Jon Favreau told Total Film "these characters potentially could be with us for a while, and I really love telling stories in their voice, and I love the way the adventures unfold and I'm looking forward to doing much more."
New episodes of The Mandalorian season 3 stream every Wednesday on Disney Plus.