Playing classic video games from the '80s, '90s, and even the 2000s is far more difficult than it should be. If the games aren't available on any digital storefronts, you'll likely be at the mercy of GameStop, eBay, or a local retro game store. Even then, you'd still need a console to play them on. But in the past few years, affordable retro handhelds have taken the gaming world by storm, allowing gamers to play hundreds or even thousands of titles across multiple platforms, all on one device. Below, we'll share some of our favorites.
Picking the right retro handheld can be a challenge. They come in all different shapes and sizes, and the prices can range from less than the price of a new video game to a few hundred dollars. There are plenty of ways to split them up, but we've decided to separate our top picks into price ranges while including a few honorable mentions in each range.
Budget retro handhelds: $0-$70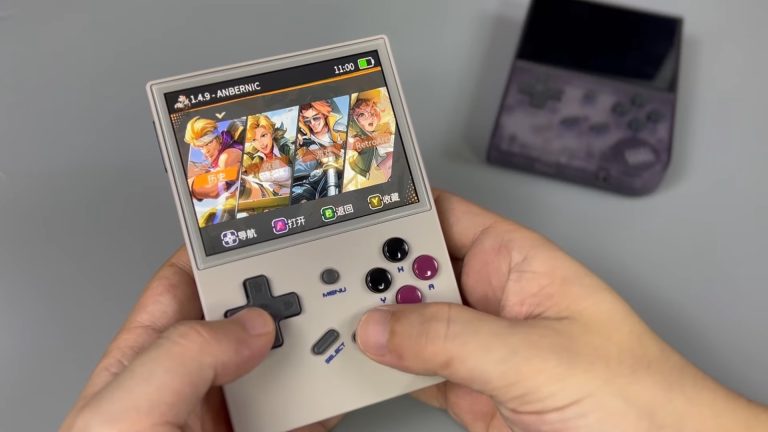 While there are some decent handhelds in the $30-40 range, you'll be hard-pressed to find a better value proposition than the Anbernic RG35XX. If you're nostalgic for the form factor of the Nintendo Game Boy, but you want to play NES, SNES, Sega Genesis, and up to GBA and PS1 games, few other consoles will be able to compete with the RG35XX.
Honorable mentions: Miyoo Mini Plus, TRIMUI Smart
---
Affordable retro handhelds: $70-$100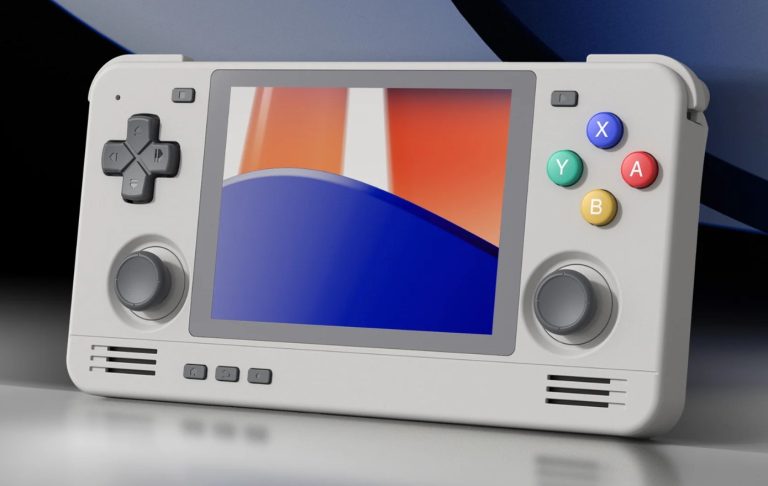 If you're willing to spend a few dollars more, you can get a major upgrade without breaking the bank. There are multiple worthy competitors, but the Retroid Pocket 2S is the handheld to beat for under $100. If you can put up with the tiny screen, you'll get an ergonomic design, stacked shoulder buttons, and support for N64, PSP, Dreamcast, and even some GameCube.
Honorable mentions: Powkiddy X55, Powkiddy RK2023, Anbernic RG353VS
---
Standard retro handhelds: $100-$170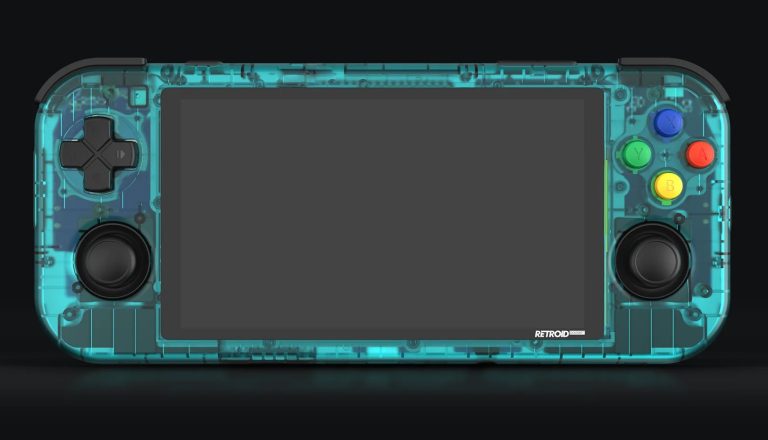 This may just be the most competitive price range for retro handhelds currently. If you're paying over $100 for a handheld, you'd want it to be capable, comfortable, and sleek. Of all the devices that fit the bill, the Retroid Pocket 3+ is the one that is most frequently recommended. It's one of the most powerful retro handhelds under $200, with support for GameCube and PS2 games in addition to every imaginable console released before 2000.
Honorable mentions: Anbernic RG405M, Anbernic RG405V, Powkiddy RGB10MAX3 Pro
---
Premium retro handhelds: $170-$260
As you approach the $250 range, you need to start asking yourself if a handheld retro console is actually the right choice for you. After all, you can buy a Nintendo Switch Lite for just $199, and if you're willing to shell out another $100 or so, you can get a Steam Deck when it goes on sale. But if retro gaming is your #1 priority, and you want a top-of-the-line handheld, your best bet is the Ayn Odin Pro. This powerful Android device is older than many of the devices on this list, and the (more expensive) Ayn Odin 2 is another leap forward, but if your budget is around $250, and you want to play PS2, Wii, 3DS, and even some Switch games, check out the Odin Pro.
Honorable mentions: Analogue Pocket