Spider-Man: Across the Spider-Verse is the next big Spider-Man adventure, set to hit theaters on June 2nd. As we approach Sony's final marketing push for the highly anticipated Spider-Verse sequel we're bound to get more details about it, like possible teasers that Tom Holland's Spider-Man might cameo in Across the Spider-Verse in a move that would connect the animated adventures to the MCU's primary Peter Parker.
This isn't the first time we hear Tom Holland's Spider-Man might appear in the sequel, with previous reports having detailed not one but three surprise cameos for the animated feature. Before we can discuss, know that big spoilers might follow.
Previous reports said that Across the Spider-Verse will feature voice cameos from Tom Holland, Tobey Maguire, and Andrew Garfield. These are Sony's three Spider-Man variants from live-action movies the studio has produced for over 20 years.
The rumor made sense considering the premise of Across the Spider-Verse. As the name implies, we're looking at a massive multiverse movie where Miles Morales (Shameik Moore) will meet several Spider-Man alternates. Holland, Maguire, and Garfield seem no-brainer choices for a film featuring dozes of Spider-Man and Spider-Woman variants.
However, the story also has to support such cameos in a way that makes sense for both the SSU and the MCU. And Tom Holland's Spider-Man experiencing another Spidey multiversal event so soon after No Way Home does sound somewhat strange.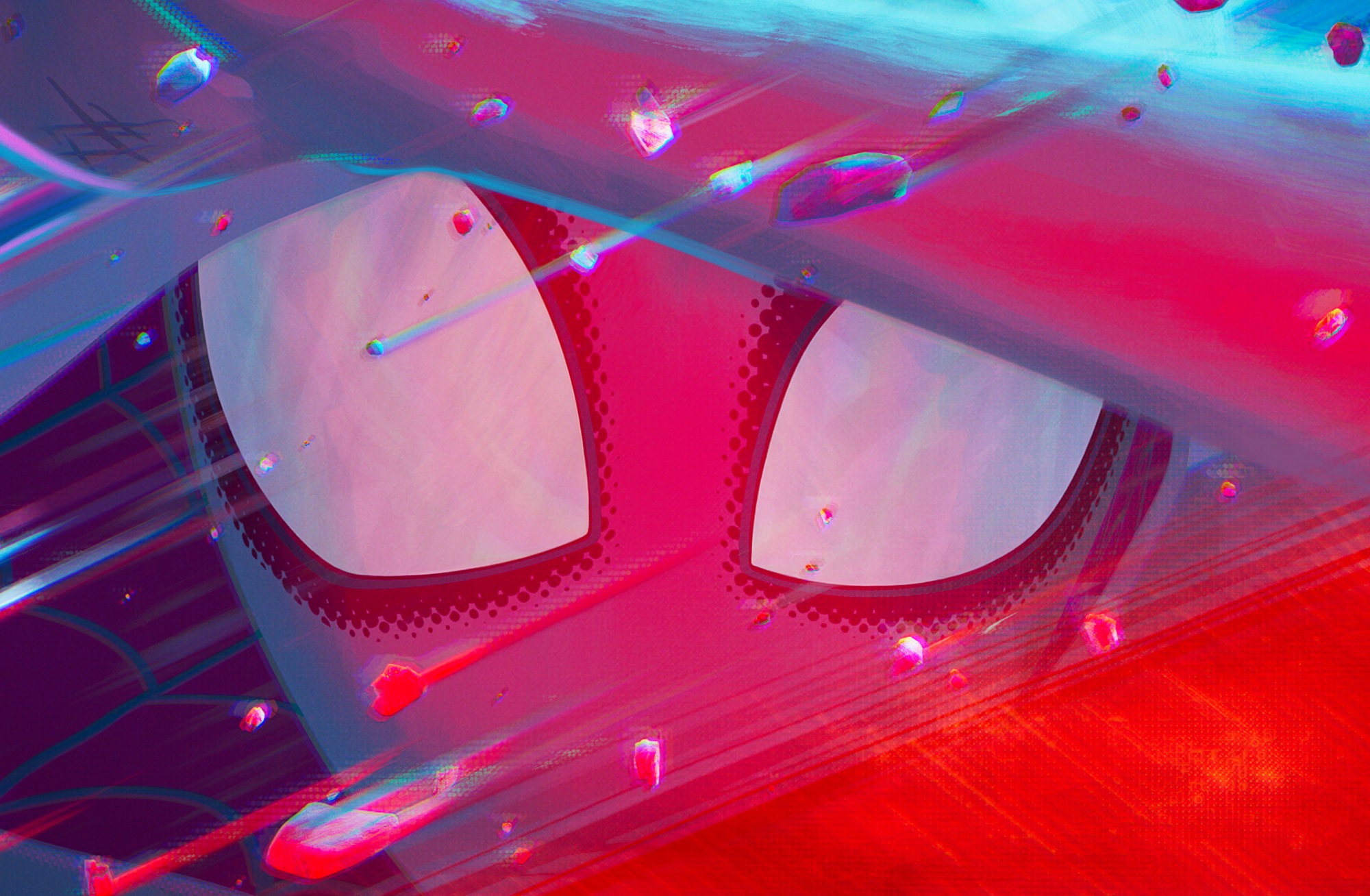 Sony producer teases Tom Holland cameo for Spider-Man: Across the Spider-Verse
What's clear is that it's in Sony's best interest for fans to learn that Spider-Man variants from live-action movies might be involved in the animated film. The Maguire-Garfield secret leaked months ahead of the No Way Home premiere, and it's probably responsible for the movie's $2 billion at the box office.
Sony will not outright confirm such Across the Spider-Verse secrets. But the company is certainly teasing them. Talking to Empire, Sony producer Amy Pascal implied that Tom Holland would appear in the movie, without confirming any rumors.
"I am not going to comment on anything around [Tom Holland's Spider-Man appearing in the sequel]!" Pascal said. "But I can tell you that Tom Holland does love these [Spider-Verse] movies…"
As The Direct points out, Holland did say back in 2021 that he loves the Spider-Verse movies. "Love them and I'm just waiting for the phone call… guys, call us. Put us in your movie, we want to be in it," the MCU actor said at the time.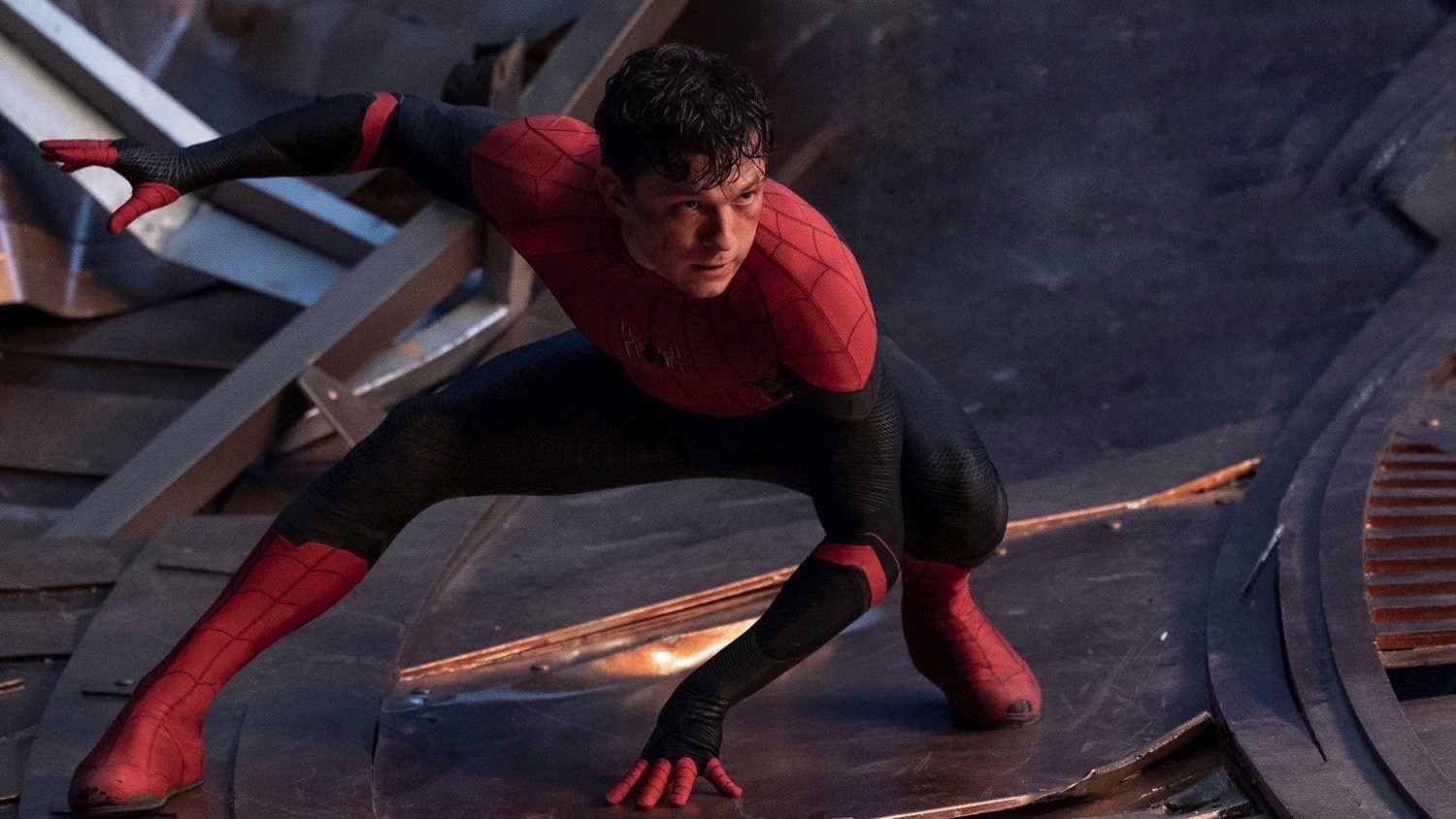 Separately, Across the Spider-Verse producer Christopher Miller addressed Tom Holland rumors recently, teasing that "anything is possible in the multiverse."
Finally, insider Daniel Richtman teased the film will heavily reference a "certain event" that impacted the multiverse. That's the spell in No Way Home that messed with the multiverse. Tom Holland's Peter Parker was looking for a spell from Doctor Strange (Benedict Cumberbatch) that would make the world forget Spider-Man's identity.
Unlike No Way Home, we have no Across the Spider-Verse leaks to prove that Tom Holland's Spider-Man will appear in Sony's upcoming animated adventure.