Before we get to see any new Avengers movies, the MCU will treat us to a different kind of crossover. A team of misfits and former villains will emerge as the Thunderbolts in the film of the same name. Set to premiere on July 26th, 2024, Thunderbolts already has a stellar cast. But Marvel might not be done hiring key talent for the movie. Steven Yeun has reportedly joined the Thunderbolts in a key role for the crossover and the broader MCU.
Before you go any further, we'll warn you that some spoilers might follow below.
In an exclusive, Deadline reports that Yeun is set to join the Thunderbolts. The report says that his part isn't significant just for this film but for other MCU movies as well. However, Deadline doesn't say which character Yeun will portray. Nor does it explain the role's significance for the larger cinematic universe.
Thunderbolts already has an incredible cast, as former villains and antagonists from other MCU stories will join forces to take on some sort of massive threat.
But Marvel might not have disclosed all the Thunderbolts members when it confirmed the movie. Bucky Barnes (Sebastian Stan), Yelena Belova (Florence Pugh), Red Guardian (David Harbour), Taskmaster (Olga Kurylenko), US Agent (Wyatt Russell), and Ghost (Hannah John-Kamen) are all on the team. Meanwhile, Val (Julia Louis-Dreyfus) is the team leader.
We may very well get additional team members, the kind of surprises that Marvel might try to keep secret until the film's premiere. Is Steven Yeun's character going to join the Thunderbolts? Or will he fight them?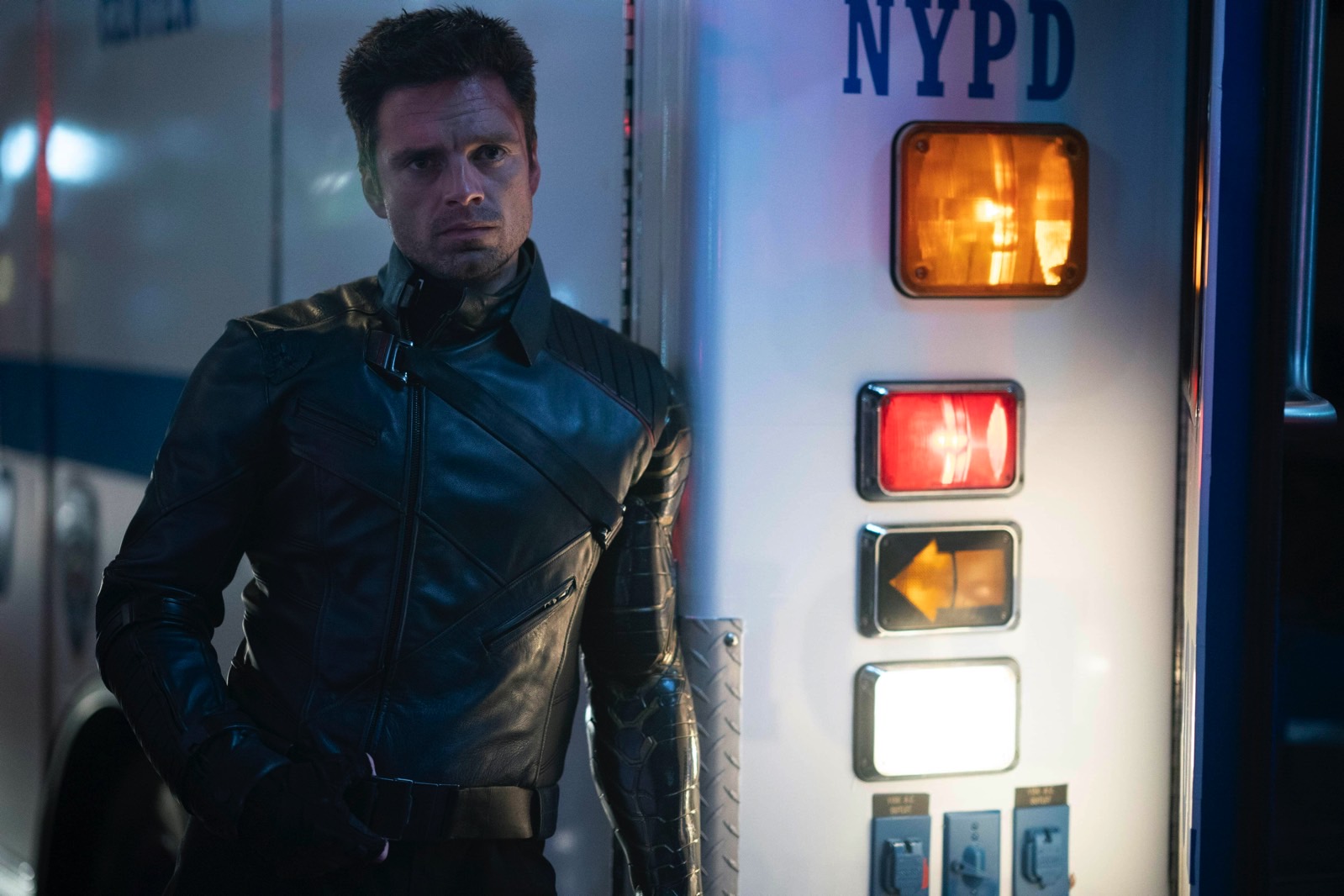 Who will Steven Yeun play in Thunderbolts?
We already have plenty of exciting Thunderbolts rumors that seem to tell the same story. Sentry will be the real villain of Thunderbolts, the result of a Super Soldier experiment that doesn't turn out how Val wanted. Yes, rumors say Val will have to form the Thunderbolts to clean up her mess.
Sentry is an incredibly powerful being. He's basically the Superman hero of the MCU. Well, he won't necessarily be a hero in Thunderbolts. And he might be an antagonist in other places in the MCU, especially with the US government's Thunderbolts on the hunt.
That's why Sentry is the first thing that will come to mind for any Marvel fan who is aware of all the Thunderbolts rumors when hearing that Steven Yeun will play a key role in the film. That's just speculation, however. The report doesn't mention Yeun's part, and Marvel is yet to officially acknowledge it.
The prospect of having Yeun play the villain of Thunderbolts is certainly exciting. As is his potential MCU career if Sentry stays in the MCU for a longer period.
Even if he doesn't play the main villain of Thunderbolts, Yeun should be an exciting addition to the growing MCU cast.