For some reason, Warner Bros. Discovery is intent on devaluing the HBO brand by any means necessary. In recent months, canceled HBO shows have ended up on FAST services like Roku and Tubi, HBO Max was rebranded to remove "HBO" from the name, and now Deadline reports that Warner Bros. Discovery is considering distributing HBO shows on Netflix.
Personally, I cannot fathom why Warner Bros. Discovery would choose to give consumers fewer reasons to subscribe to Max. There are few shows on Netflix, Hulu, Prime Video, or Disney+ that can compete with the likes of Succession, Game of Thrones, The White Lotus, or Veep, so why give those competitors access to your most valuable IP?
Thankfully, I'm not the one that has to make these decisions. Instead, I put together a shortlist of finished shows I'd be thrilled to watch again or for the first time on Netflix:
Eastbound & Down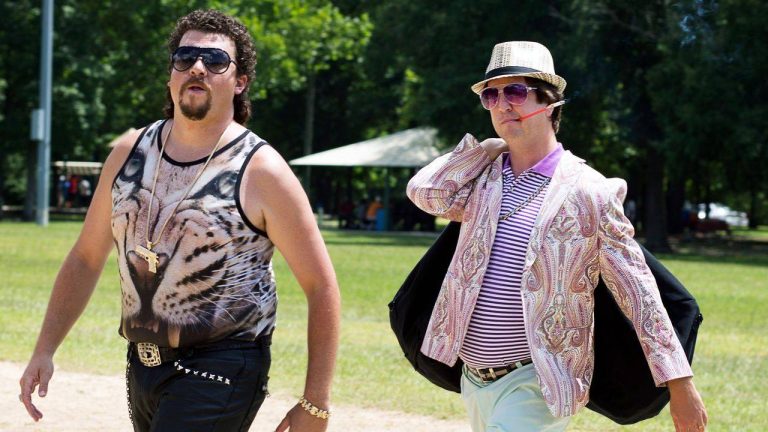 The Righteous Gemstones is one of my favorite shows on TV at the moment, but I am still not sure that it has topped Danny McBride's first HBO original series, Eastbound & Down. McBride plays the washed-up baseball star Kenny Powers as he fails to come to terms with his new life and attempts to rise to fame once again after returning home to North Carolina.
Flight of the Conchords
Although they've both graduated to bigger and better things, Jemaine Clement and Bret McKenzie were once just "New Zealand's fourth most popular guitar-based digi-bongo acapella-rap-funk-comedy folk duo." The songs got most of the attention, but this silly comedy is also surprisingly sweet and is stacked with incredible side characters.
Game of Thrones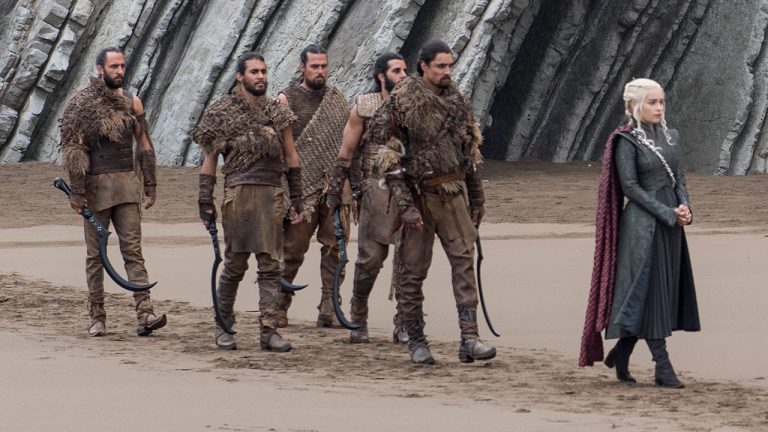 Game of Thrones is still the crown jewel of HBO's library, even after a disappointing final season. As such, I'd be shocked if Warner Bros. Discovery ever licensed it out to other streamers, but the company finds fun new ways to shock us every month lately. Netflix would obviously have to pay a pretty penny to stream this epic fantasy series for any length of time, but it would undoubtedly become one of the most-streamed shows on the service.
Six Feet Under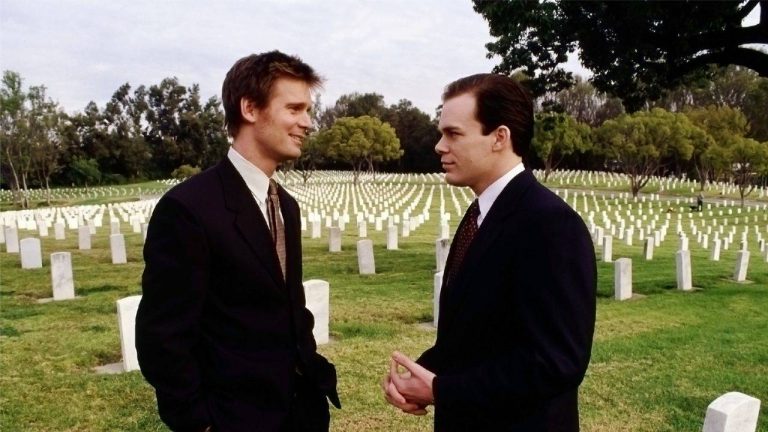 My HBO backlog is rough. I've never seen The Sopranos, The Wire, Boardwalk Empire, or Succession, but the blind spot I'm most ashamed of is Six Feet Under. This dark dramedy set in a funeral home is said to have one of the best series finales of any TV show, and I've never even made it past the second episode. Netflix or not, I need to rectify this.
The Larry Sanders Show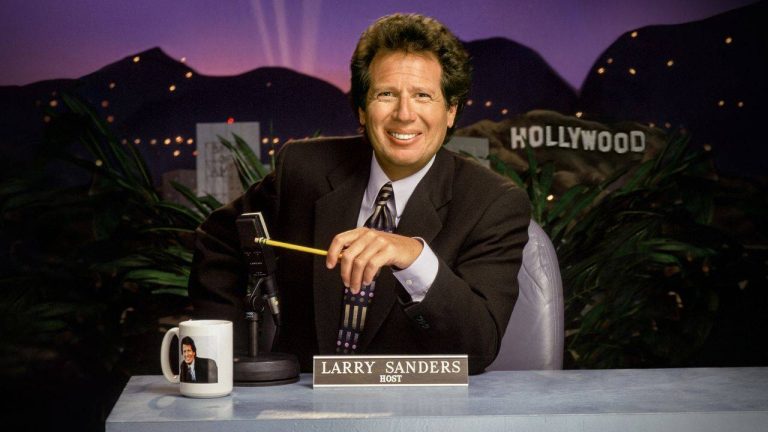 Without The Larry Sanders Show, we never would have had The Office, 30 Rock, Parks and Recreation, or countless other single-camera sitcoms. It's arguably the most influential show in HBO's history, but since it ran from 1992-1998, most people under 30 probably haven't even heard of it, much less seen it. Netflix has lost some of the best sitcoms of all time in recent years, so this would be a huge boost to the library for the streamer.
The Leftovers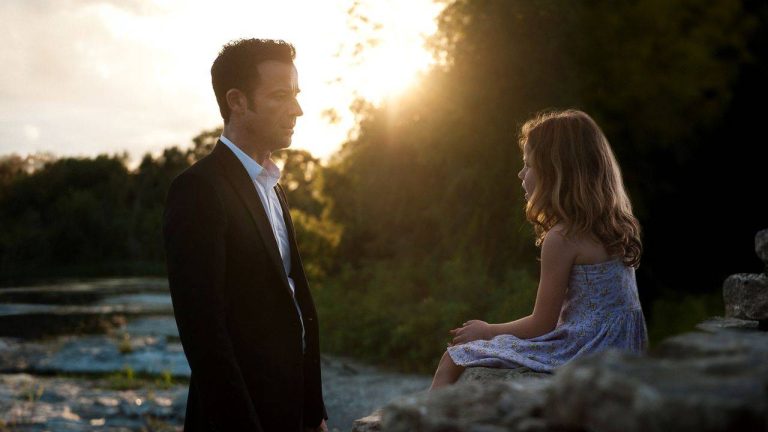 The Leftovers is my favorite show of all time, but I haven't had the strength to rewatch it since it ended in 2017. This deeply weird, overwhelmingly emotional, and beautifully acted series about 2% of the world's population disappearing is not for everyone, but I have a feeling it would find a much bigger audience on Netflix than it ever has on HBO.
Veep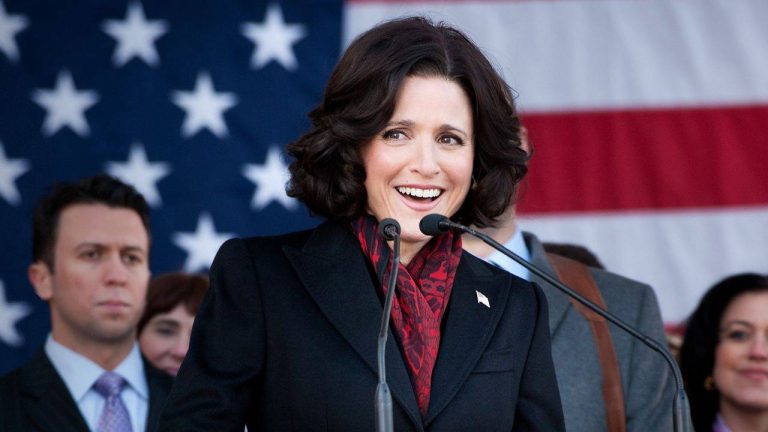 Over its seven-season run, the political satire Veep won 17 Emmys. Six were awarded to Julia Louis-Dreyfus for Outstanding Lead Actress in a Comedy Series. Awards aren't everything, but when a show wins this many awards this often, you know it's doing something right. It would be yet another massive get for Netflix.