It looks like Hollywood is wasting no time after the release of the Walter Isaacson biography on Elon Musk. As reported by Puck, a biopic film about the richest man in the world is already being optioned, and some interesting people are potentially attached to the project.
According to the report, the film would be based on the biography written by Isaacson. This isn't surprising, especially since his biography on Steve Jobs was also used when screenwriter Aaron Sorkin and director Danny Boyle made the 2015 Steve Jobs film. That film earned Michael Fassbender an Academy Award nomination for his portrayal of the late Apple founder.
A24 is apparently the studio that may produce the film and Darren Aronofsky is reportedly attached to direct. This also makes a heck of a lot of sense since both the studio and director worked together recently on The Whale, the 2022 drama that starred Brendan Fraser. His performance in the film earned him an Academy Award for Best Actor.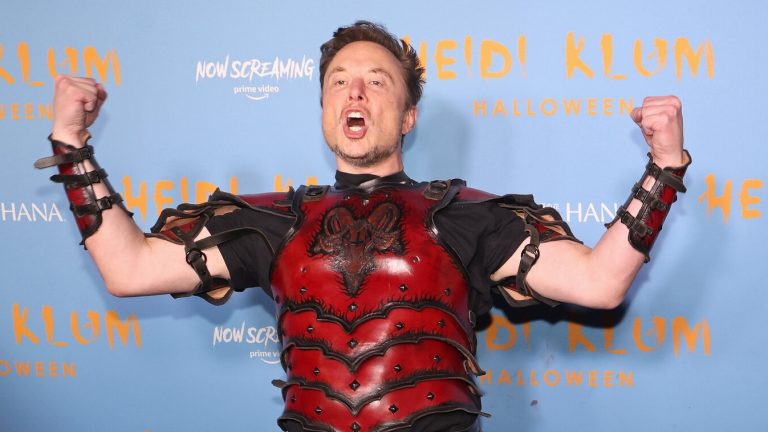 Other details of the film are still unknown, such as who may star as Musk or when the film may be released. The project is in the very early stages, so we'll likely need to wait a bit before we start to hear more information. The project, of course, could also get scrapped, but that seems less likely — especially as Hollywood has been leaning more into biopics lately. Just last year, Baz Luhrmann released the anticipated Elvis biographical drama starring Austin Butler and Tom Hanks.
While the film could obviously be very interesting, this seems like an odd time to do it. Musk is obviously still in the middle of his career, so I'm curious why Hollywood would choose to make this film now when we are still unsure where the billionaire and his companies (Tesla, SpaceX, and X) will end up in the long run.
Of course, Musk is obviously a controversial and well-known character on the world stage right now, so perhaps that is all Hollywood needs to push the project forward.