Apple's original AirPods Pro are on sale today at Walmart with a deep discount that drops them to just $129. We covered this great offer in our extensive guide on the best AirPods deals available today, and many of our readers have taken advantage of the sale. But this offer is so good that it deserves to be singled out.
The bad news is that Walmart's deal on AirPods Pro 1st-Gen is inevitably going to sell out, considering how popular these Apple earbuds are.
---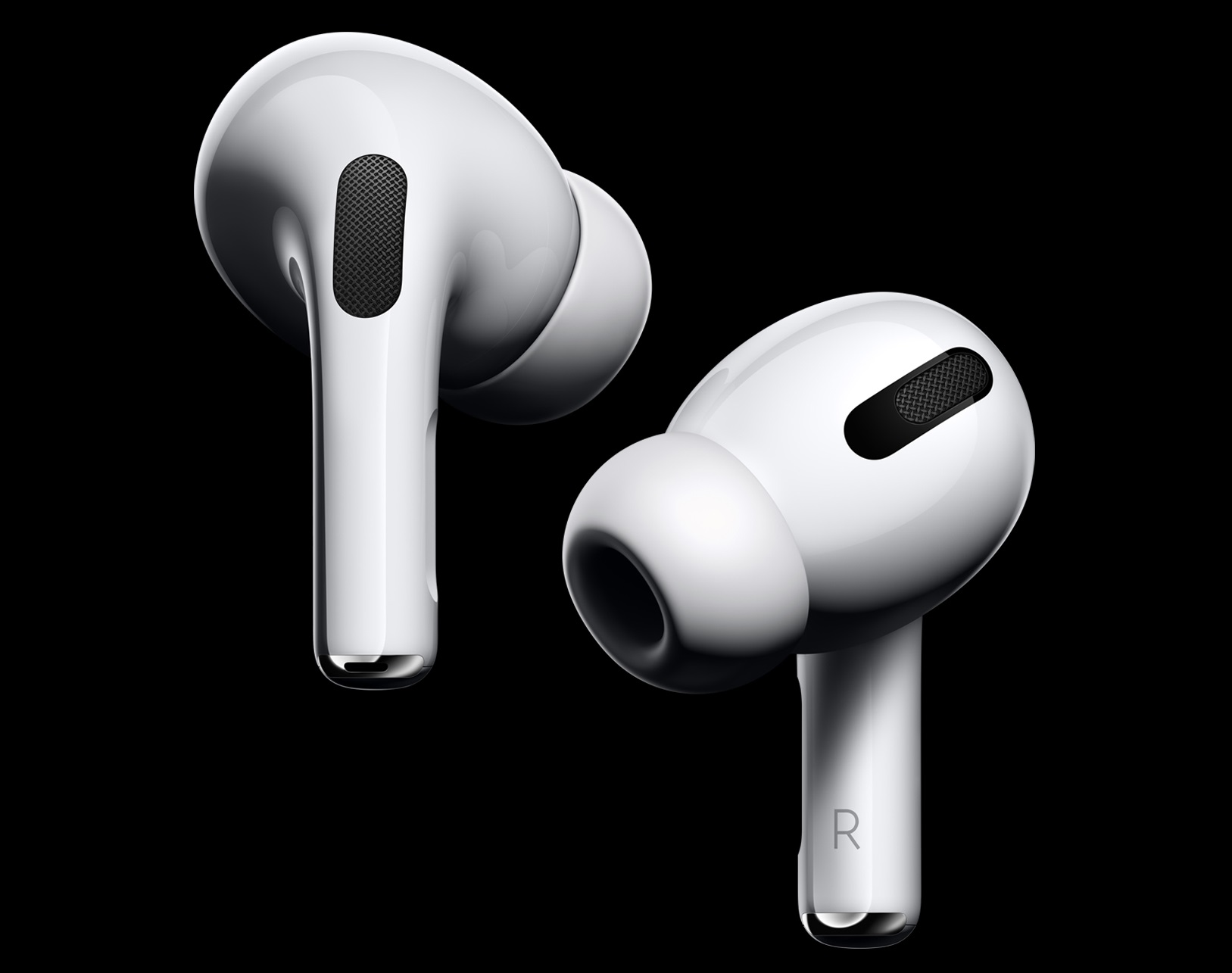 Apple AirPods Pro (1st generation) with MagSafe Charging Case
$129 (save $41)
---
Apple offers several different AirPods models, and they're all a bit pricey compared to alternatives from other brands. The bad news is that Apple never offers discounts. But the good news is that other big retailers have AirPods on sale all the time.
You can see all the best AirPods deals available now in our big guide.
Prices currently start at just $99.99 for Apple's entry-level AirPods, though they keep selling out at that price. Newer AirPods Pro 2 are on sale as well, but they only have a $9 discount right now.
The biggest discount on current-generation AirPods is a $70 price cut on AirPods Max. All available colors are included in this deal, so it's a great opportunity to save. Of course, AirPods Max are very expensive even while they're discounted.
That's why Walmart's current offer on AirPods Pro 1st-Gen is so impressive. At just $129, Walmart has AirPods Pro on sale for the same price Apple charges for regular old entry-level AirPods!
From that perspective, this deal is beyond impressive. Compared to the entry-level model, original Airpods Pro include sound isolation, silicone ear tips, active noise cancellation, an improved form factor, better sound quality, a wireless charging case, and more.
At $129, this Walmart deal on original AirPods Pro is cheaper than any sale we've seen in months. That means there's a good chance this offer will sell out soon.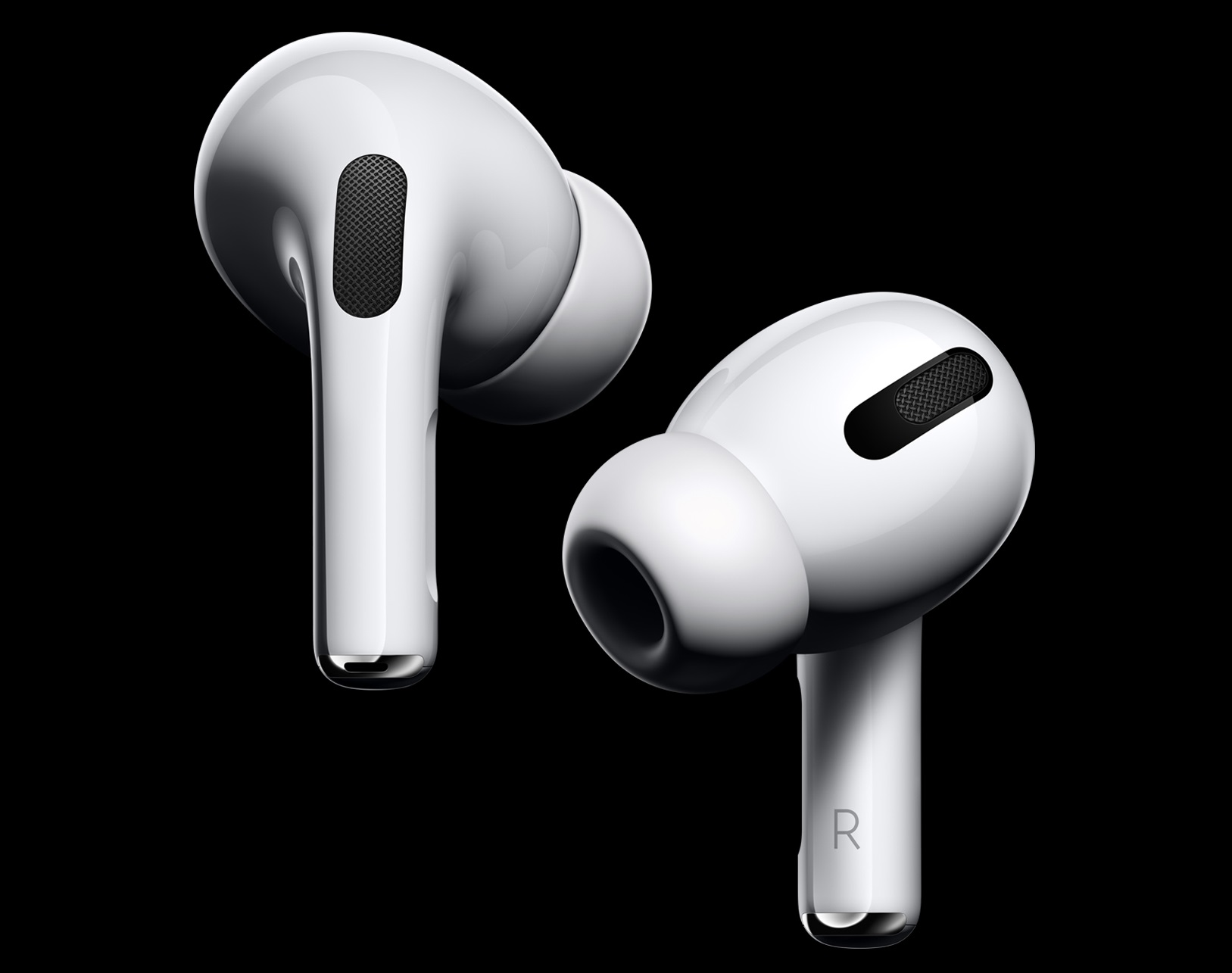 Apple AirPods Pro (1st generation) with MagSafe Charging Case
$129 (save $41)