If you purchase an independently reviewed product or service through a link on our website, we may receive an affiliate commission. Learn more.
There are some area where Apple will eventually bend to its customers' demands, and some areas where the company will never budge. Last year, the company finally doubled the storage on the iPhone 7 and iPhone 7 Plus so that they entry-level models include 32GB instead of 16GB. The mid-tier iPhones now pack 128GB of storage each, and the high-end iPhone 7 and 7 Plus include 256GB memory modules. Of course, you can never have enough storage on your smartphone and thanks to things like 4K video recording, even 256GB of space can be gone in a flash.
Apple will never, ever budge when it comes to the lack of microSD support on the iPhone, but there are still ways around the iPhone's lack of expandable memory. In this post, we'll cover two such workarounds: The Lexar microSD To Lightning Reader and the SanDisk iXpand Flash Drive.
Lexar microSD To Lightning Reader
Easily offload and transfer content to or from your iPhone or iPad with a micro SD card

Great for anyone capturing photos or video with a sports camcorder or aerial camera

Small, portable design with a Lightning connector

Works with use of free file management app (App Store)

Automatically and securely sync files
Lexar microSD to Lightning Reader - LRWMLBNL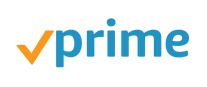 And of course, you'll need a nice big microSD card to go with it. Here are a few solid options:
SanDisk Ultra 128GB microSDXC UHS-I Card with Adapter, Black, Standard Packaging (SDSQUNC-128G-…
$17.32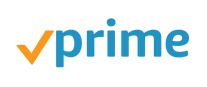 SanDisk Ultra 200GB Micro SD (SDSDQUAN-200G-G4A)
$49.50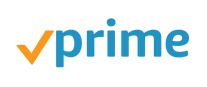 SanDisk Ultra 256GB MicroSDXC UHS-I Card with Adapter (SDSQUNI-256G-GN6MA).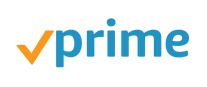 SanDisk iXpand Flash Drive
The flash drive for your iPhone and iPad

Quickly free up space on your iPhone

Automatically back up photos and videos when connected

Watch popular-format videos directly from the drive (.WMV, .AVI, .MKV, .MP4, .MOV)

Designed with a flexible connector to fit through most iPhone cases
SanDisk iXpand Flash Drive 64GB for iPhone and iPad, Black/Silver, (SDIX30N-064G-GN6NN)
$59.95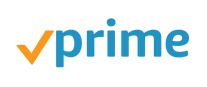 SanDisk iXpand Flash Drive 128GB for iPhone and iPad, Black/Silver, (SDIX30C-128G-GN6NE)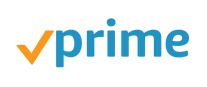 SanDisk 256GB IXpand Flash Drive for IPhone and IPad - SDIX30N-256G-GN6NE