A solid pair of headphones can completely change how you listen to music. Good headphones allow you to hear the music as it was meant to be heard, covering the entire frequency spectrum. These days, good headphones go a step further than that too, offering things like noise cancellation, pairing with multiple devices, and so on. That's why we've put together this guide on the best headphone deals — allowing you to find the perfect pair of headphones for your needs.
Of course, there are tons of things to keep in mind when buying a pair of headphones. For starters, you'll want to think about whether you want a pair of over-ear, on-ear, or in-ear headphones. If you're looking for a pair of headphones for travel, for example, you'll probably want a pair of over-ear headphones. If you want some day-to-day earbuds, then in-ear headphones may be the way to go.
Without further ado, here are the best headphone deals we can find right now.
Best over-ear headphone deals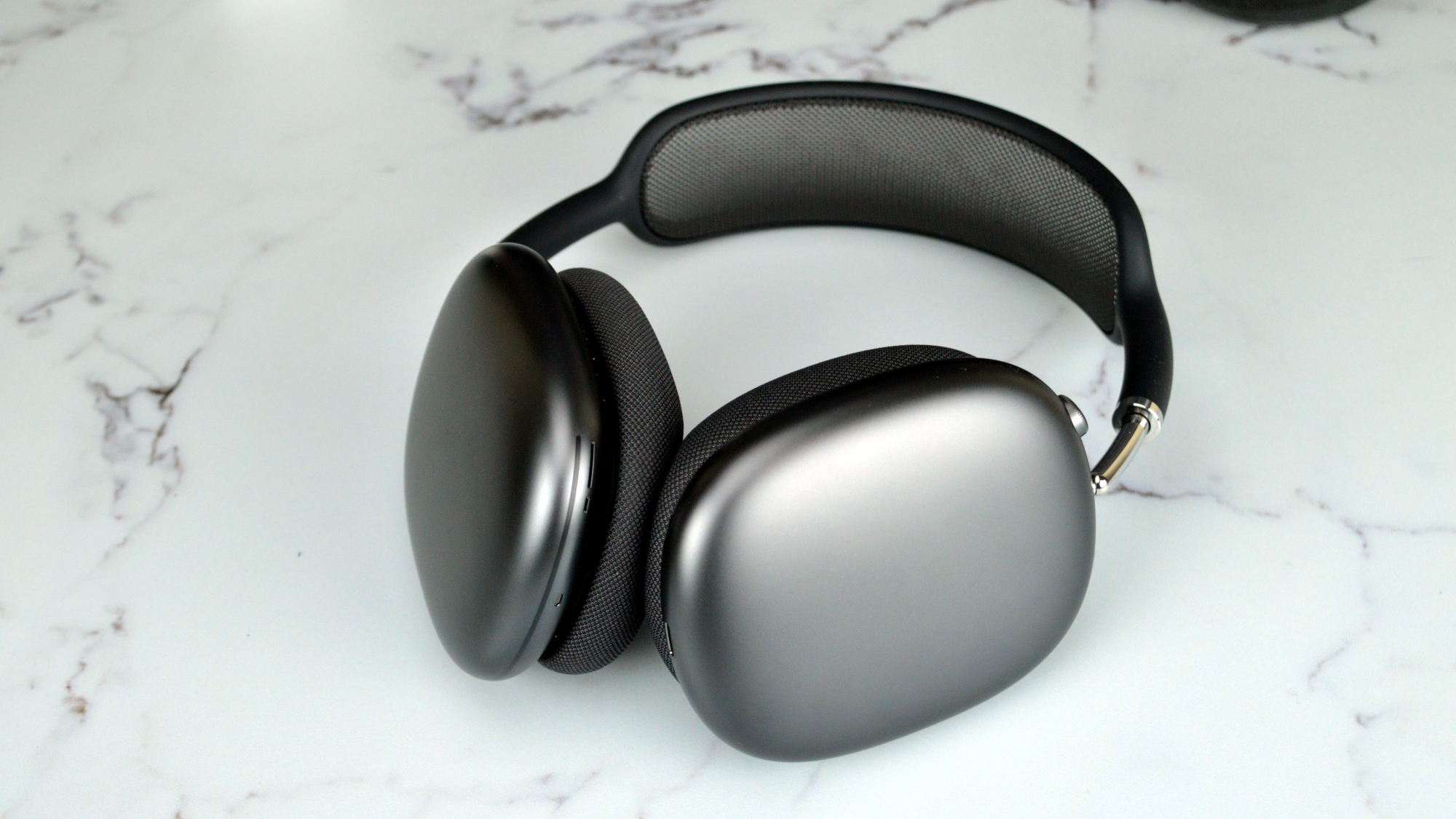 Over-ear headphones are perfect for travel, to be sure, but many (including me) use them for most day-to-day use too. If you are looking for a pair of headphones that you might use for travel, then you'll want some that also have noise cancellation too.
Note, we'll separate gaming headsets into their own category, even though they're usually over-ear headphones too.
AirPods Max
The AirPods Max are the perfect pair of over-ear headphones for those in Apple's ecosystem. They boast excellent noise cancellation tech, plus Apple-specific features like Automatic Switching and Spatial Audio. And, they work great with all of your favorite Apple devices, including the Apple TV. They really make great TV headphones.
Bose SoundLink Headphones II
The Bose QuietComfort series are among the best out there — but even Bose's cheaper headphones still sound great. The Bose SoundLink Headphones II over a comfortable and lightweight design, a decent battery life, and more. They don't offer noise cancellation, but not everyone needs it — and if that's you, these are a great choice.
JBL Tune 510BT
Looking for a decent pair of headphones that cost as little as possible? Perhaps the JBL Tune 510BT headphones are for you. These headphones don't offer the same features as some more expensive options, like the AirPods, Bose, and Sony headphones of the world, but they still have a lot to offer, and are worth considering.
Best on-ear headphone deals
Prefer something slightly more portable but still big enough for a comfortable fit and heightened audio quality? On-ear headphones may be the way to go for your needs. Here are the best on-ear headphone deals right now.
Best in-ear headphone deals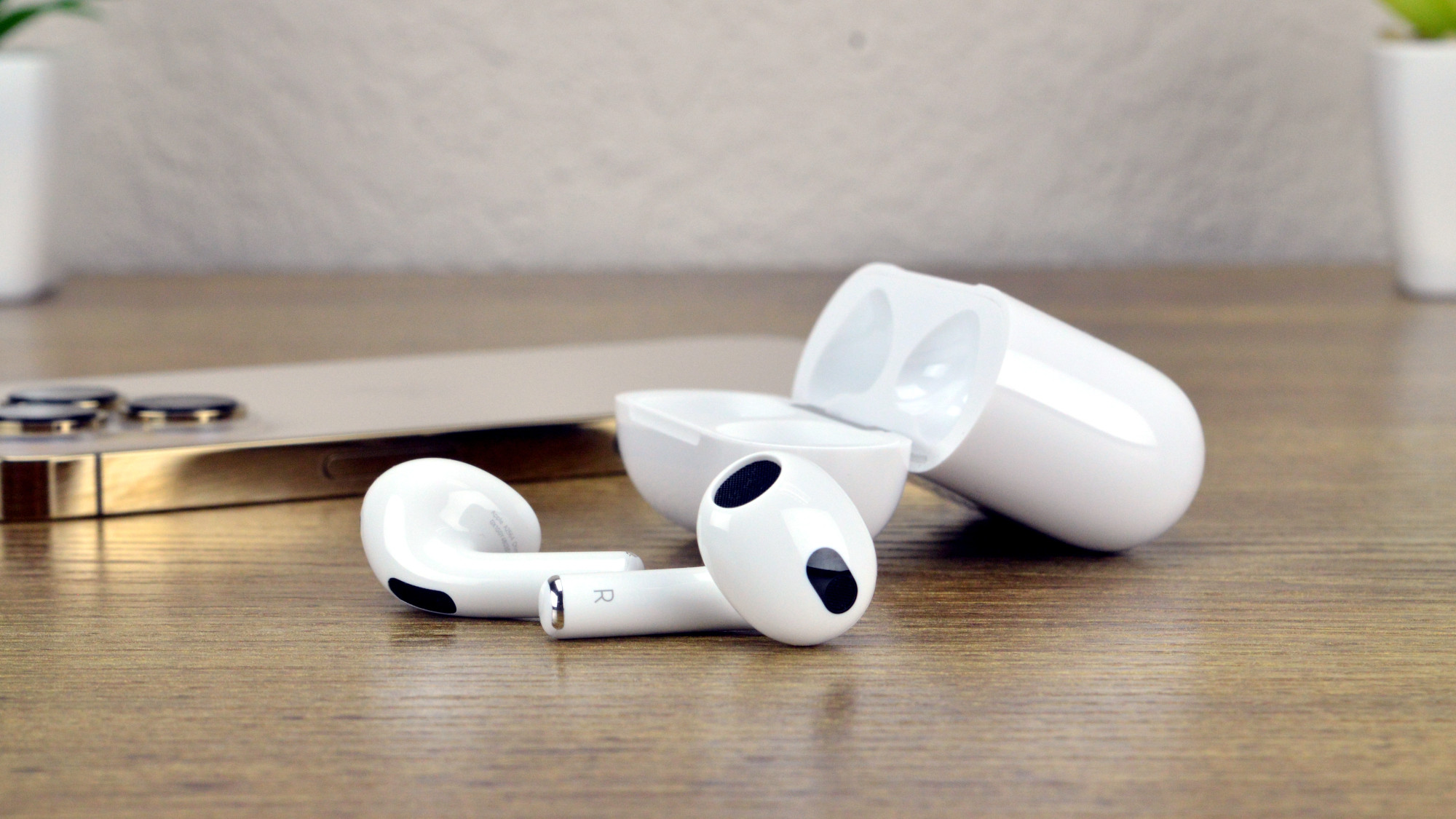 If you want ultimate portability, then a great pair of in-ear headphones are probably the way to go. There are all kinds of great in-ear headphones, no matter what you're looking for. Here are the best in-ear headphone deals out there right now.
AirPods Pro
Want the Apple experience in a pair of in-ear headphones? The AirPods Pro are Apple's best in-ear headphones to date, boasting noise cancellation tech, a comfortable fit, and more.
AirPods
If you like the idea of AirPods, but don't care as much about the high-end features, or want something a little easier on the wallet, then the standard AirPods may well be the way to go.
Best gaming headset deals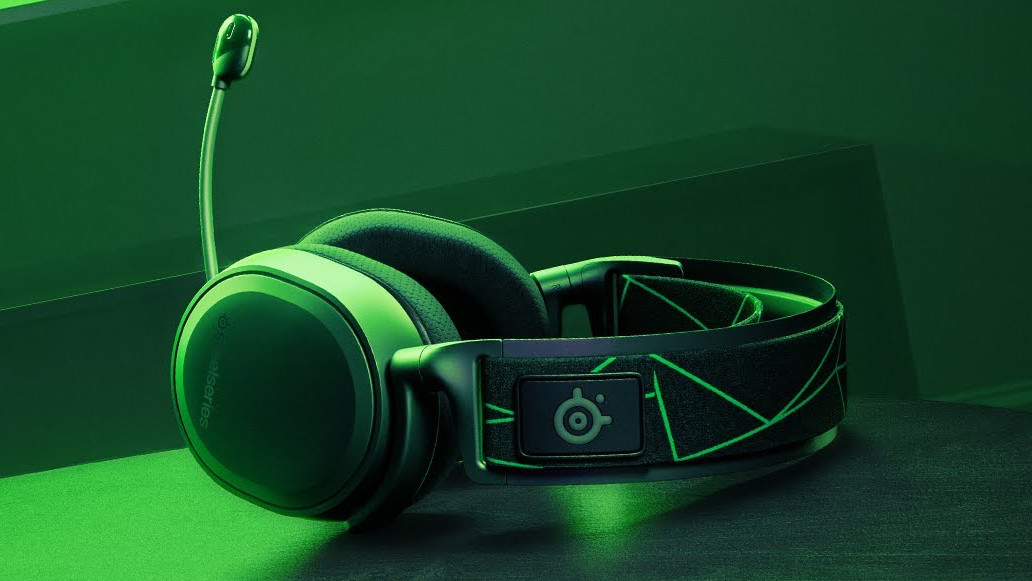 Looking for a way to take your gaming to the next level? There are some great deals on gaming headsets to consider. Here are the best gaming headset deals right now.
Razer BlackShark V2 X
The Razer BlackShark V2 X offers a comfortable fit, a built-in microphone, and support for all your gaming devices and consoles.
Razer Nari Essential
The Razer Nari is a relatively inexpensive gaming headset that still supports 7.1 surround sound along with THZ Spatial Audio.
HyperX Cloud Stinger
HyperX has long offered excellent gaming headsets at a solid price, and the HyperX Cloud Stinger is a perfect example of that. The Cloud Stinger is lightweight and still sounds great, plus it's super inexpensive.