If you purchase an independently reviewed product or service through a link on our website, we may receive an affiliate commission. Learn more.
Anyone who plays video games knows how much of a pain it can be to lose connection to your teammates — whether that's through a spotty internet connection or a poor headset. If you're a hardcore gamer, you know communication is key, so owning a reliable gaming headset is, arguably, just as important as a speedy internet connection. For those who play team-oriented games, it is a must. There are plenty of reasonably priced gaming headsets you can find that will cut your video game-induced anxiety attacks in half. Let's go through some of the best so that your gaming buddies won't ever give you a hard time again.
Our top pick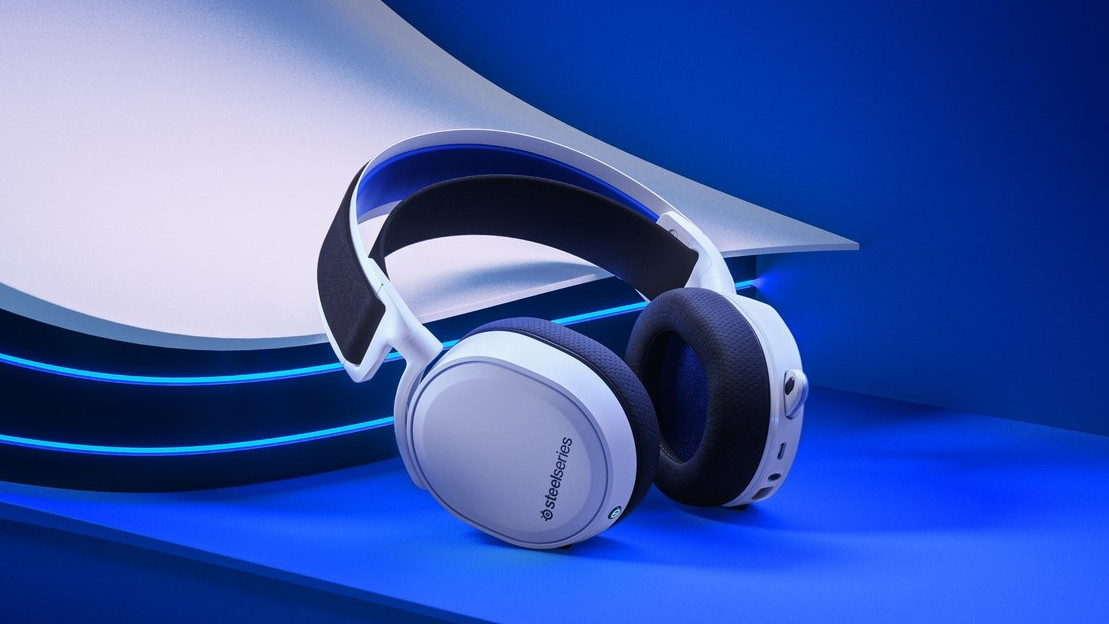 SteelSeries has been at the top of the gaming headset industry for years now. The SteelSeries Arctis 7P takes the baton from the classic SteelSeries Arctis 7, adding platform-specific features and keeping the comfortable fit and great audio quality that users know and love. It is built for the PlayStation 5 but will work with other consoles like the Nintendo Switch. There are PlayStation-specific features that make this great to use while you're gaming with Sony. The retractable microphone is a step above the rest.
SteelSeries Arctis 7P Wireless - Lossless 2.4 GHz Wireless Gaming Headset - for PlayStation 5 a…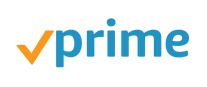 Don't be tethered to your unit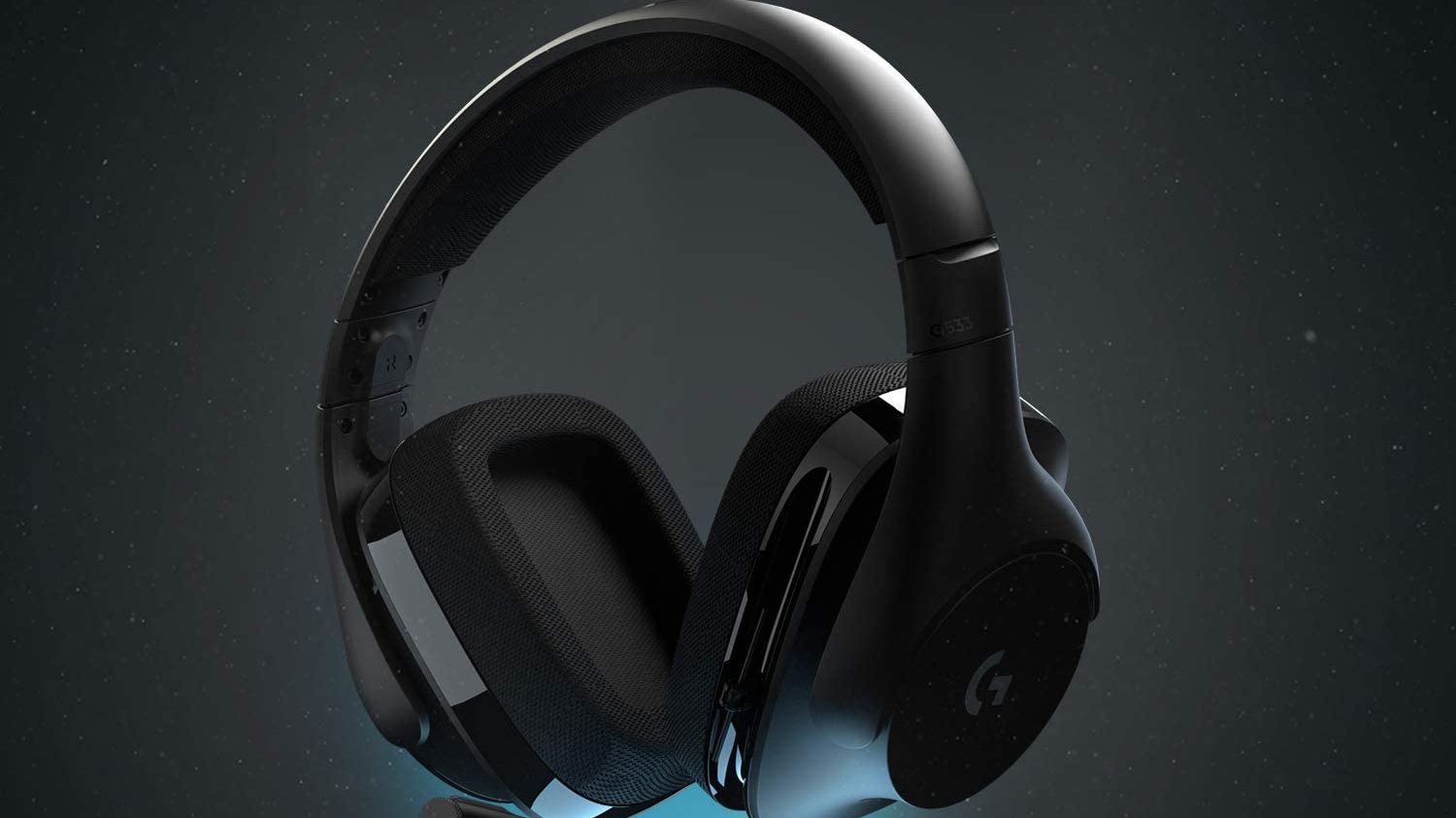 Whether you're the owner of a pesky pet (or two) who likes to chew wires or simply someone that can't stand the clutter of a thousand different wires in your gaming system, you should opt for the Logitech G533 Wireless Gaming Headset. It's made strictly for PC gaming and is compatible with Windows 7 and later as well as Mac OS X 10.11 or later — but for hardcore PC gamers, it's a great choice. It offers advanced audio typically found in ultra-expensive audiophile headphones, and the built-in surround sound recreates in-game effects with ultra-realism.
Logitech G533 Wireless Gaming Headset – DTS 7.1 Surround Sound – Pro-G Audio Drivers
$69.90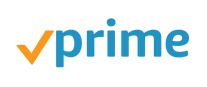 Audiophiles will rejoice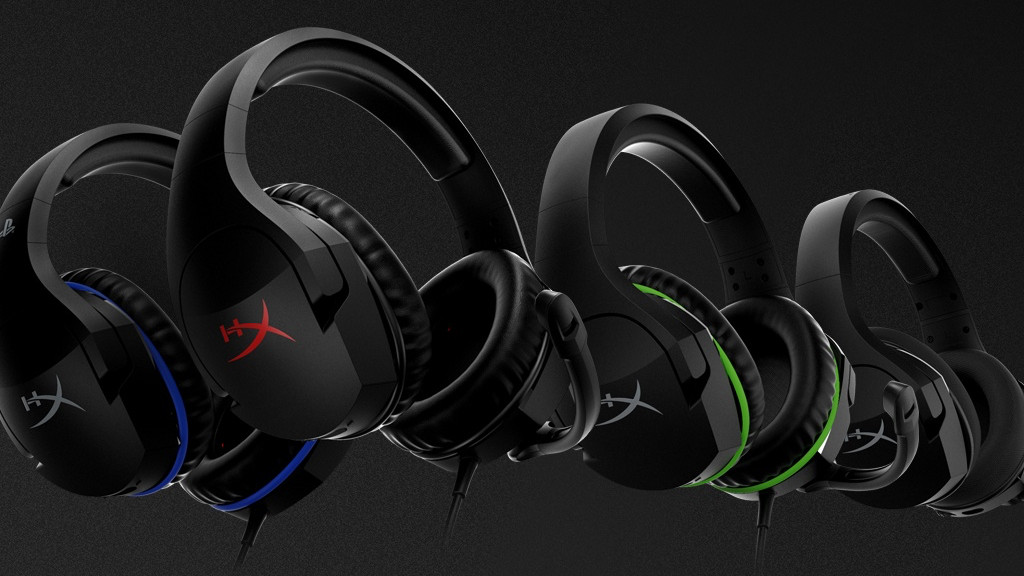 If audio is your number one concern, the HyperX Cloud Stinger S is the perfect mic for you. With 50mm directional drivers for audio precision, HyperX custom-tuned virtual 7.1 surround sound, intuitive volume control, and enhanced microphone noise cancellation, this headset will give you the best sound, period. They might take a little while to get used to, considering all of the bells and whistles, but they're certainly worth the extra time and money for audio junkies.
HyperX Cloud Stinger S – Gaming Headset, for PC, Virtual 7.1 Surround Sound, Lightweight, Memor…
$59.99
$51.43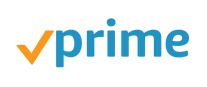 Save up to 14%
You'll be wowed by this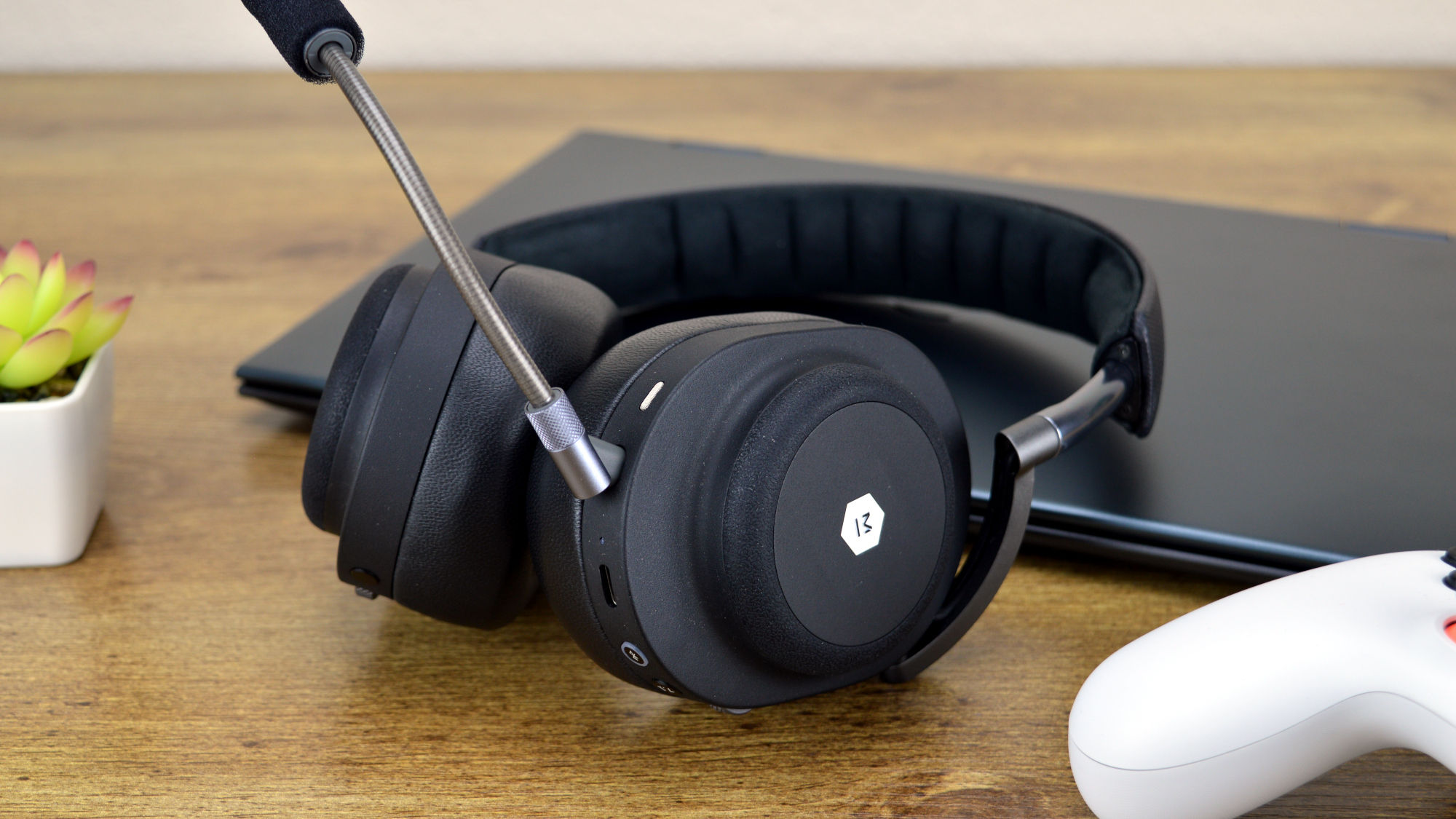 The Master & Dynamic MG20 may be the way to go if you're looking for a premium option. This headset offers a premium design, excellent sound quality, and is compatible with whatever system you want to use. Easily the best thing about this headset is how great it sounds. It offers a ton of bass response, along with excellent detail in the high-end. That helps make it easily better than most other gaming headsets out there. It's compatible with different devices and supports Bluetooth. It is expensive though.
MASTER & DYNAMIC MG20 Wireless Gaming Headphones - Black Onyx
$449.00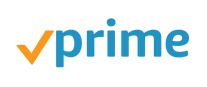 Don't spend too much
The HyperX Cloud Alpha Gaming Headset is a great choice if you want a great bang for your buck. The HyperX Cloud Alpha is very lightweight, which makes it that much more comfortable. Even if it wasn't light it would be comfortable though — thanks to the multitude of padding on the earcups and under the headband. While it doesn't offer the best audio, it does great for the price. The microphone is serviceable, so you can play a variety of games with it.
HyperX Cloud Alpha - Gaming Headset, Dual Chamber Drivers, Legendary Comfort, Aluminum Frame, D…
$99.99