Black Friday is well and truly here. The big shopping event is set for November 25, and the deals have been rolling in. In other words, no matter what you're looking for, now is the time to pull the trigger.
This year, we're expecting great deals on all kinds of different products, including TVs, laptops, headphones, and more. Walmart, in particular, offers hundreds of deals on all kinds of different products. That's why we've put together this guide on the best Black Friday deals from Walmart.
Black Friday takes place on November 25, and Cyber Monday will happen on November 28. New deals will be available regularly, so make sure to check back often.
Without further ado, here's everything you need to know about Walmart's Black Friday deals. Also, check out our full coverage of Black Friday and Cyber Monday.
Walmart Black Friday 2022 TV deals
Black Friday has always been a great way to get a deal on a TV, and Black Friday 2022 is no exception to that rule. We've rounded up all of our favorite deals on TVs from Walmart. Check them out below.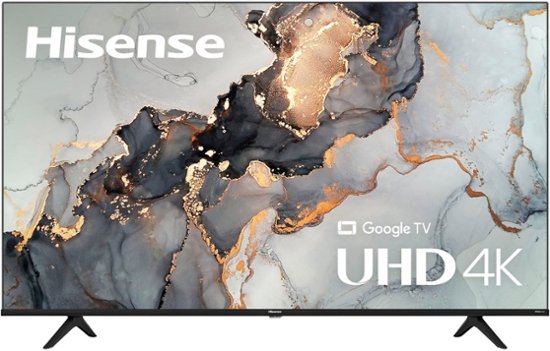 "Hisense
"$549.99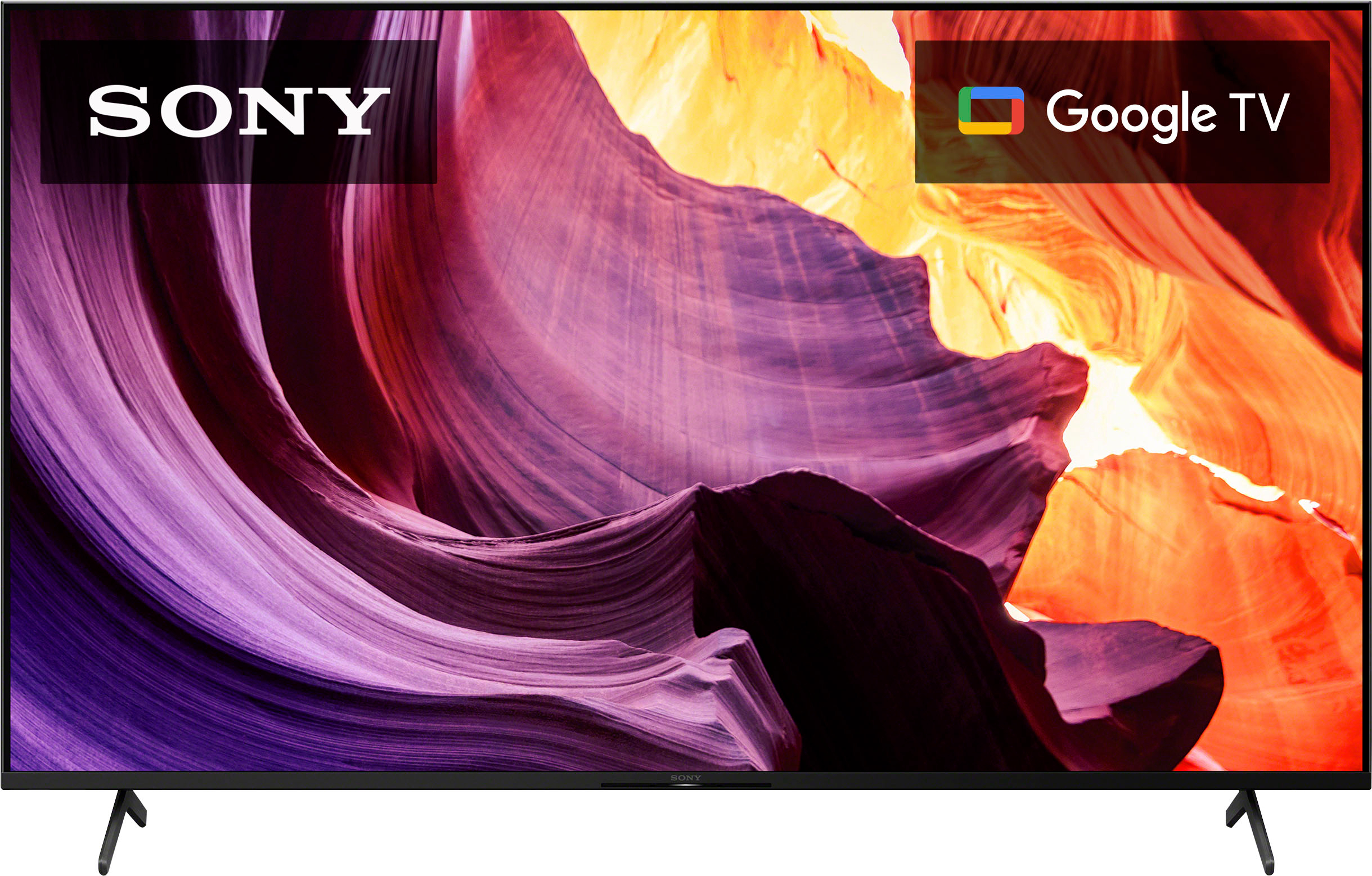 "Sony
$699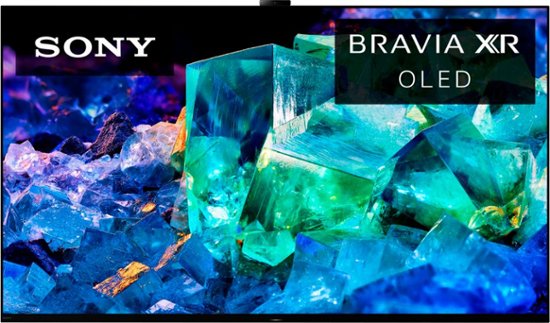 "Sony
Walmart Black Friday 2022 headphone deals
Want to get a better music-listening experience? Walmart has some incredible headphone deals to consider. You can check out the best Walmart headphone deals below.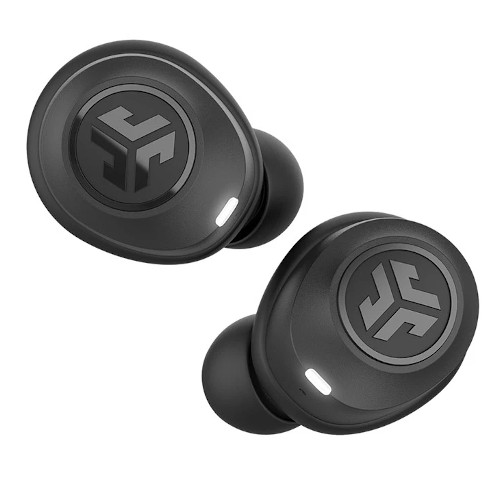 JLab Audio JBuds Air True Wireless Headphones $30.16 Available from a partner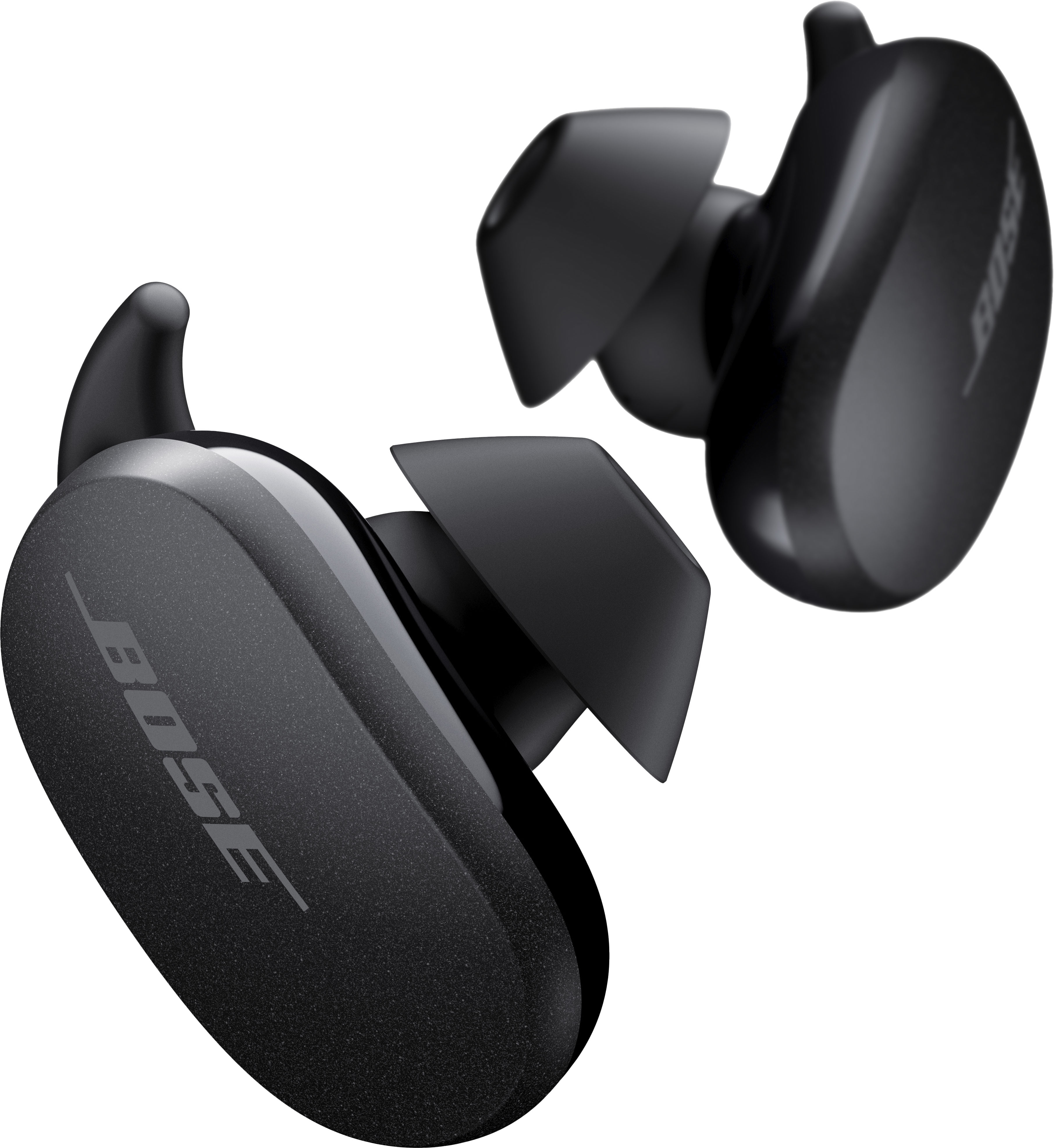 Bose QuietComfort Noise Cancelling Earbuds Headphones
$199 ($80 off)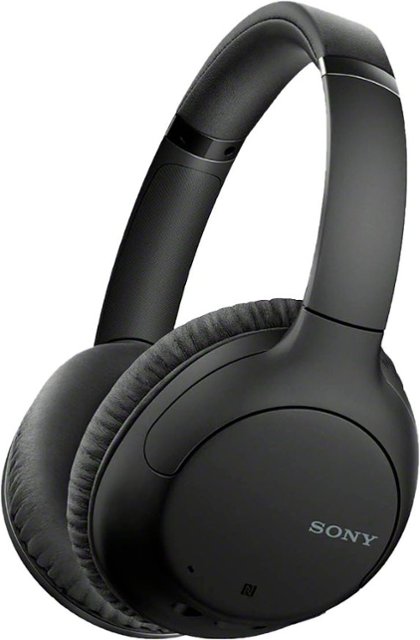 "Sony
"$68
Walmart Black Friday 2022 computer deals
Looking for a new computer? Perhaps you need a new laptop, or want a new gaming rig? Here are the best Walmart Black Friday 2021 computer deals we could find so far.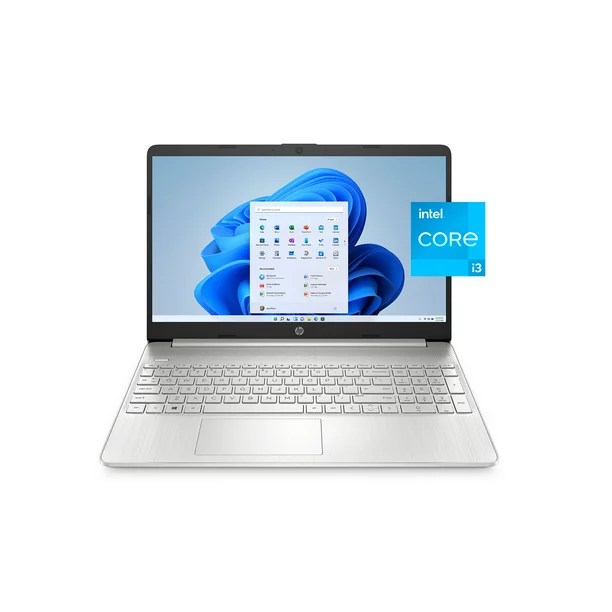 HP 15.6
$249
Walmart Black Friday 2022 smart home deals
The home is getting smarter and smarter, and Black Friday may well be the perfect time to jump on some of those smart home deals. Here are the best Black Friday 2021 smart home deals from Walmart.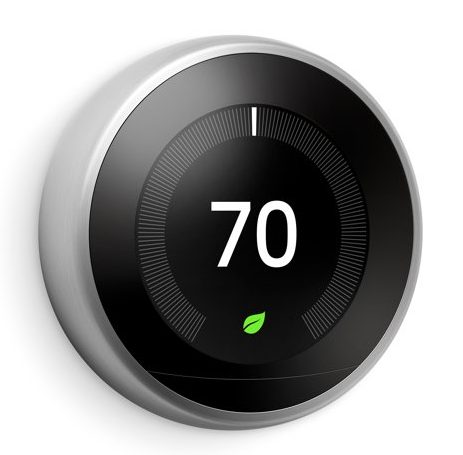 Nest Learning Thermostat 3rd Gen
$179 ($70 off)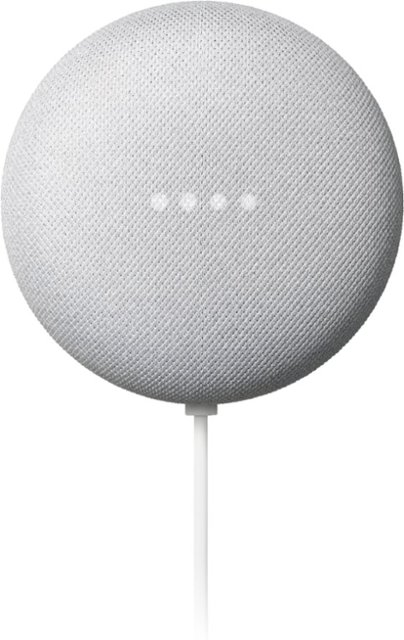 Google Nest Mini Smart Speaker
$18
Should I get Walmart+ for Black Friday 2022?
Walmart's subscription, Walmart+, might be worth subscribing to if you plan on buying a lot of items from Walmart during its Black Friday sale. For example, during Walmart's Deals for Days event, Walmart+ subscribers will get a headstart and will be able to start shopping at 3 p.m. — compared to 7 p.m. EST that others will have to wait for. That means that you might be able to get an item before it goes out of stock.
If you think a Walmart+ subscription might be worth getting, you'll need to pay $98 per year or $12.95 per month. You can subscribe to Walmart+ here.
When is Black Friday?
This year, Black Friday is on November 25, which means it's here. Cyber Monday will take place on Monday, November 28, so it's coming up quick.
Walmart Black Friday vs Cyber Monday deals
In the past, Black Friday has been the best way to get in-store deals, while Cyber Monday has been the way to get online deals. While that may continue this year, things are changing a little — and as a result, you should be able to get excellent Black Friday deals online. After all, fewer people want to shop in-store in general, especially given the ongoing pandemic.