If you purchase an independently reviewed product or service through a link on our website, we may receive an affiliate commission.
By now, you've heard about the amazing Apple Pencil (1st and 2nd generation) that allows you to do more with your iPad. Being able to draw, jot, doodle, and create with the Apple Pencil extends the reaches of the capabilities of your iPad. Being engineered like a computer so there's no lag and letting you increase the thickness of lines just by applying more pressure are just a few of the impressive features that using this offers. But when it comes to Apple products, you always want to make sure you keep them in good shape, as they are top of the line and can be pricey for a reason. That's why a case for your Apple Pencil is just a smart idea. Protecting your electronics makes all the sense in the world and a case for your new Apple Pencil is something you should have. We've hand selected some of our favorite Apple Pencils cases, so you're better prepared to take full advantage of the features on your iPad. Here are our choices.
Best Apple Pencil Sleeve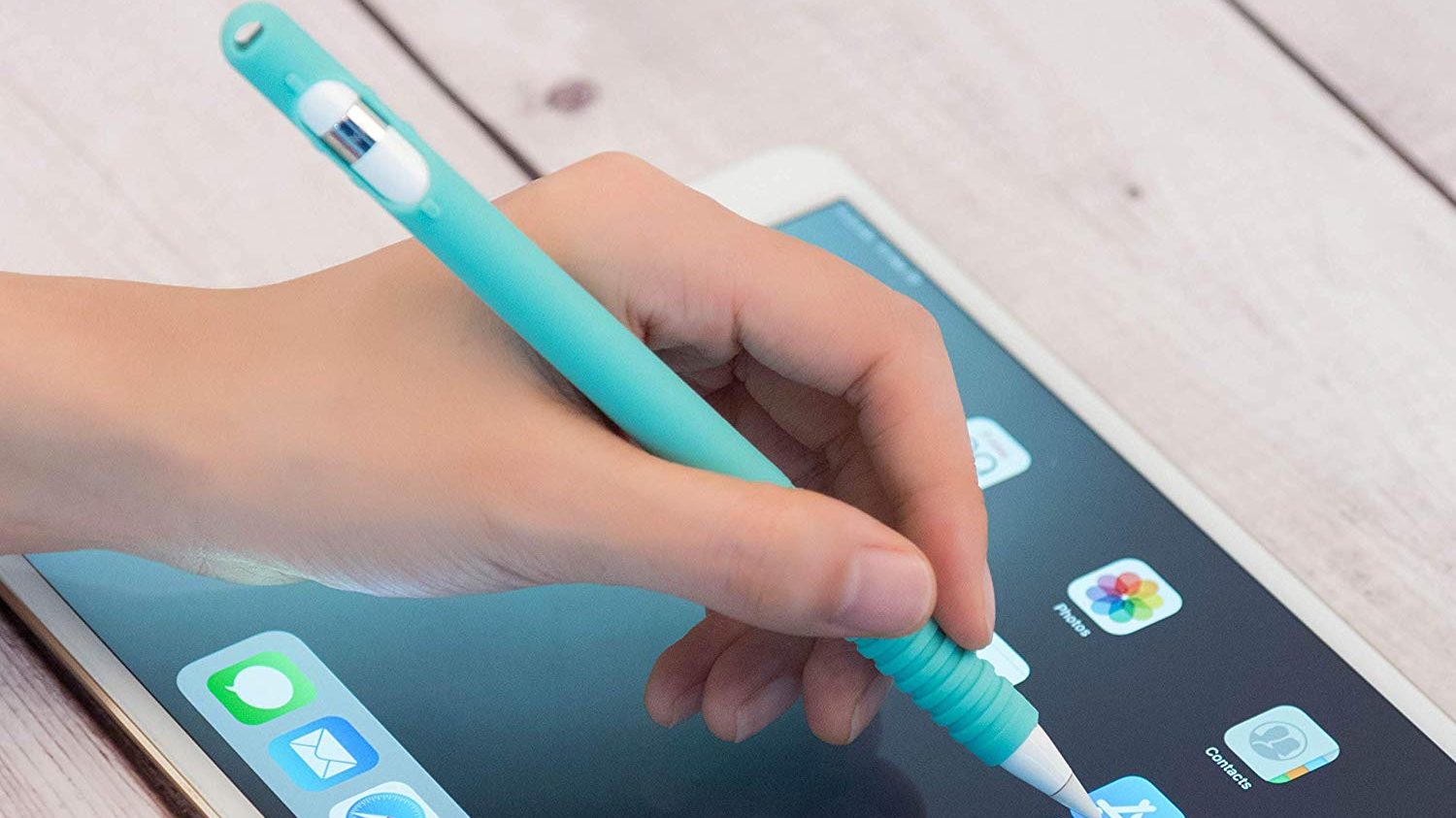 Utilizing a sleeve to cover your Apple Pencil is simple because it will still give you full use of the device while it's covered. With the ColorCoral Case for Apple Pencil, you'll be able to protect your Apple Pencil 1st Generation from damage or scratches. This is made from smooth silicone and comes in different colors like black, blue, green, pink, red, translucent, and noctilucent. This provides a comfortable and enhanced grip while adjusting to the pencil. It's extremely simple to use, as you can just slide the Apple Pencil into the opening. This keeps the Apple Pencil cap in the sleeve while it's charging.
ColorCoral Case for Apple Pencil Silicone Holder Sleeve for Apple Pencil 1st Generation Compati…
Price:
$4.99
Available from Amazon, BGR may receive a commission
Best Apple Pencil 2nd Generation Case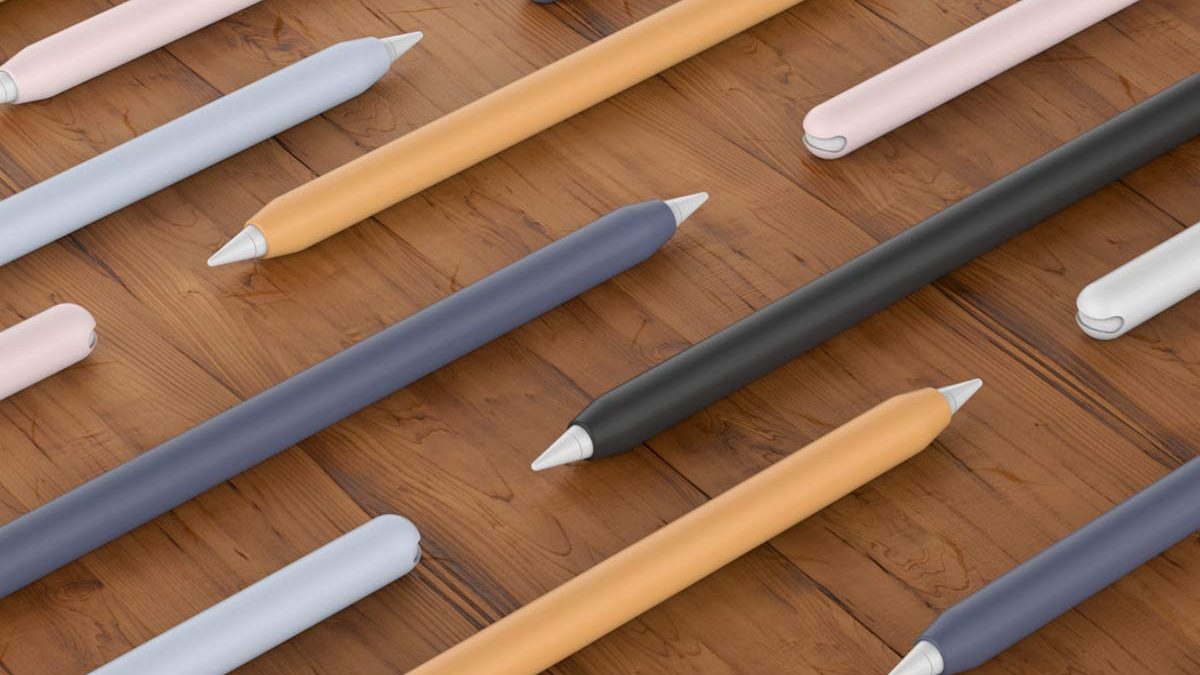 If you have an Apple Pencil 2nd Gen for your 3rd Gen Apple iPad Pro or your iPad Pro 11-inch, you should consider getting the AHASTYLE Ultra Thin Case Silicone Skin Cover. This is actually a two-pack that comes with two different colors, which you will be able to choose from. These are ultra thin and are form fitting cases for your Apple Pencil. They are lightweight and durable, protecting your device from scratches or gouges. These only measure 0.35mm thick, so they are as magnet friendly as ones for the Apple Pencil 1st Gen. Keeping the case on won't affect charging in any way. All you need to do is slowly squeeze from the curve part of your Apple Pencil to install this.
AhaStyle Ultra Thin Case Silicone Skin Cover Compatible with Apple Pencil 2nd Generation, iPad…
List Price:
$13.99
Price:
$10.99
You Save:
$3.00 (21%)
Available from Amazon, BGR may receive a commission
Best Detachable Pouch Case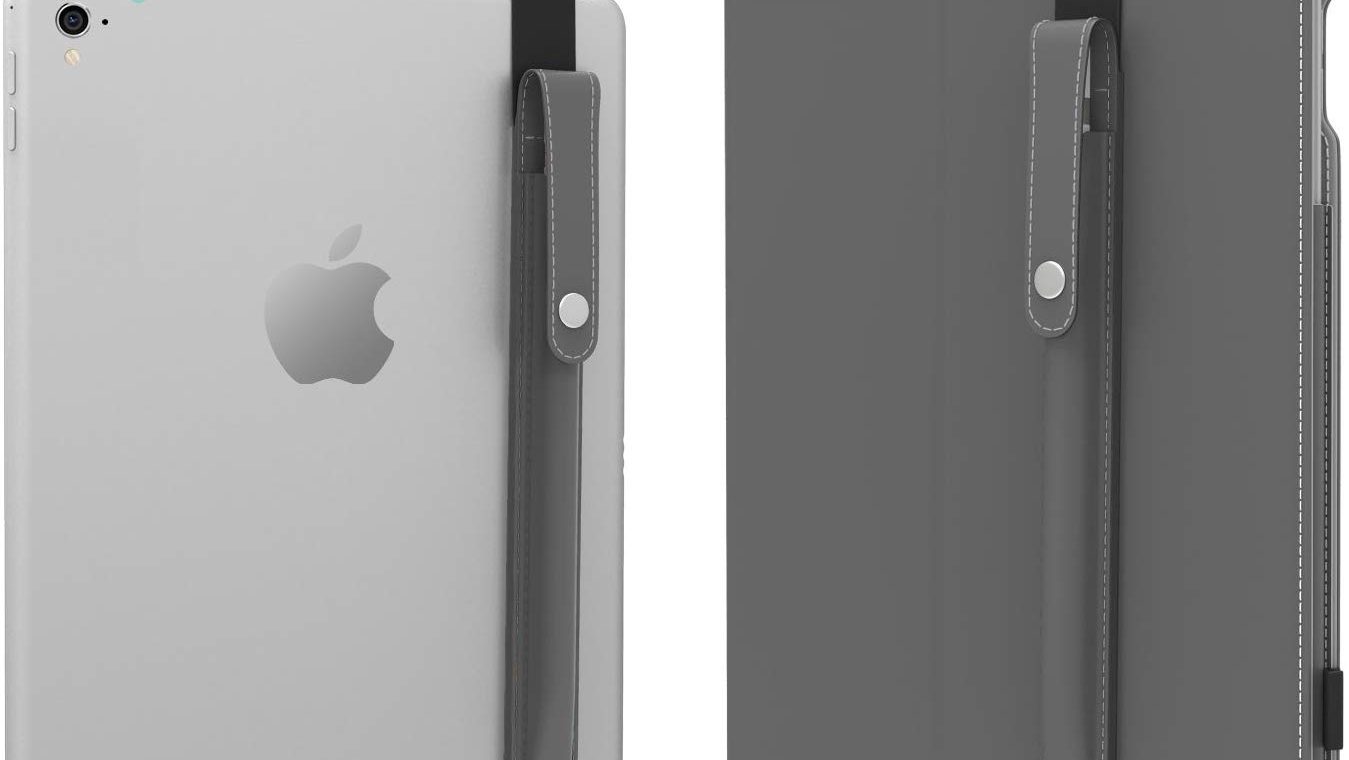 While you may have forgotten your Apple Pencil a few times, there's an easy way to keep it with your iPad at all times. Taking the MoKo Case Holder for Apple Pencil with you on your iPad is a simple solution. This only works with the Apple Pencil 1st Gen, but you can choose between 11 different colors and patterns to best style up your device. This is compatible with the iPad 7th Gen 10.2″, iPad Pro 9.7″, 10.5″, iPad 9.7″, and iPad Air 3rd Gen. This will protect your Apple Pencil from scratching or damage and it provides excellent protection from dirt, debris, grime, shocks, and other daily damages. The elastic rubber band will stretch over your iPad or iPad case to keep the case with your tablet. It's made from a durable and water-resistant PU leather and the snap keeps the pouch closed.
MoKo Sleeve Holder for Apple Pencil 1st/2nd Generation, Elastic Detachable Pouch for Apple Penc…
Price:
$8.99
Available from Amazon, BGR may receive a commission
Best PU Leather Holder
For durability and flexibility, check out the ESR Pencil Holder. This is compatible with both the Apple Pencil 1st Gen and 2nd Gen, as well as other stylus pens, if you happen to have one for your laptop or a two-in-one device. This has adhesive backing that will strongly keep your pencil in place. You can choose between rose gold, black, and silver grey. The elastic PU leather pouch is soft but securely holds your pencil. It's customizable, as it allows you to choose where you want to keep it on your iPad. You can just slide your pencil into the holder.
ESR Pencil Holder Compatible with Pencil (1st and 2nd Gen), Elastic Pocket [Stylus Pens Protect…
Price:
$11.99
Available from Amazon, BGR may receive a commission
Best Adhesive Backed Holder
Allowing you to peel and stick it onto the case or back of your iPad, the ZUGU Case Apple Pencil 1 & 2 Holder Sticker is easy to use. This will stick onto almost any surface, except for silicone and fabric. It's only 2mm thick and the adhesive is made from 3M. This will keep your pencil secure on the back or front of the tablet. The pouch itself is stretchable, so you'll be able to slide your pencil in without a problem. This works with both Apple Pencil variations as well as with many other styluses. It is backed by a one-year warranty, so if something were to go wrong with it initially, you'll be covered.
Apple Pencil 1 & 2 Holder Sticker - Peel N Stick Elastic Stylus Pocket - ZUGU CASE (Black)
Price:
Available from Amazon, BGR may receive a commission