If you purchase an independently reviewed product or service through a link on our website, we may receive an affiliate commission. Learn more.
Make-ahead perfect steak in an hour, butter poached lobster in 25 minutes, and Riviera-spiced white asparagus sound good?
If you're not up on the latest kitchen trends, a sous vide device – one made popular in French fine-dining kitchens decades ago – is an immersion circulator. It cooks your food in a water bath to the perfect temperature and it's one of the easiest ways to cook.
And right now, you can save big on Anova Culinary kitchen essentials that aren't always discounted, including sous vide devices. We'll go through all that is on sale below.
See the Anova deals now while you can still shop them.
Anova Culinary sales for sous vide
We have hyped up Anova's sous vide devices many times here at BGR. Guess what? They are on sale again. The Anova Culinary AN400-US00 Nano Sous Vide Precision Cooker is available right now. This delivers perfect results every time you use it. It will circulate water at the exact temperature you want it at, allowing the food to be cooked just the way it should be.
Use it for chicken, fish, vegetables, beef, lamb, and pork. Also, this will not take up much space in your kitchen, as it is only slightly more than a foot long. Save $50 today by snagging one for $99.
You can also spend a little more to get the Anova Culinary Precision Cooker Nano RED. You're leveling up by helping the world, as 5% of the purchase price of all Nano RED precision cookers goes to the Global Fund, which helps fight against global health emergencies.
To truly level up for equipment, snag the Anova Culinary AN500-US00 Sous Vide Precision Cooker (WiFi) which allows you to follow your food from your phone. Or the most powerful option, Anova Culinary Sous Vide Precision Cooker Pro. This produces up to 1200 Watts of power and can run for a minimum of 10,000 hours straight. It is drop-tested and IPX-7 rated. This is 33% off and the AN500 is only 41% off.
Preserve your food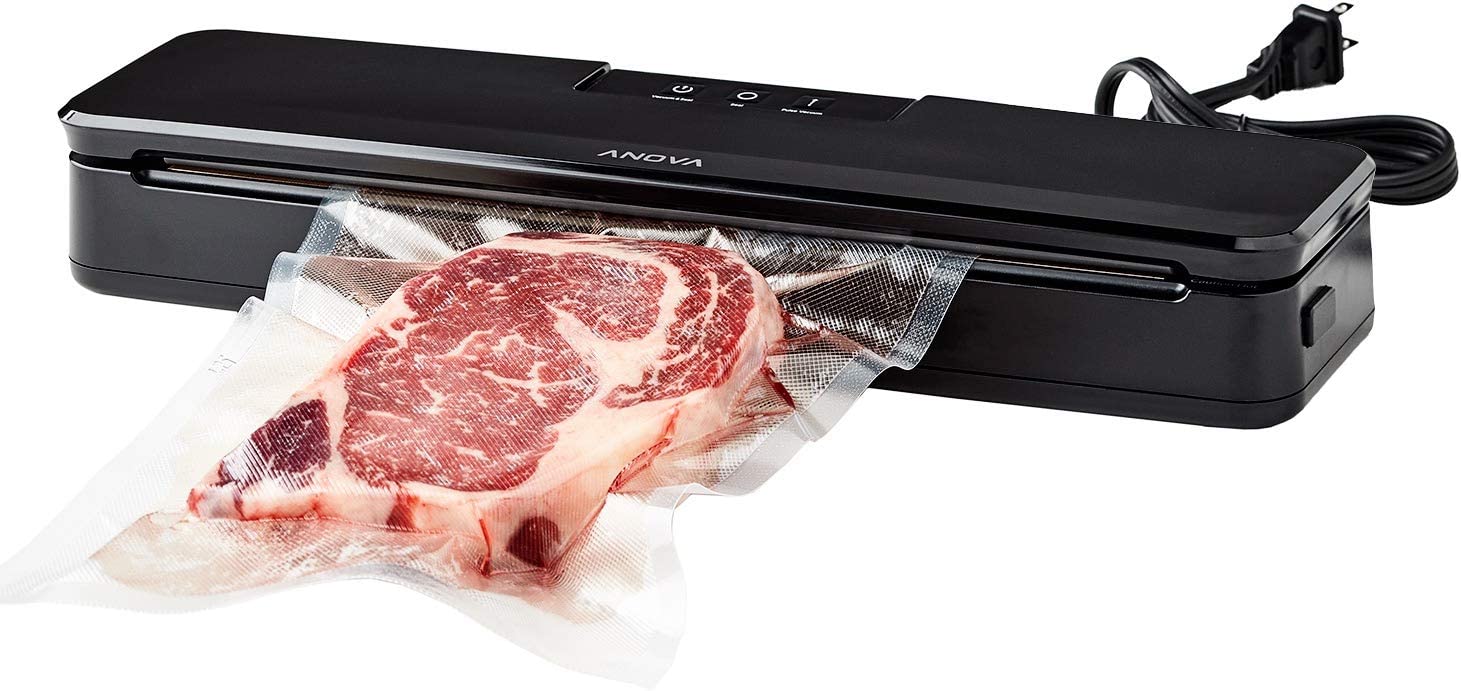 When you're cooking sous vide style, you want to make sure no air gets into the bag. That's why you need a vacuum sealer. The Anova Culinary ANVS01-US00 Anova Precision Vacuum Sealer comes with 10 precut bags. This ensures no air enters your bag during sous vide cooking. This makes sure your food stays fully immersed.
All it takes is the push of a button and you're good to go. The separate air pulse and seal functions make it simple to utilize. You can save 25% on one today. Grab it for only $59.99. Plus, you can get more bags on sale today too. They are 11% off now for a short time.
Hurry up before these deals run out and the sales stop.
Anova Culinary AN400-US00 Nano Sous Vide Precision Cooker, 12.8" x 2.2" x 4.1", Silver
$149.00
$99.00 ($99.00 / Count)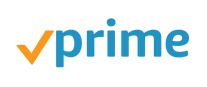 Save up to 34%
Anova Culinary (ANOVA)ᴿᴱᴰ Precision Cooker Nano, Black, Small
$149.00
$115.31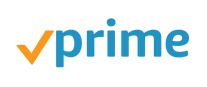 Save up to 23%
Anova Culinary AN500-US00 Sous Vide Precision Cooker (WiFi), 1000 Watts | Anova App Included, B…
$219.00
$129.00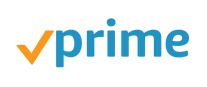 Save up to 41%
Anova Culinary Sous Vide Precision Cooker Pro, 1200 Watts, Black and Silver
$399.00
$288.00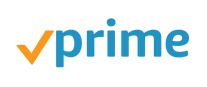 Save up to 28%
Anova Culinary ANVS01-US00 Anova Precision Vacuum Sealer, Includes 10 Precut Bags, For Sous Vid…
$79.95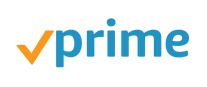 Anova Culinary Precision Vacuum Sealer Bag (Rolls),Clear,ANBR01
$27.99
$24.99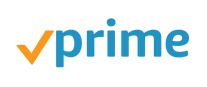 Save up to 11%