TikTok has sponsored Politico's "Playbook" email newsletter at least 18 times in recent weeks. It's also been a recent sponsor of Axiox' AM newsletter, and on Saturday TikTok seems to have paid for a wraparound ad that encompassed the A-section of The Washington Post's print edition, with the ad's declaration that "We're making significant investments to protect US user data" obscuring the Post's latest reporting on the fighting in Ukraine and on the Silicon Valley Bank failure.
In terms of what's going on: No, the company behind the popular social media app is not showering major US media outlets with cash out of some civic duty to support news institutions. The buys come, rather, at a time when TikTok is staring down the potential of a total ban in the US — legislation to that effect having already been introduced in Congress — while the app is also under fire and the subject of a DOJ and FBI investigation over allegations that TikTok spied on reporters.
What's more, TikTok is reportedly paying an army of influencers to descend on Washington DC over three days this week, courting lawmakers in the hopes of staving off a ban.
"Lawmakers in Washington debating TikTok should hear firsthand from people whose lives would be directly affected by their decisions," said TikTok spokesperson Jamal Brown (h/t Politico). "We look forward to welcoming our creators to our nation's capital, helping them make their voices heard, and continuing to drive meaningful impact in their lives and for their communities."
Governments around the world, including in the US at both the federal and state levels, have grown increasingly wary of TikTok in recent months, primarily over national security-related concerns stemming from the Chinese company ByteDance that launched the app.
A Forbes investigation, meanwhile, was the first to report on the surveillance of journalists by employees within TiKTok's parent company who were searching for the source of leaks.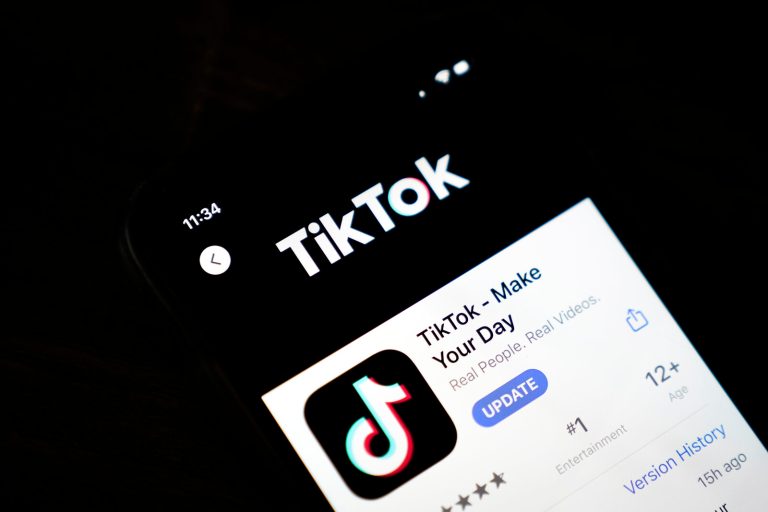 It's not just TikTok, by the way, that's taking the "cozy up to the media" approach, either. The 5-month-old news startup Semafor, for example, came under fire in recent days for, per Axios, "partnering with a think tank in China that is known to have close ties to the Chinese Communist Party. The group has in the past obscured those ties to Western audiences."