For years now, Nest has been primarily known as the company that builds those cute little smart thermostats and smoke detectors, but that's all (possibly) about to change. The company just announced not one, not two, but a total of six brand new products that it hopes will help it take over your home, making it smarter and more secure.
Nest's new product portfolio is hugely focused on security, and all six of the new products it announced today are aimed at keeping your home safer.
The Nest Hello is a video doorbell that is essentially a Nest Cam for your front or back door. It relays video to show you who has come calling before you actually get up to let them in, so you can ignore door-to-door salesmen without missing an important visit from friends or family. It looks a little bit like an Amazon Dash button, and is small enough that it can be stuck just about anywhere. No price or launch date was announced.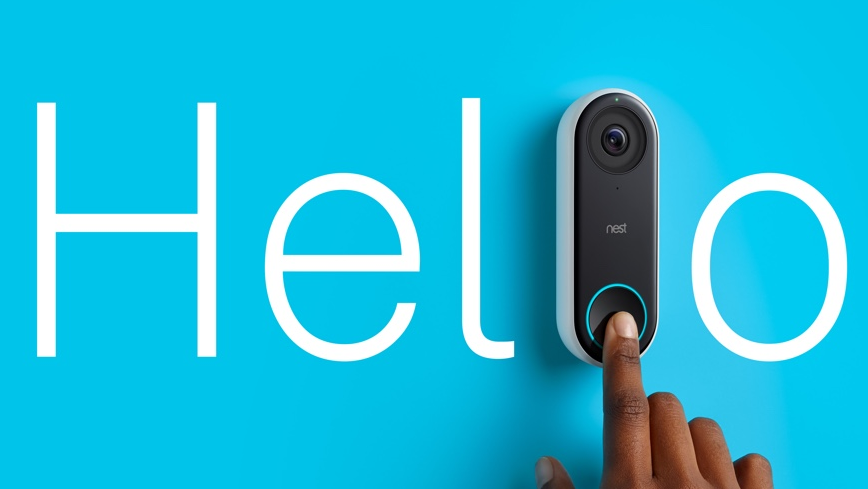 Like the Hello doorbell, the Nest Cam IQ outdoor camera is meant to keep an eye on what's going on outside, only this little gadget is designed specifically for security purposes. It's weatherproof and temper resistant, and uses facial recognition (as long as you subscribe to Nest Aware, a minimum $10 monthly fee, with $5 for each additional device on top) to alert you of familiar visitors it recognizes. This one will set you back $349 when it launches in November.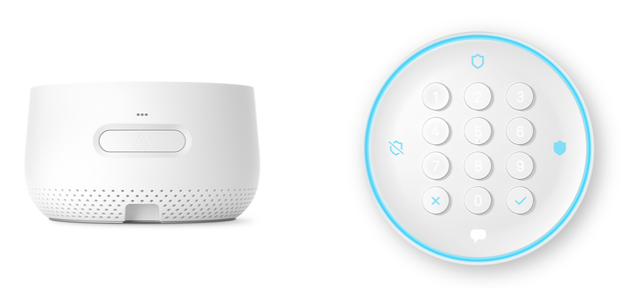 Along with those two standalone devices, Nest also announced a third new modular security system bundle it calls Nest Secure. It combines three different devices that can also be purchased individually: the Nest Guard, which is a central hub that controls the whole system; Nest Detect sensors that track the opening and closing of doors and windows; and the Nest Tag, which is essentially a remote that can arm or disarm the system as you come and go. The basic kit comes with a pair of sensors, two tags, and the base unit, for $499. Additional sensors will set you back $59 each, and tags are priced at $25 apiece.