If you're shopping for a brand new Windows 10 laptop and budget is tight, you should check out Lenovo's just announced IdeaPad laptops. Prices start at $250, which is a great deal for a notebook that can run the full version of Windows 10.
The more you spend, however, the better your IdeaPad experience will be. That's because Lenovo introduced a bunch of IdeaPad models on Thursday, including IdeaPad 330, 330S, and 530S, all of which will be available in the US later this month.
IdeaPad 330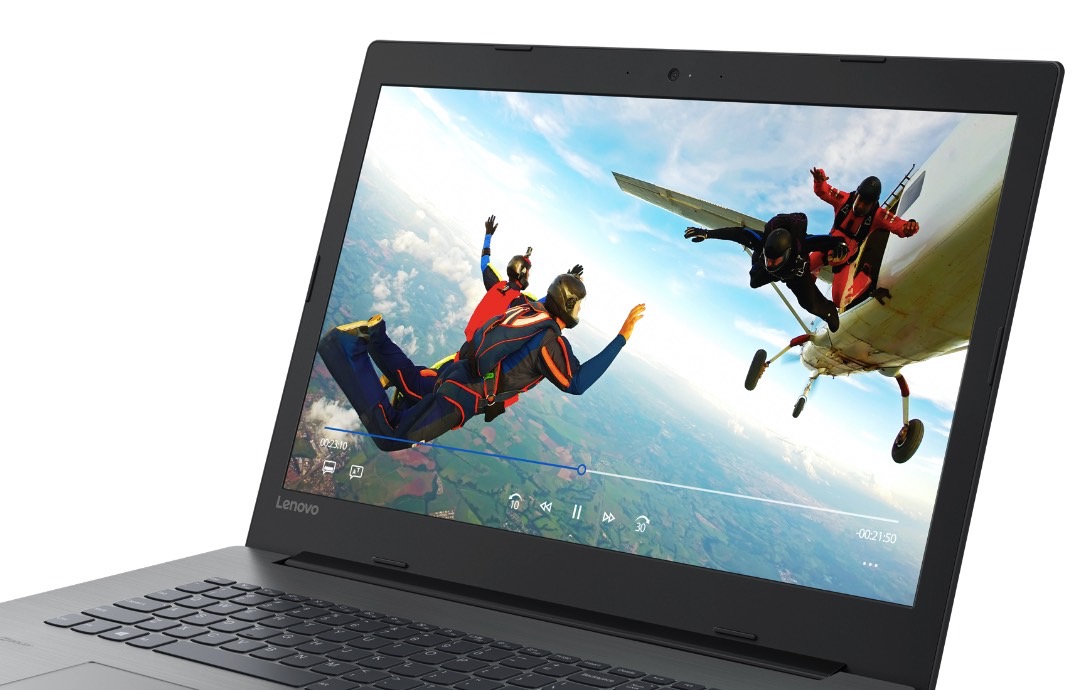 Starting at $249.99, the IdeaPad 330 comes in three anti-glare screen sizes, including 14-, 15-, and 17-inches, with resolution going from HD, HD+, to Full HD. The 15-inch model is the most affordable, with the 14- and 17-inch prices starting at $349.99 and $499.99
Processor choices include up to 8th-gen Intel Core i7 chips, with RAM ranging from 4GB RAM to 16GB Intel Optane. Storage, meanwhile, starts at 128GB and goes up to combinations of 256GB (SSD) and 1TB (HDD). In case you need discrete graphics support, you've got various options available, including GeForce MX110, MX130, MX150, and GTX 1050.
Battery life, meanwhile, ranges from 4.5 hours on the 15-inch model to 8 hours on the 17-inch IdeaPad 330. The 14-inch version should last for up to 6 hours.
Colors include Platinum Grey, Onyx Black, Mint Green, Midnight Blue, Blizzard White, or Chocolate, depending on where you buy them from.
IdeaPad 330S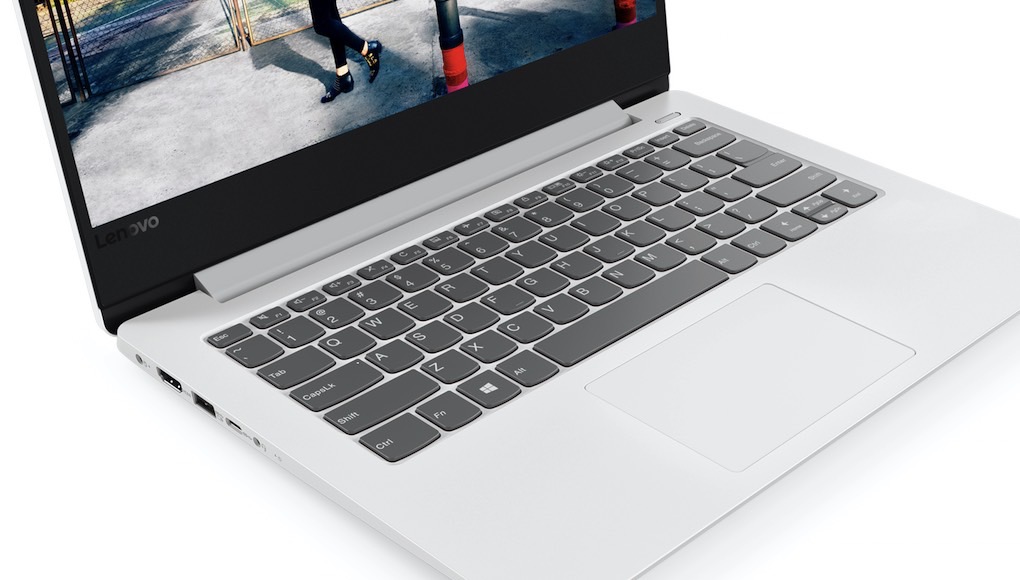 The IdeaPad 330S takes starting price up a few notches. Starting at $449.99, you get a slimmed down version of the 330, which comes in Full HD 14- and 15-inch versions — the 14-inch costs $50 extra and S stands for Slim if you were wondering.
Specs are more or less similar to what you get on the 330 series, but you do get Rapid Charge battery tech that'll get you two hours of life for just 15 minutes of charging.
IdeaPad 530S
At 3 pounds and 0.6-inch thickness, the IdeaPad 530S is 0.5 pounds lighter and 0.1-inch thinner than the 330S line. Screen resolution goes up to 2560 x 1440 for the 14-inch model, while the 15-inch version gets a Full HD screen. The sound experience is bumped to Harman Speakers with Dolby Audio. Rapid Charge tech is also included, with the laptop lasting up to 8 hours on a charge, just like the 330S.
Specs are on par with what's available for the other lines, although you can expect only top-of-the-line processor options for the 530S models. Prices start at $799.99 and $849.99, depending on size.
All IdeaPads come with USB-C and USB-A ports, HDMI connectivity and a 4-in-1 card reader.