With all of the hype and excitement surrounding the iPhone 8, it's easy to forget that Apple will introduce not one, but three brand new iPhone models later this year. If all goes according to plan, Apple will launch its highly anticipated iPhone 8 alongside an iPhone 7s and iPhone 7s Plus sometime in late September.
While initial supply of the iPhone 8 will be constrained at launch, reports indicate that mass production on the iPhone 7s and iPhone 7s Plus is already in full swing. In turn, we're starting to see an uptick in the number of iPhone 7s related leaks making their way through the pipeline. Earlier today, a pair of photos which purport to show PCBs from the iPhone 7s and iPhone 7s Plus surfaced online, courtesy of Slashleaks. And though the photos don't provide us with much new insight as to what Apple's next-gen iPhone models will bring to the table, it does remind us that a huge iPhone refresh cycle is just a few weeks away.
First up, we have the iPhone 7s.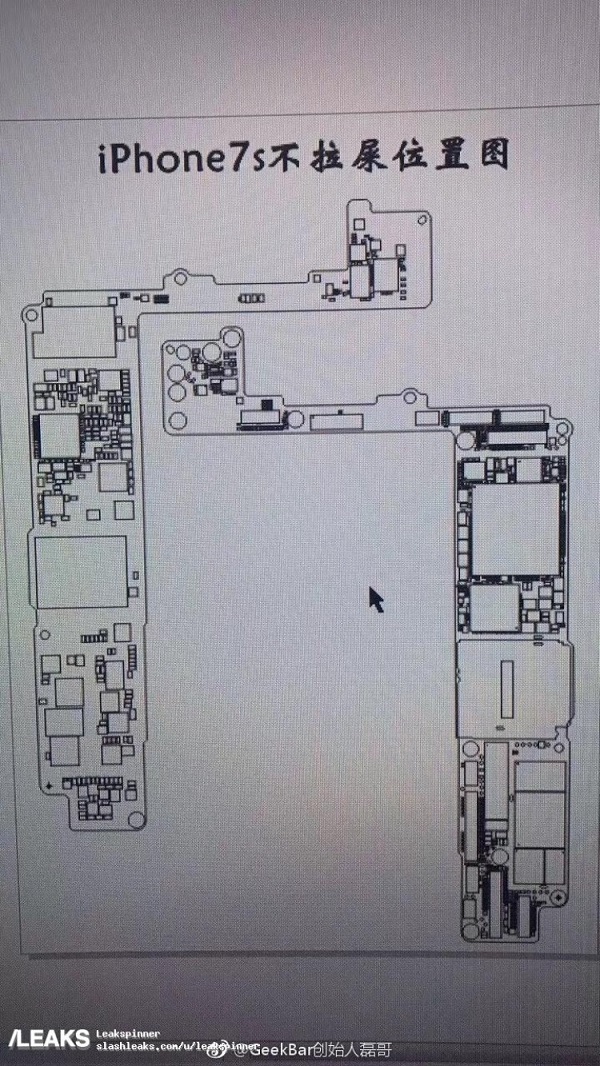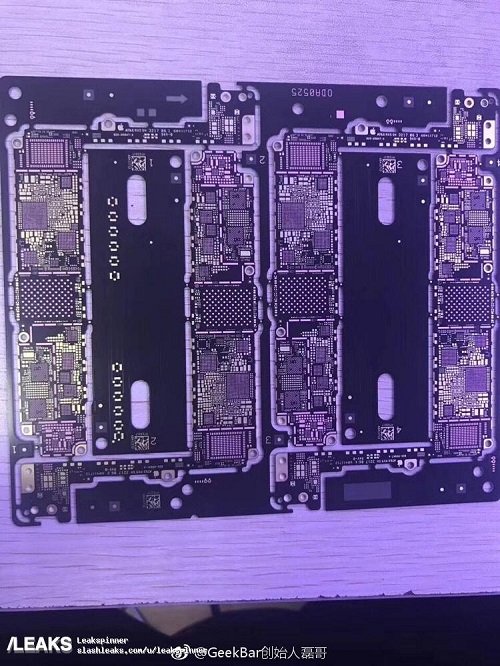 Next up, the iPhone 7s Plus.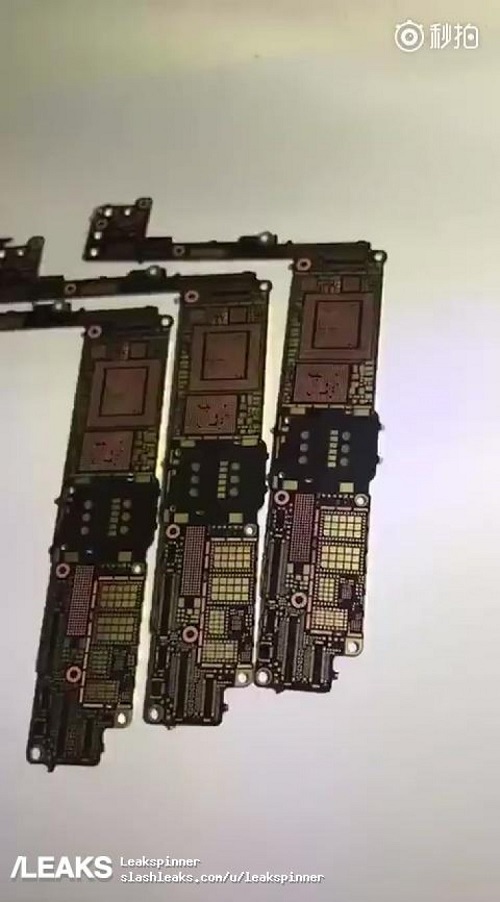 As for how the iPhone 7s and 7s Plus will differ from the iPhone 8, it's widely believed that the iPhone 8 will be the only device from Apple's 2017 iPhone lineup to feature an OLED display. Still, the iPhone 7s will reportedly include wireless charging functionality along with the usual suite of hardware enhancements. To this point, an alleged photo of an iPhone 7s with a glass back made its way online earlier this month.
https://bgr.com/wp-content/uploads/2017/08/iphone-7s-glass-back.jpg?quality=98&strip=all&strip=all
As for when Apple's new trifecta of iPhones will become official, rumor has it that Apple will unveil its 2017 iPhone lineup at a special media event on September 17, soon to be followed by a release date on September 25.