The recent issue of Billboard magazine may not seem unusual or out of the ordinary, but that only underscores how impressive photo quality on the iPhone has become over the years. According to Mashable, the Billboard cover photo featuring Camila Cabello was shot using Portrait Mode on Apple's flagship iPhone 7 Plus.
The photo was taken by Miller Mobley who typically uses professional camera equipment that can easily cost tens of thousands of dollars. But with just an iPhone 7 Plus at his disposal, Mobley was able to deliver a professional-level cover photo without the need for a pricey DSLR.
"I had never shot [professionally] with an iPhone," Mobley explained. "It was a cool idea. I'm all about embracing new technology and not being afraid of it, so I was totally up for the challenge."
The final result was of course touched up with photo editing software after the fact, but that's simply par for the course for all types of photo shoots, even those involving incredibly expensive camera equipment.
The final product can be seen below.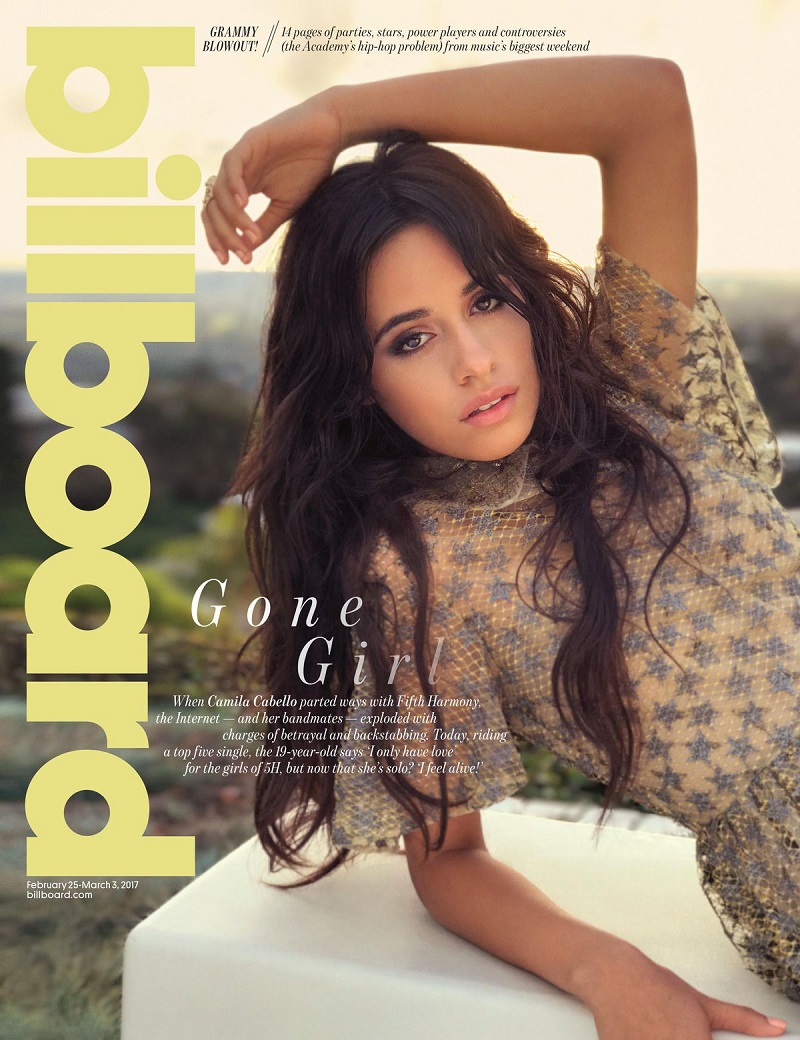 Again, the photo was taken using Portrait Mode, a feature exclusive to the iPhone 7 Plus on account of the device's dual camera system. With two cameras at the ready — one being a wide angle lens and the other a telephoto lens — the iPhone 7 Plus takes advantage of advanced software to blur out a photograph's background, thereby bringing the primary object of the photograph into clearer and crisper focus. Indeed, Apple over the past few weeks has really ramped up its advertising efforts with respect to the iPhone 7 Plus' camera system, rolling out a number of new commercials in the last two weeks alone.
All that said, the iPhone 7 Plus still has a ways to go before professional photographers decide to ditch their traditional equipment. As Mobley explains: "You can definitely tell that there's still some work that needs to be done with the technology. There are just some strange things that happen every once in a while. [For example], the hair; some of it's cut out and looks like a mask."
A behind the scenes look at how everything came together can be viewed over here.