The iPhone X's notch represents the most significant trend in mobile in early 2018, as Asian smartphone makers, big and small, are all cloning Apple's idea of an all-screen smartphone — none of them are ready to replicate the iPhone X's notch's functionality, however.
Huawei is included in that list, and the P20 phones launching on Tuesday in Paris will all have iPhone X-like designs. However, Huawei is doing its own thing when it comes to design, and you'll be able to hide the notch if you so desire.
For starters, the P20 phones — that's P20 Lite, P20, and P20 Pro — all have a bottom bezel, which includes a home button with fingerprint sensor (for the P20 and P20 Pro). That means the phones' screen doesn't actually go from corner to corner as it's the case with the iPhone X.
If you're looking to hide the notch, there's an option in the software to do so, a Nick Bakradze said on Twitter.
There is a new notch option tho, you can pick between having a notch or hide it all together, top and bottom bezels become symmetric in that case 😊 pic.twitter.com/XjzOfbrhf4

— Nick Bakradze (@NickBakradze) March 26, 2018
In case you decide to hide it, the P20 will look more or less like the Galaxy S9, complete with symmetrical top and bottom bezels.
That's not the only leak we've got for you today. It looks like stores in Germany and Italy are ready to share pricing details and specs for all three P20 handsets — that's hardly surprising considering that the P20 Lite went on sale almost two weeks ago in Italy.
Twitter user TabTech shared three images that show the full specs list and prices for all three P20 phones.
— Jacob (@jacooob_yt) March 24, 2018
The P20 Lite, P20, and P20 Pro will sell for €369, €649, and €899 in Germany (and Europe), unlocked. US buyers probably can expect the same prices — that's $369, $649, and $899. If you can find them in US stores, that is.
The most interesting of the three is the P20 Pro, which is packing an industry's first triple-lens camera on the back, consisting of a 40-megapixel, 20-megapixel, and 8-megapixel sensor setup.
Other specs include a 5.8-inch all-screen display with 2240 x 1080 resolution, the Kirin 970 processor, 6GB of RAM, 128GB of storage, and 4,000 mAh battery.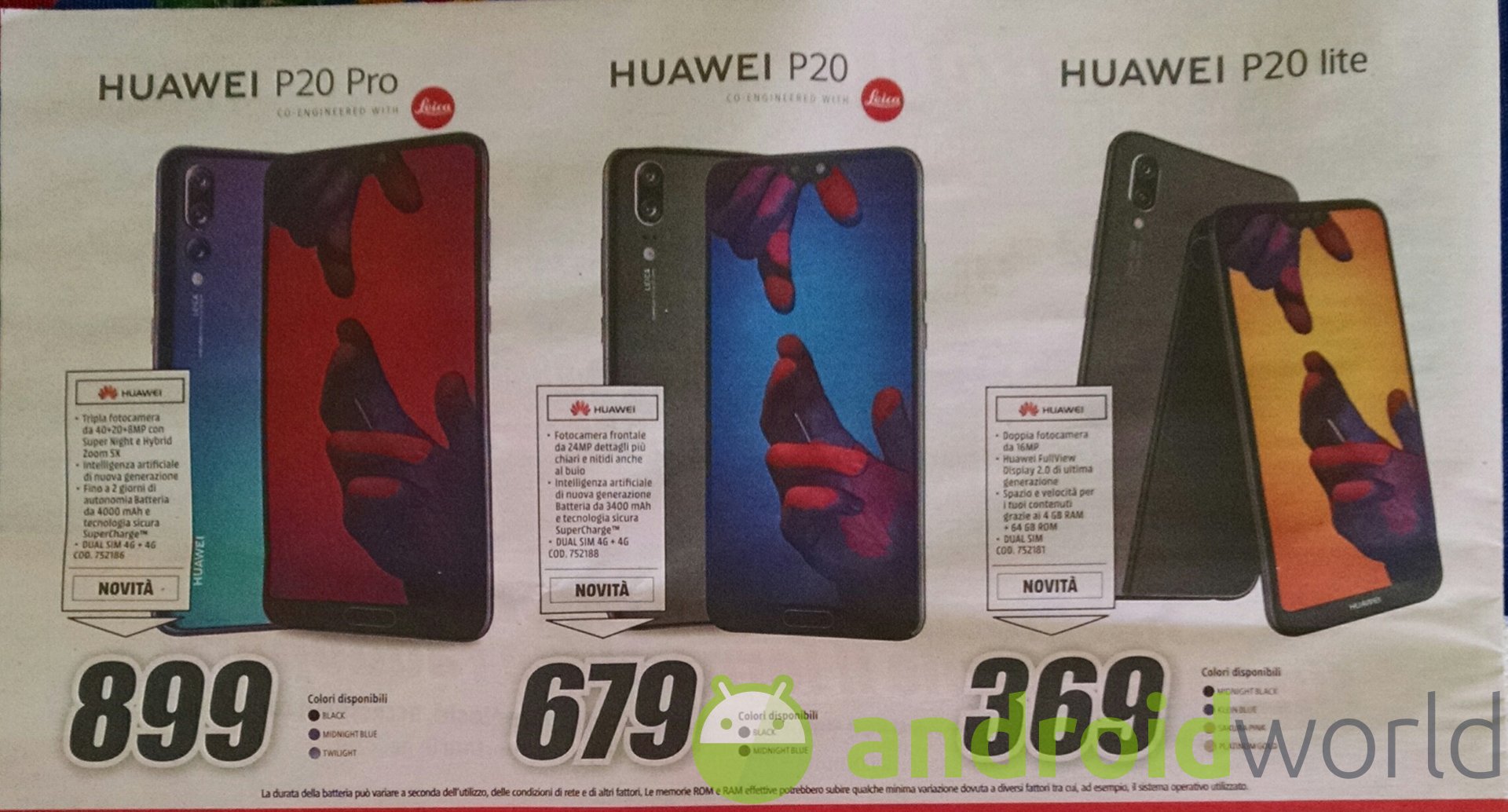 Italian-language blog Android World is ready to corroborate these details. The P20 family is already listed in a MediaWorld leaflet set to be released on March 29th — the price of the P20 is listed as €679, however.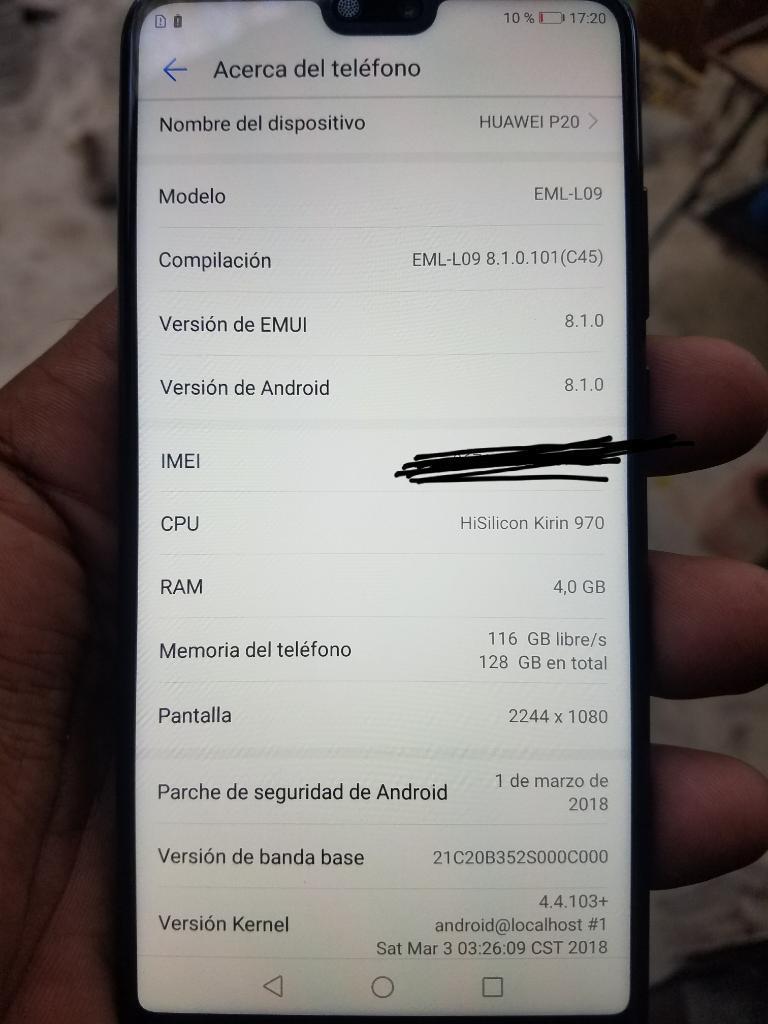 Finally, Trendy Techz spotted Huawei P20 listings on OLX El Salvador. That's a Craigslist-like service that allows people to buy and sell products.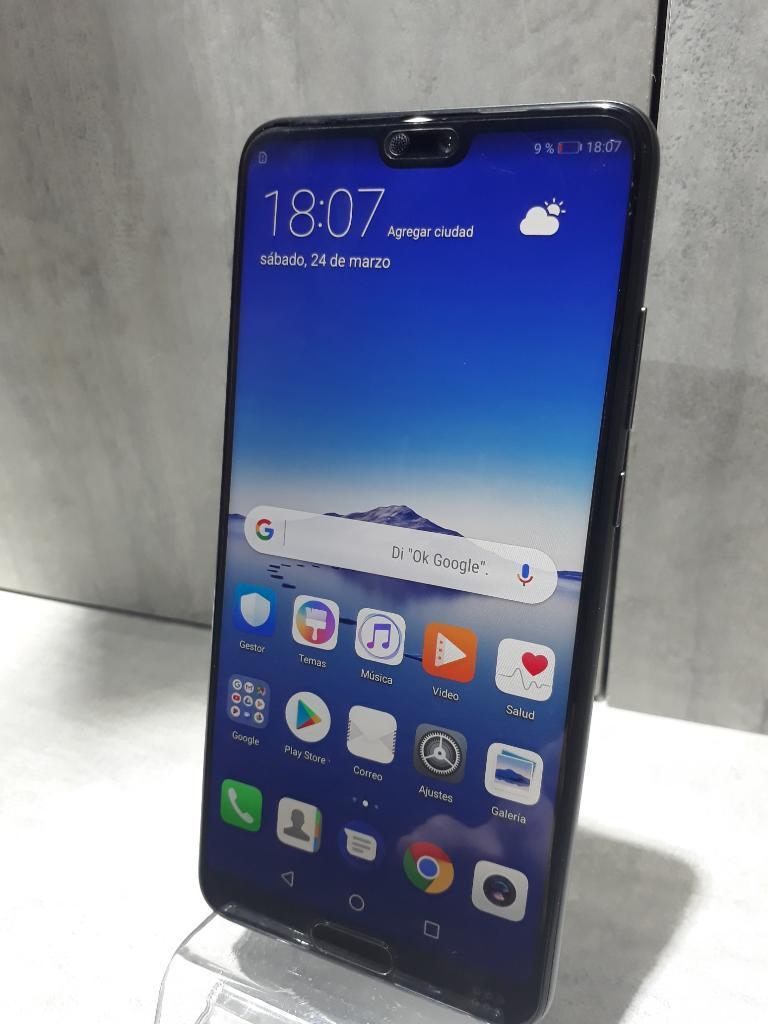 The listing offers plenty of hands-on images of the P20, its retail package, as well as a specs list.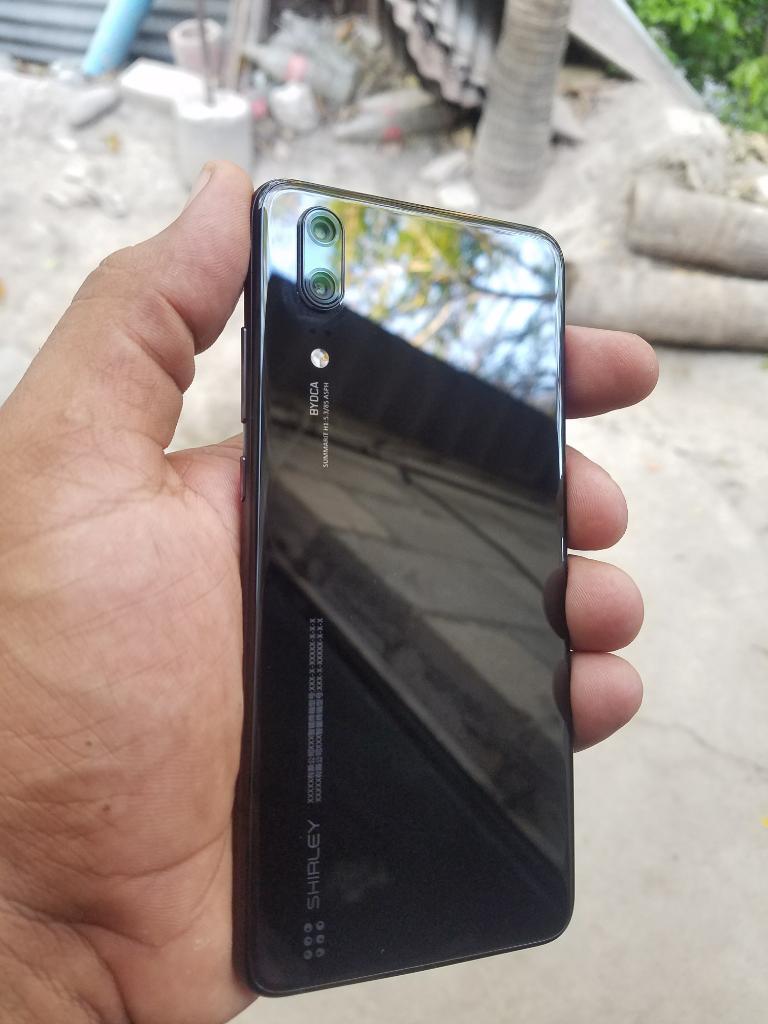 All that remains is for Huawei to confirm all these leaks on Tuesday during its press conference in Paris, France.