After years of waiting, Apple has finally announced its mixed-reality headset. It's called Apple Vision Pro. Tim Cook says it's the first product you look through and not at.
Apple Vision Pro has a premium look by adding a stainless steel frame and a high-end mesh for the head, close to what the AirPods Max offer. The design goal of Vision Pro is not to be isolated but to interact with others. The EyeSight shows your eyes and expressions through the outer display.
This device runs an M2 chip and a new R1 processor designed for real-time sensor processing. It has 12 cameras, five sensors, and six microphones.
The mixed-reality headset will be able to switch from VR to AR features by spinning an Apple Watch-like Digital Crown. It will show immersive video content, work like an external display for a connected Mac, and even replicate the functions of an iPhone or iPad.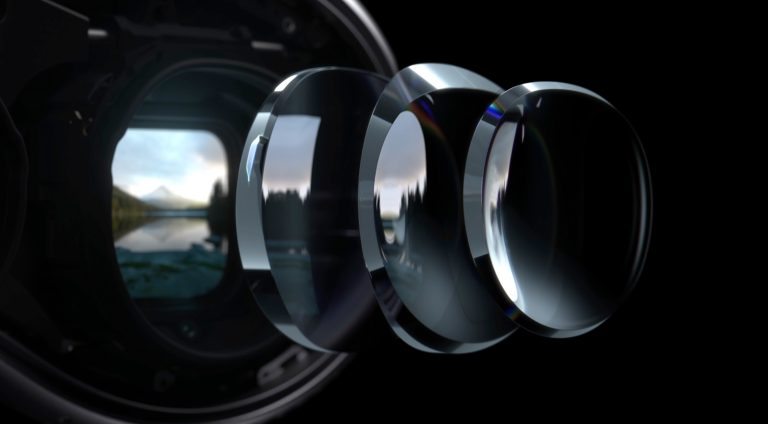 Apple Vision Pro runs visionOS
visionOS has a similar iOS-like interface to some of the apps you know and love. Users will be able to pinch their thumb and index finger together to perform an action without holding anything.
It offers XR versions of Safari, Calendar, Contacts, Mail, Messages, Freeform, Photos, and more apps.
Apple talked about gaming on the platform, although the focus was on video consumption. With up to a 100-inch virtual display, you can enjoy Apple TV Plus content and even Disney Plus shows.
With an immersive FaceTime experience, the headset can create an avatar of your body and face so you can communicate with friends and feel like you're in the same room.
Release date and price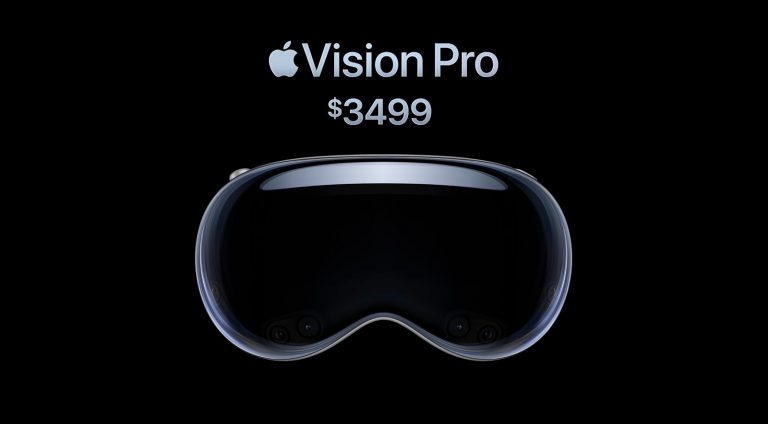 Apple Vision Pro starts at $3,499 and will be available early next year in the US. Apple plans to roll out this device to more regions later.