Meta announced a few days ago that it introduced new ad-free Facebook and Instagram subscriptions for the European market. The service will only be available in Europe, a region with stern privacy protections for users that force companies like Meta to comply with new regulations.
Meta's premium Facebook and Instagram access means you won't see any personalized ads from Meta if you pay the €9.99/month subscription.
However, in light of new developments in the region, Meta's ad-free subscriptions for Facebook and Instagram might actually be bait for European consumers. Meta might offer the ad-free versions only so it can as many customers as possible consent to personalized ads.
That is, most users will probably not want to pay for premium access to Meta's apps. But giving users the option will help Meta deal with new pressures in the EU concerning personalized ads.
Europe's new push against Meta's personalized ads
Per The Register, European officials have instructed Ireland's privacy watchdog to impose a ban on Meta's processing of personal data for behavioral advertising in the region. Ireland's Data Protection Authority (DPA) ban should happen within the next two weeks and impact the entire European Economic Area (EEA), not just the EU countries.
Norway's Data Protection Authority, Datatilsynet, has already imposed a ban on personal data processing for Meta. In September, Norway asked the European Data Protection Board (EDPB) to extend the ban to the entire EU.
"After careful consideration, the EDPB considered it necessary to instruct [the DPA] to impose an EEA-wide processing ban, addressed to Meta [Ireland]," EDPB Chair Anu Talus said in a statement. "Already in December 2022, the EDPB Binding Decisions clarified that [Meta's end-user] contract is not a suitable legal basis for the processing of personal data carried out by Meta for behavioral advertising."
She continued, "It is high time for Meta to bring its processing into compliance and to stop unlawful processing," adding that the DPA found Meta has failed to comply with orders from December 2022.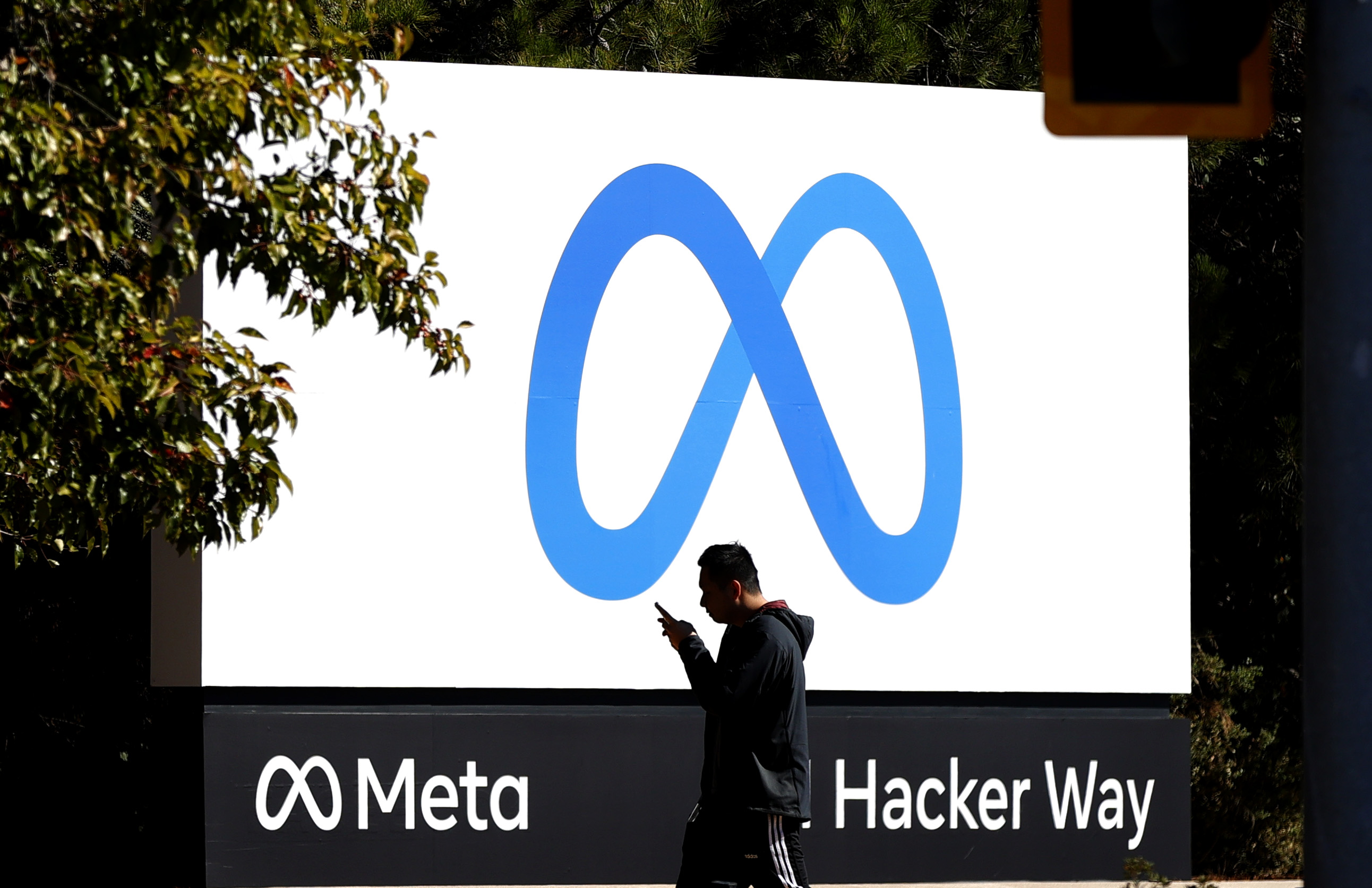 Paid Facebook and Instagram plans might be a trick
The Register explains that Meta has defended its activity in the EU with the Terms & Conditions contract that Facebook and Instagram have to agree to. This represents a valid legal basis to process personal data for personalized ads in Meta's view. However, the European courts have disagreed. Under the GDPR rules, Europeans must give their explicit consent for personalized ads.
With that in mind, Meta's subscription plans were announced a few days ago. Meta said in a blog post that a previous Court of Justice of the European Union (CJEU) ruling would support the model. That is, users either pay for an ad-free premium experience or they agree to personalized ads:
The option for people to purchase a subscription for no ads balances the requirements of European regulators while giving users choice and allowing Meta to continue serving all people in the EU, EEA, and Switzerland. In its ruling, the CJEU expressly recognized that a subscription model, like the one we are announcing, is a valid form of consent for an ads-funded service.
The Register notes Meta's surprise at the EDPB's ban decision. Here's what the social media giant said in a statement to the blog:
Meta has already announced that we will give people in the EU and EEA the opportunity to consent and, in November, will offer a subscriptions model to comply with regulatory requirements.

EDPB members have been aware of this plan for weeks, and we were already fully engaged with them to arrive at a satisfactory outcome for all parties. This development unjustifiably ignores that careful and robust regulatory process
These developments might cause some confusion in the following weeks. Meta plans to add popup notifications in Facebook and Instagram where it'll ask for consent to process personal data from EEA users.
As for the DPC, it's unclear how it'll respond to the EDPB ban request.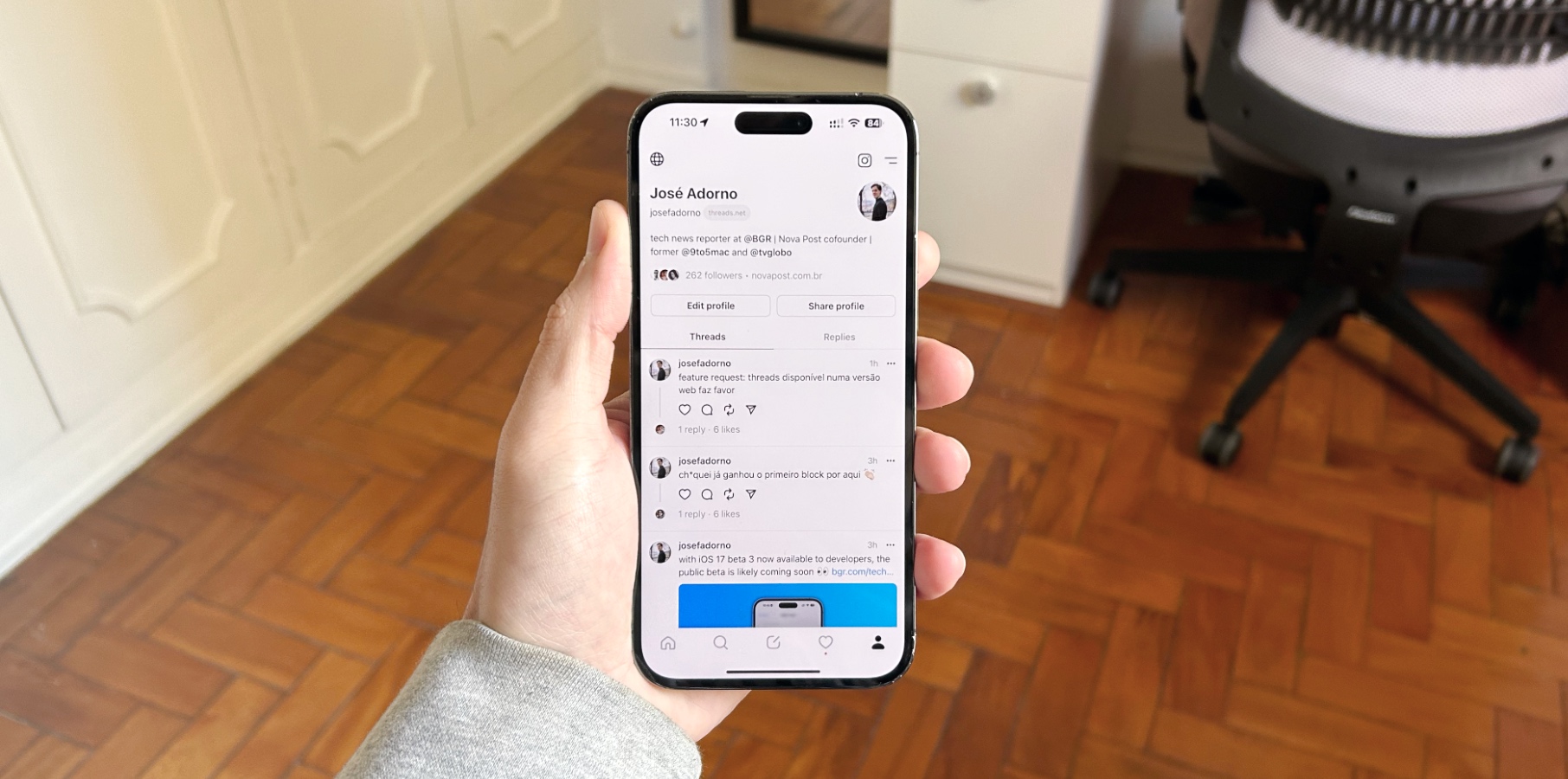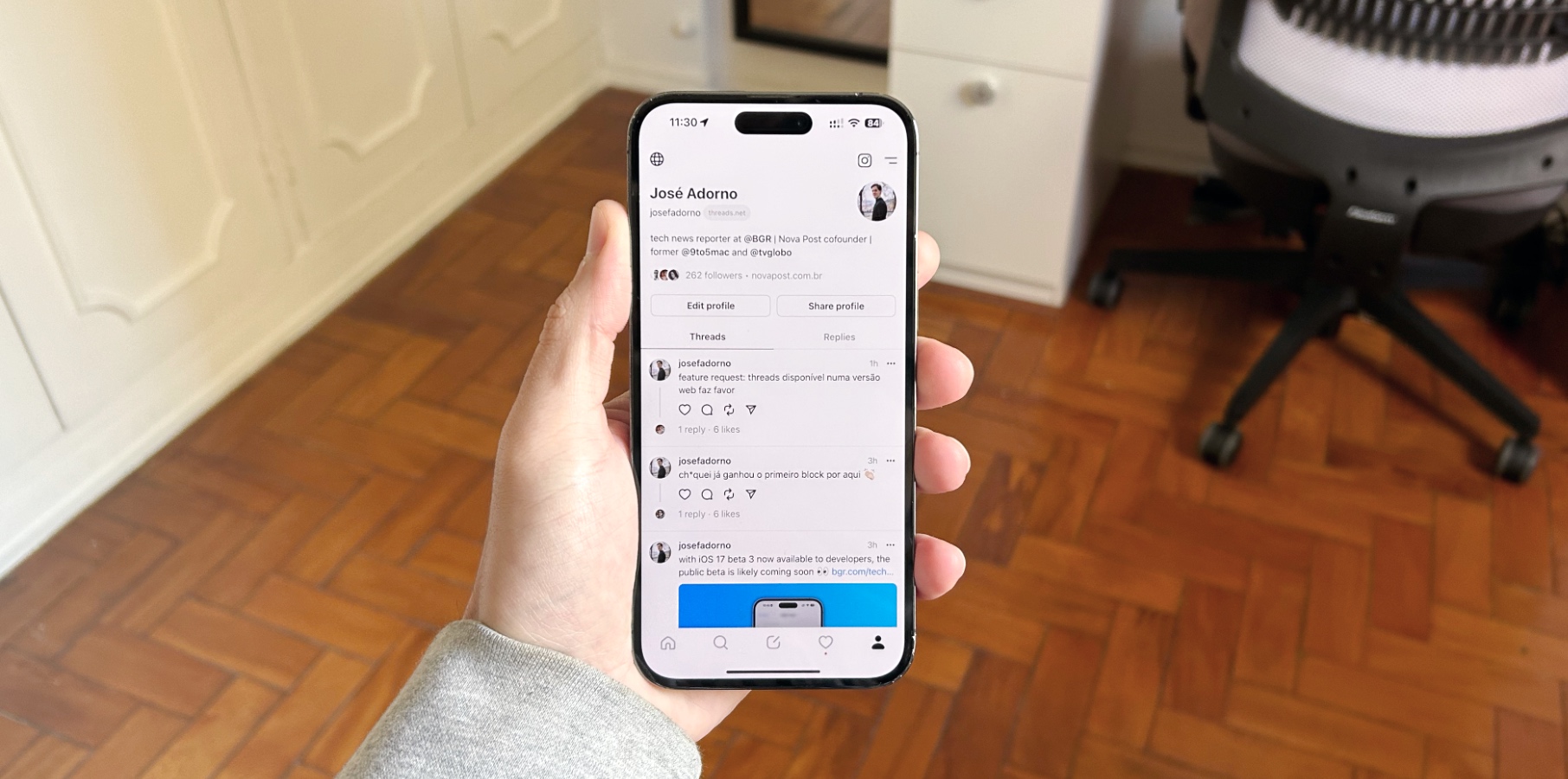 Privacy advocates and regulators question Meta's approach
The Norwegian regulator, meanwhile, "strongly doubts whether Meta's proposed consent solution, which means that those who do not consent to behavior-based marketing must pay a fee, will be legal."
The report points out that privacy advocates like Austria's Noyb disagree with Meta's interpretation of the CJEU decision. However, a different ruling in the EU allowed news organizations like Der Standard to offer the subscription-or-ads model.
The Register also notes the comments of a different privacy advocate concerning the legality of Meta's new proposed business model.
"It is likely that most people will opt to provide consent rather than pay (and presumably this is what Meta is also expecting), but if that consent is not considered as freely given, Meta's advertising model will still be illegal," Alexander Hanff wrote on LinkedIn.
"There is also EU Consumer Protection Law which states that a contract change which cannot be meaningfully negotiated by one or more of the parties – or which significantly creates an imbalance between parties – is non-binding and void under EU law."
Meta is going for a take-it-or-leave-it approach, which gives the consumer no choice to negotiate terms. Hanff said. He also points out that Facebook and Instagram users have already invested "significant time and energy" into their accounts.
"This creates a significant pressure (duress) on these users to pay for a subscription or consent to processing of their personal data for the purpose of behavioral advertising – otherwise they lose access to their accounts and social graphs," he said. "I expect it would be impossible for Meta to argue this is not the case should the matter land before a Judge (which it probably will)."
What's next for Facebook and Instagram?
What will happen next it's unclear. Initially, Facebook and Instagram users in the EEA will have a choice to make. Either pay or agree to personalized ads. However, regulators in the region do not seem ready to agree with Meta's proposal to fix this key privacy matter.
As for a potential DPC ban on Meta processing personal data for ad purposes, that's still undecided. And it's not clear if Meta would comply. But if a ban were to be imposed, Meta could risk fines in the region. Or it could decide to leave the EEA completely.
Whatever the case, Meta will not make any changes in other markets. It'll be business as usual for Facebook and Instagram users outside of Europe. They'll still deal with ads, the personalized kind that involve Meta tracking everything they do online.