Over the last 12 years, sea levels along the U.S. coastline have been rising rapidly, according to a new study. The study, which is now available in Nature Communications, says that the coastline along the southeastern U.S. and the Gulf Coast has risen half an inch every year since 2010.
The rates of the rising sea level along these coastlines have been exceptionally higher than the rest of the world throughout this period, the study also claims. The researchers involved in the study say that the waters in this area have been expanding rapidly due to warming and changing wind patterns.
This accelerated rate of sea level rise along the U.S. coastline is concerning, as many states within the United States have long coastlines filled with housing and residential areas. This issue only compounds with the ongoing issues surrounding the "Doomsday Glacier" and the melting rate seen in the ice shelves.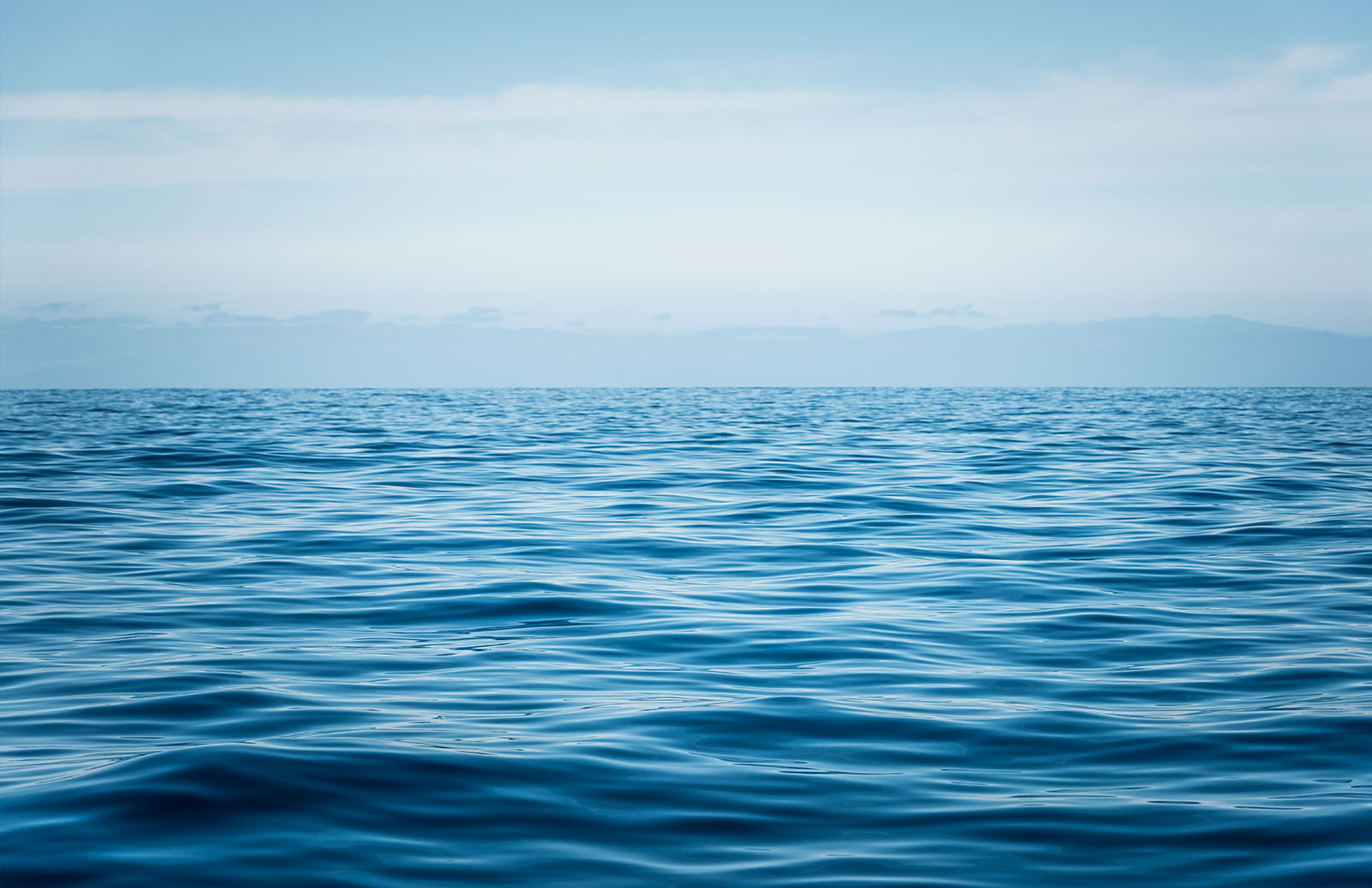 The expanding rates, the researchers say, are tied heavily to the ongoing effects of man-made climate change, an issue that many have been trying to find solutions for — even MIT researchers have come up with the idea to use space bubbles to help cut down on global warming.
A big component of the rising sea level is due to the warmer water masses that have been gathering in the area. Warmer water requires more space, which is why we've seen the sea levels rise so much over the past 12 years. This continued rise is a signal of the much larger issues that threaten our world right now.
Climate change has been an ongoing issue for several years now, and while some scientists are continuing to look for ways to combat it, the rising sea levels threaten our coastlines more and more as they continue to rise with every passing year.