Solar flares are dangerous and can cause a ton of disruption here on Earth – from radio blackouts to more severe issues with GPS navigation systems and other important communication technology. As such, scientists are working hard to find a way to predict solar flares. Now, according to new research, we may have found it.
New research on the matter was recently published in The Astrophysical Journal. According to those findings, scientists were able to study the lower layers of the Sun's atmosphere. By doing this, they were able to find tell-tale signs that could help us predict when a solar flare will happen.
As the Sun's 11-year cycle continues, the star has continued to become more erratic with the amount of energy it is unleashing. From X-class solar flares to coronal mass ejections – all the energy that the Sun releases has terrible effects on our planet. That's why it has become essential to find a way to choreograph when these events happen.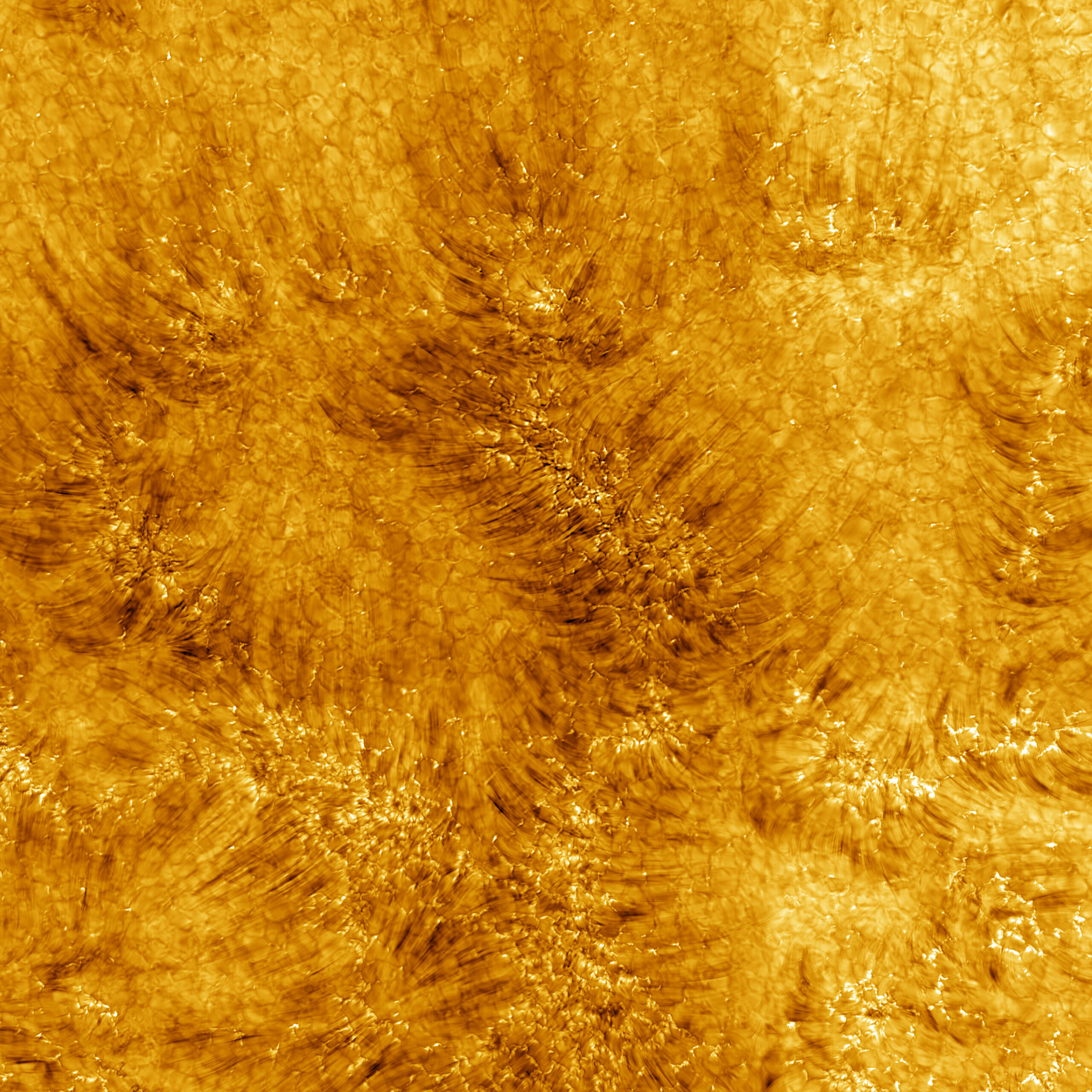 The researchers say that the data they can gather from the photosphere differs from that found in the Sun's corona – the star's most outer layer of gas. By looking deeper than the corona, we can find markers to help us predict when a solar flare will strike. For sunspots and other areas of activity, this could help us better prepare for the solar radiation they unleash.
The findings were made by using a newly created image database of the Sun's active regions as they had been captured by NASA's Solar Dynamic Observatory (SDO). A researcher involved with the project says this is the first time a database of this kind has been readily available to scientists. They also published a paper on the database in The Astrophysical Journal.
By learning more about the photosphere of the Sun, and the various markings that it showcases, scientists may have found a reliable way to predict solar flares. If it does work out, it could give astronomers a much-needed boost on how we spot these dangerous outbursts of solar energy.