Over 70 years ago, Roald Dahl proposed that plants could scream in a fictional story called The Sound Machine. He suggested they could shriek — a high-pitched shriek undetectable to the human ear. However, that bit of fiction might prove true, as new studies claim plants can scream, though not in the way you or I might.
According to a new study published in Cell, plants emit airborne sounds that can be heard from several meters away. So, while they don't necessarily scream, they create noise when stressed. Considering plants have been around longer than humans originally thought, the world has most likely always been a noisy place.
"Even in a quiet field, there are actually sounds that we don't hear, and those sounds carry information," senior author Lilach Hadany explains. Hadany is an evolutionary biologist and theoretician at Tel Aviv University. Some animals can also hear the plants scream and make noise.
The fact that some animals can hear the higher-pitched noises that plants emit suggests that there may be some acoustic interaction happening, Hadany says. Further, scientists say dehydrated plants have a different sound than well-hydrated plants.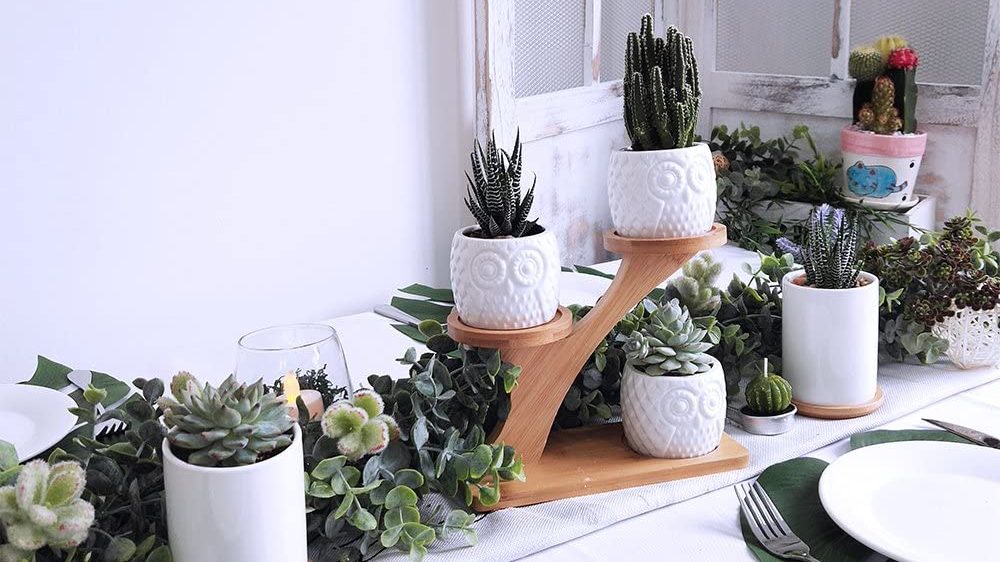 It's also believed that the plants may begin to make those different noises when they are close to becoming dehydrated and that the plants may be emitting warnings—or screaming, if you will—to the world around them, even well before they start to show signs of wilting.
It's an exciting discovery that does pay some credit to Dahl's story from 1949. Of course, the sounds emitted by the roses as they are cut in that story are much different from the popping noises that scientists observed during their study.
While plants might not scream in a shrieking kind of way, it is interesting to see that they make noise and communicate audibly with the world around them. Perhaps this communication plays some part in how other creatures interact with those plants—such as bees or other pollinators. You can hear the noises in an audio recording released by the researchers.
We still don't know much about this occurrence, including how the plants create these sounds in the first place. But, with additional research, perhaps scientists can find more clues to help them understand the popping noises that plants use and even discover whether or not a plant out there screams as we might expect.