Scientists believe that Earth's core is a massive ball of iron. However, a new discovery suggests that the Earth's core is surrounded by an unexpected ancient structure.
A high-resolution map of the underlying geology beneath Earth's Southern Hemisphere revealed the discovery, according to a new study published in Science Advances. This study claims that an ancient structure that scientists believe to be an ocean floor surrounds the core of our planet.
It's an unexpected discovery that could shed more light on the very center of our planet, something that scientists have been trying to understand better for hundreds of years. The researchers involved in the study used 15 different monitoring stations buried in the ice of Antarctica to fuel the mapping.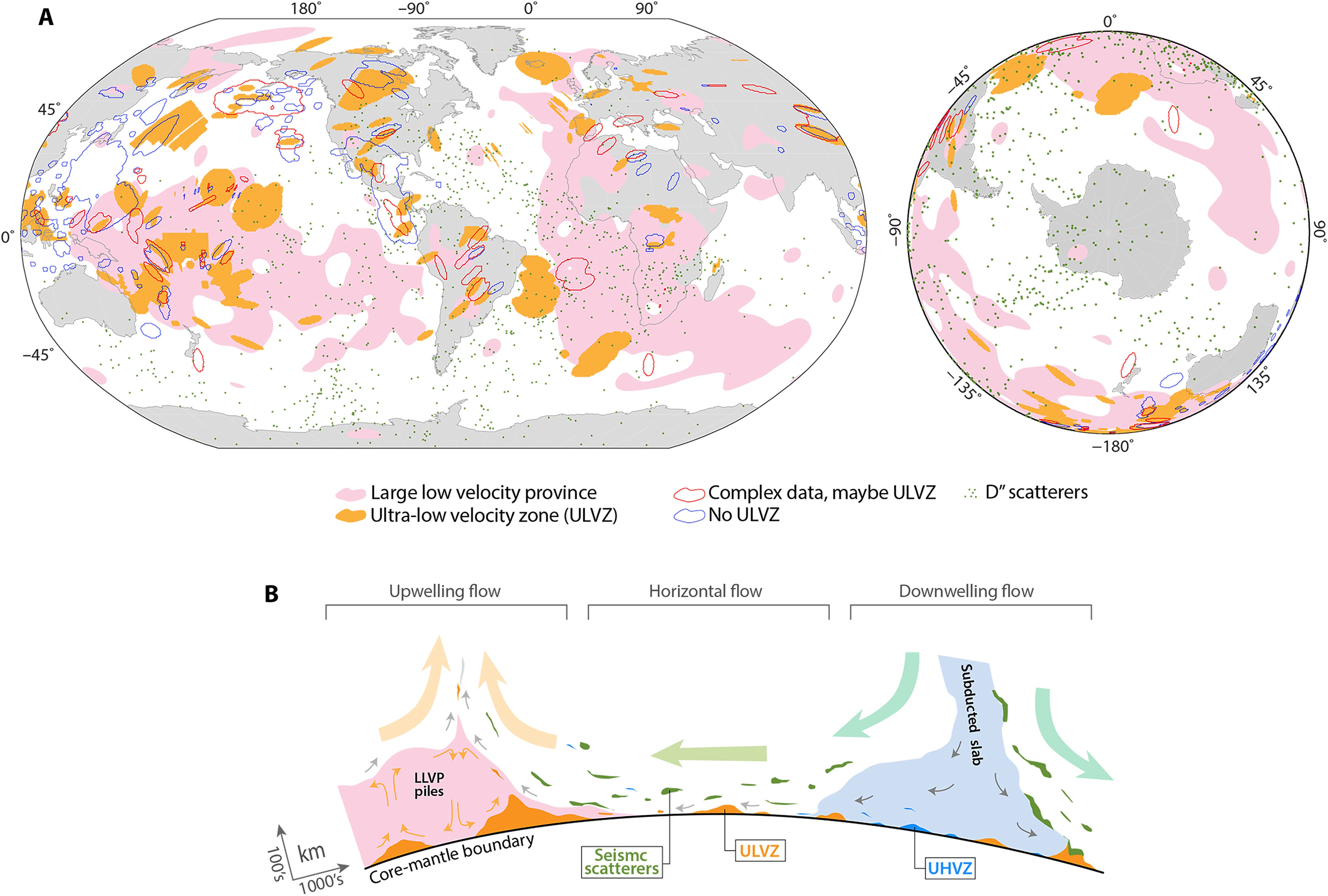 These monitoring stations detect seismic waves as they travel through the ground. By studying how those seismic waves move through the Earth's core, we can detect structures and the composition of things under our feet.
We need to understand what lies beneath our feet because it all plays a part in the future of our planet and how its magnetic field works — which is responsible for protecting Earth from solar radiation emitted by the Sun. As such, these kinds of studies are vital to further our understanding.
The measurements gathered by the monitoring stations show that the ancient structure surrounding Earth's core has valleys and mountains, as the material's thickness varies from place to place. Scientists believe the structure could be the remnants of an ancient ocean floor that lies beneath the surface of our planet.
Of course, scientists say it is difficult to make assumptions about the rocks and materials found through monitoring seismic waves. As such, they aren't ruling out other possibilities. But, for now, the signs point towards the remains of an ancient structure, possibly an ocean floor, surrounding Earth's core.