NASA hopes to use students to develop ideas on controlling the kick-up of dust when future moon landers set down on our lunar satellite. The initiative is part of what NASA calls the Human Lander Challenge, which has tasked university students with finding ways to help control the amount of dust kicked up by the moon landers on future Artemis missions.
While we still have a couple of years before humanity returns to the Moon and sets foot on the lunar surface again, NASA and its partners are knee-deep in planning how the Artemis III mission will put astronauts on the surface of our lunar body. One concern is the amount of dust the new moon landers will generate upon landing, which NASA hopes to solve with its Human Lander Challenge.
One reason that NASA is concerned about the dust kick-up when landing spacecraft on the Moon is its danger to assets on the lunar surface, including future buildings and other structures. The Human Lander Challenge aims to devise a way to control that dust generation, so that rocket boosters don't send clouds of dangerous material spewing across the lunar surface with each arrival or departure.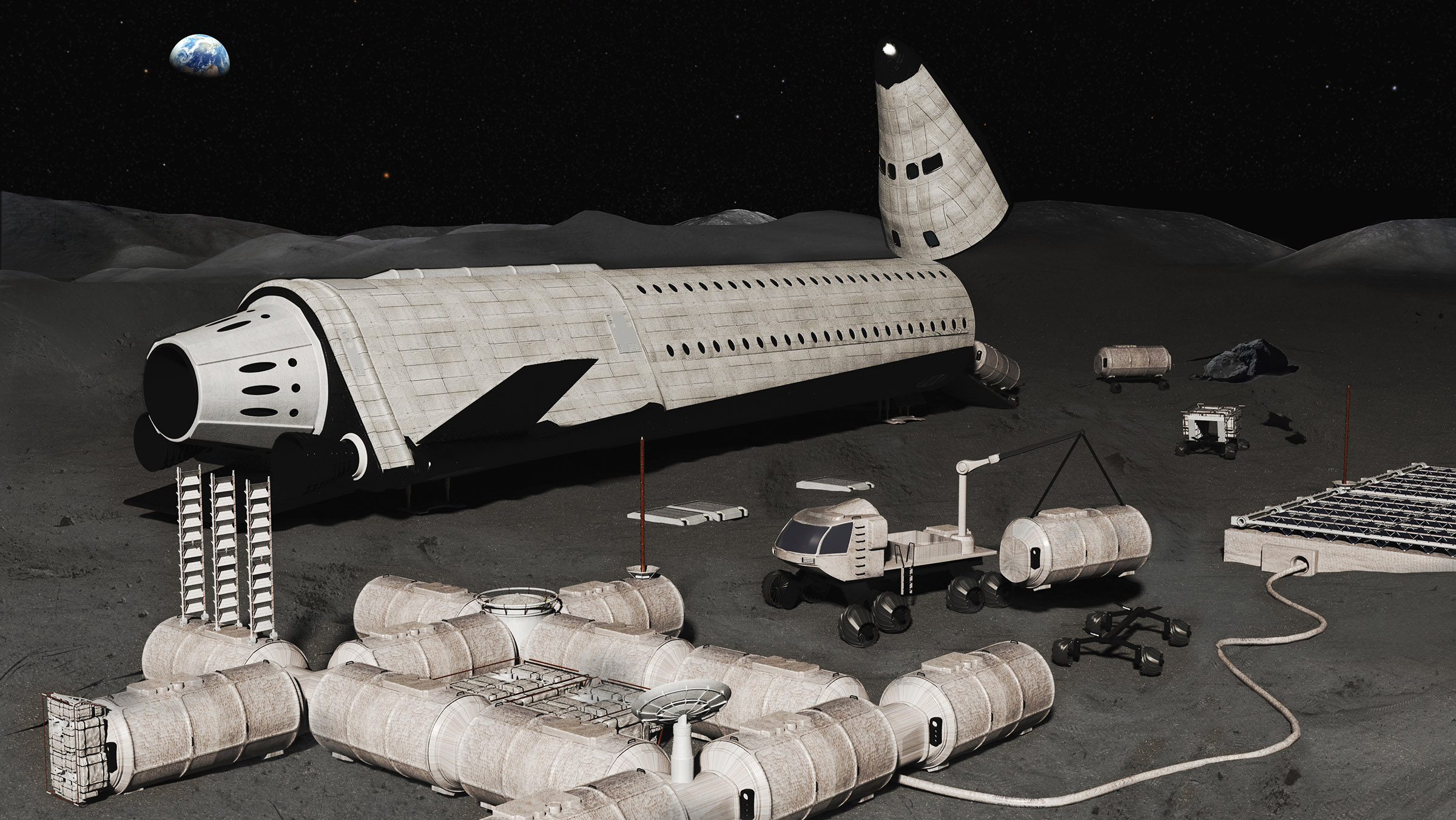 Because the dust on the Moon can damage critical instruments and scientific equipment, having a way to control it is paramount if humanity ever hopes to have a proper foothold on the lunar surface via a moon base or other structures. Long-term exploration of the Moon – and even other planets – will rely heavily on finding ways to control these kinds of dust clouds, which is why NASA made the Human Lander Challenge.
NASA will select 12 teams to compete at the inaugural Human Lander Challenge Forum in June 2024. The forum will allow those teams to present their ideas on controlling Moon dust being kicked up by landings on the Moon. The teams will receive a stipend of $7,000 each, with a total prize pool of $18,000 open to the winners.
The first-place team will receive $10,000, the second-place group $5,000, and the third-place team $3,000. The stipend presented during the inaugural Human Lander Challenge Forum is provided so that students can produce a technical paper and any associated design models for how they would control the dust generated by Moon landers.
Teams interested in participating in the challenge must review competition guidelines and eligibility requirements and are encouraged to submit a non-binding notice of intent by October 22, 2023. Proposals for the forum are due March 4, 2024.