When Artemis II takes four humans around the Moon, NASA hopes to capture HD video of our lunar satellite. Further, the space agency says it wants to use a new laser communication system to beam the HD video back to Earth.
The possibility of being able to beam HD video back to Earth – without a major hitch in quality – is intriguing and something that would prove helpful as additional missions continue to take humans further into space than ever before. We already know Nokia is putting 4G on the Moon, and others hope to establish internet options there, too, but being able to communicate more rapidly between the Moon and Earth is no easy task.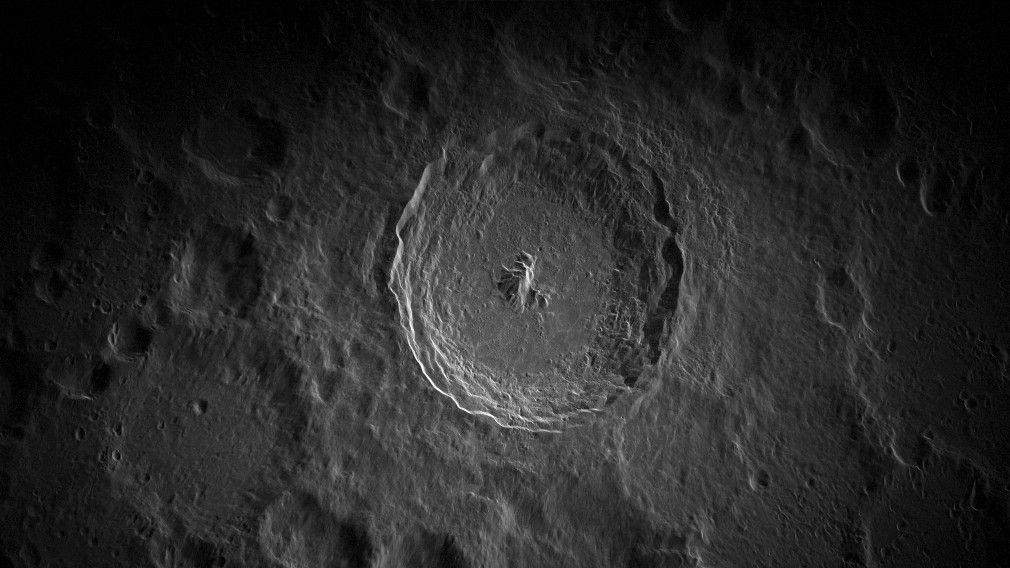 But with a laser communication system, it might be possible to communicate more easily, with less downtime between communications. Further, being able to beam HD video back would allow for much smoother captures of our lunar satellite, especially when compared to older footage captured by the Apollo program.
It has been over 50 years since humanity went to the Moon, and the Artemis missions are a chance once more to step foot on the surface of our lunar body. Further, it's a chance to expand our space exploration opportunities by establishing a colony setup that we can use as a booster to explore other planets.
Proving the success and usefulness of a laser communication system is foundational groundwork if we want to continue to expand our reach in space, and NASA's plan to utilize a system in that fashion during Artemis II is no doubt the first of many attempts to set up and tweak the system until it works perfectly, without issue.
It's also a chance to capture more high-quality footage of our Moon, which NASA astronauts can use to prepare for future missions to the Moon's surface, like Artemis III, which will once more return humanity to the lunar surface.